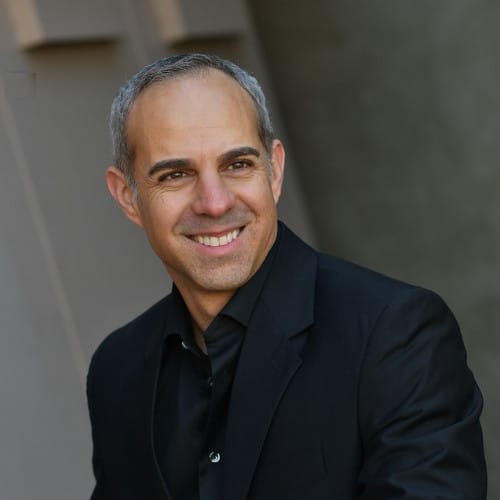 CalPERS has changed the structure of two of its private markets investment programs, with management of the recently created Growth & Innovation program consolidated with that of the Private Equity asset class. Private Equity will be led by Anton Orlich, who was appointed last month as managing investment director for Growth & Innovation. In combining the two programs, Orlich will succeed Greg Ruiz, who recently left his role with CalPERS' Private Equity team for employment in the private sector.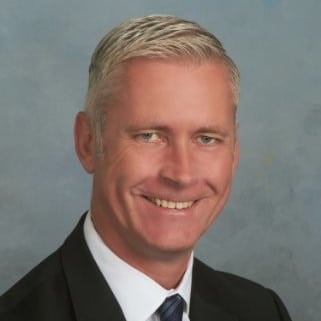 Coalition Greenwich, a provider of data, analytics and insights to the financial services industry, has hired Alasdair Philip as a Senior Relationship Manager in its Investment Management practice. In his new role, Philip will join the North American team. He has over 20 years of industry experience focusing on client and consultant relationships with a number of prestigious asset management firms including SuMi TRUST, GE Asset Management and State Street Global Advisors.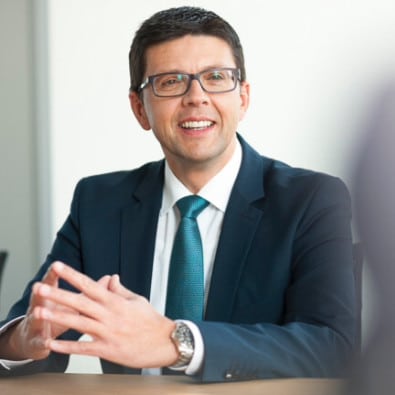 DWS Group has announced that Stefan Kreuzkamp is stepping down as Head of the Investment Division effective the end of 2022 and is leaving the company by mutual agreement after 24 years. Kreuzkamp had agreed to the company's request to prematurely terminate his contract, which only runs until the beginning of 2024, to make room for the new management team. In September of this year, he had already made far-reaching changes to the management structure of the Investment Division and reorganized responsibility in this area: Björn Jesch has become the Global Chief Investment Officer for DWS; Fiona Bassett took over the newly-created Systematic Solutions and Implementation Platform; and Vincenzo Vedda has become responsible for the Active division. Together with the current management team of the Investment Division, Björn, Fiona and Vincenzo will report to Stefan Hoops in the future. Vincenzo Vedda will additionally take over Stefan Kreuzkamp's previous responsibilities on the management board of DWS Investment.
TS Imagine, a provider of trading, portfolio and risk management solutions for capital markets, has announced the following appointments: Martin Packham will be moving from his current role as Global Co-Head of PS & AM into a Sales Director role in the North American Sales Team. Packham has worked at the firm for 24 years. Simarjit Johal has been appointed to Global Co-Head PS & AM.
United Fintech has appointed Thomas Petersen as Head of Data Partnerships. Thomas joins United Fintech after 22 years at Bloomberg where he held senior roles in data acquisitions across EMEA, most recently with a focus on OTC data acquisition.
Pleo has appointed Meri Williams as its new Chief Technology Officer (CTO). Williams joins Pleo's senior leadership team, after previously working at AI-driven rare disease treatment discovery company Healx.
If you have a new job or promotion to report, let me know at alyudvig@marketsmedia.com