OCC has appointed Andrej Bolkovic, currently CEO of Akuna Capital, as its next Chief Executive Officer, replacing John P. Davidson who will retire in the first half of 2023. Bolkovic will officially join OCC as CEO-Elect on October 3, 2022, and will work closely with Davidson, the Board of Directors and Management Committee to facilitate a smooth transition of responsibilities. Since March 2021, Bolkovic has served as the CEO of Akuna Capital and its affiliated broker dealer, Akuna Securities.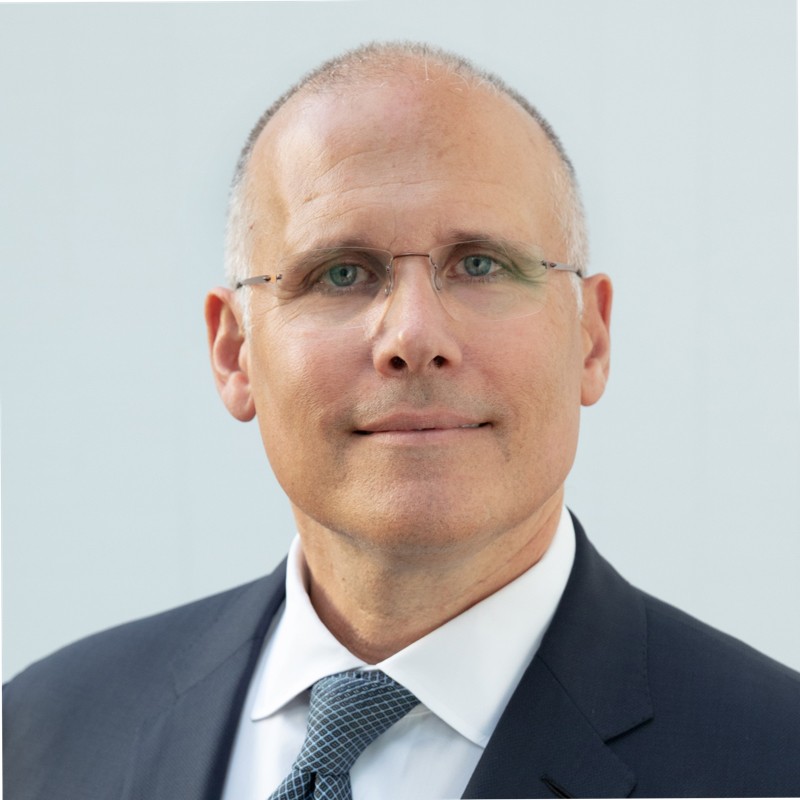 Liquidity Lock Global Markets has appointed Mark Davies at its new CEO. With over 30 years of experience, most recently Davies spent 12 years at Bank of America in New York. His last position prior to joining Liquidity Lock was Head of Global Markets Trading Risk at BofA. Other roles included Head of Global Credit Derivatives at Credit Suisse, Head of Global Credit Trading ant Bear Stearns and Chief Risk Officer at PIMCO.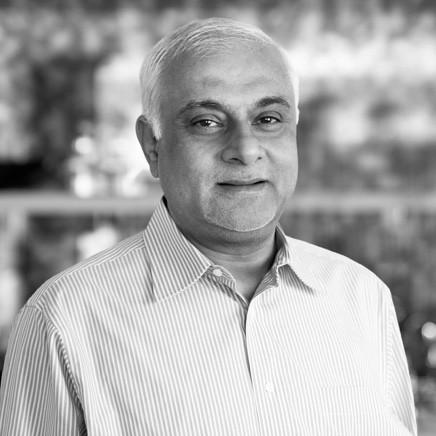 Confluence Technologies has appointed Sanjoy Chatterjee as Chief Strategy Officer. Chatterjee is also the Managing Director of Confluence's Investment Insights & Research product division and will be responsible for defining the strategic direction of Confluence to meet the growing demands of the investment management industry across analytics, regulation, and data solutions. Chatterjee joined Confluence with the acquisition of Investment Metrics, where he was the founder and Chief Strategy Officer. He brings over 30 years of experience to his new role with a heritage in an Investment Consulting firm and a career that has leveraged innovative technology and expertise to solve clients' complex business needs.  
Sterling Trading Tech has hired Jeff Marston as Chief Technology Officer (CTO). In this role, Marston will manage STT's overall technology strategy, oversee technological investments to help drive business development and oversee the development and delivery of technology solutions for clients. Marston joins STT with over two decades of building and supporting market-leading software applications in the capital markets. Most recently he served as Senior Director of Software Engineering at SS&C Eze.
TP ICAP has appointed Daniel Fields as CEO of its Global Broking division, reporting directly into Group CEO, Nicolas Breteau. Fields has worked in capital markets for over 25 years. He joins TP ICAP from Altero Capital Partners, where he focused on strategic advisory and capital markets. Andrew Polydor, who has led both Global Broking and Energy & Commodities (E&C) throughout the pandemic, will return to focusing on the E&C business as CEO. Supporting Polydor will be George Dranganoudis, who transfers from APAC to become Deputy CEO of E&C and EMEA CEO of E&C. 
AccessFintech has appointed Andrew Miller as Head of US Sales. Prior to joining AccessFintech, he was a Senior Director at Osttra where he focused on post-trade solutions for Traiana. He is a veteran in the financial services space having developed his career at Bloomberg.  
The IFRS Foundation Trustees have appointed Jeffrey Hales and Michael Jantzi as members of the International Sustainability Standards Board (ISSB) members, effective July 2022. Their appointments make the ISSB quorate. Dr Hales has served as Chair of the SASB Standards Board since 2018. He is also a professor of accounting at the University of Texas in Austin, US. Jantzi has 30 years' experience in responsible investment and sustainable finance. He joins the ISSB from Morningstar, where he currently serves as Managing Director of ESG Strategy.