The New York Stock Exchange is planning to redesign and upgrade its NYSE Arca Options platform in November, Traders Magazine can reveal.
NYSE Arca Options is a hybrid exchange trading platform that combines an electronic system with an open-outcry trading floor in San Francisco.
Tim Reilly, Head of U.S. Sales and Relationship Management at NYSE, said that NYSE has an integrated core matching engine trading technology platform called NYSE Pillar that will enable member firms to connect to all NYSE equities and options markets using a standard protocol.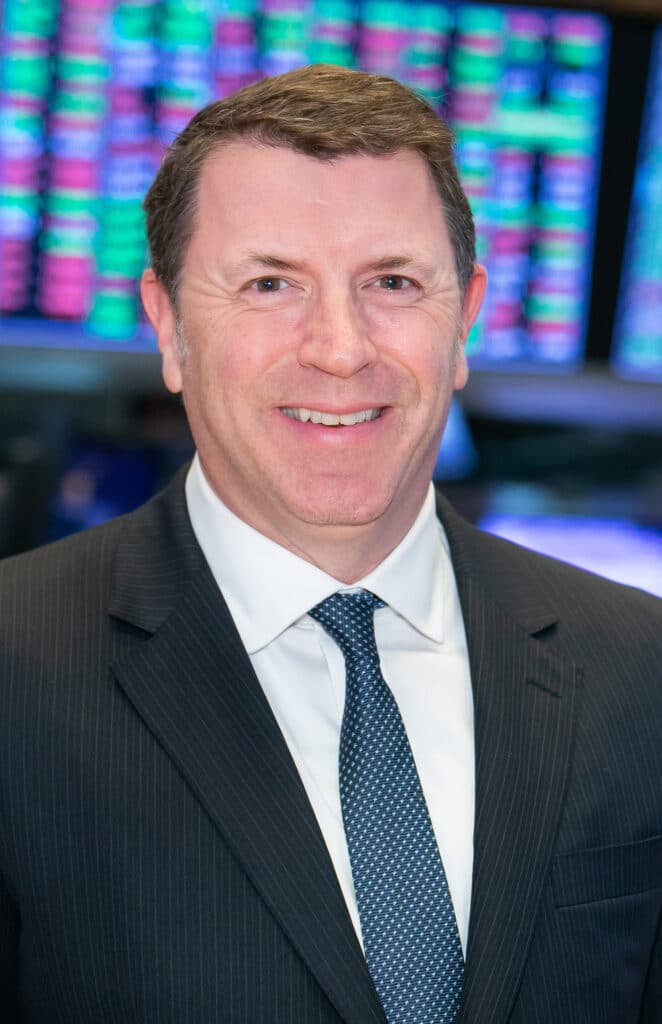 To date, NYSE, NYSE American Equities, NYSE Arca Equities, NYSE Chicago, and NYSE National have successfully migrated to NYSE Pillar for equities and ETF trading.
"All five of our equity exchanges have been improved, enhanced and redesigned over the last two years," Reilly told Traders Magazine.
"We're taking that technology upgrade, and we're moving that platform, that infrastructure into our two options markets. We're doing it with the NYSE Arca Options platform first and that will be in November," he added.
Reilly said the market share on that platform, starting in July and through the rest of August gained tremendous amount of market share.
"The growth in NYSE Arca Options multi-list market share over the last two months is up almost 30%. It is staggering to see that kind of movement towards an exchange provider in a mature market," he said.
"We think it's a really strong signal for how this new technology upgrade is going to be received from the marketplace," he added.
According to Reilly, with quite a few options exchange out there, it's a highly competitive landscape.
But he believes that NYSE has an advantage: "We're winning with technology, we're winning with that blend of open outcry and electronic trading access. And we're really winning by providing more centralized liquidity coupled with consistent, measurable execution quality, which is a differentiator."
When asked about expectations for the next few months, Reilly said: "First, you'll see more focus and growth in the NYSE closing auction, as investors continue to recognize it's important to be there. Second, we want to draw more intraday order flow onto our exchanges, and one of the ways we're doing that is working with retail."
"We're also really emphasizing being a constructive voice in the industry, when it comes to regulatory evolution and technology improvement," he said.
Reilly said that it's been a very dynamic 24 months in the capital markets business: "These have been dynamic times and not just because of Covid. The fabric of capital markets and equity and options markets is changing. There are new participants in the marketplace, there is growth in retail, and the institutional community has been maturing and evolving."
Reilly said the New York Stock Exchange thinks "that's very healthy, that's a good market win".
"Lots of different strategies, participants, and perspectives are all looking to interact in a transparent, high quality, very visible, well-regulated marketplace. We see ourselves as all of those things," he said.
"We're really excited about 2022 because of the diversity of market participants and strategies that are now operating in the equities and options markets. And we think that's going to be a plus for capital markets overall," he added.