This is the second in a series of articles profiling previous Markets Choice Award winners. Nominations are open for the 10th-anniversary MCAs program, which will be held on May 4, 2022 in New York.
Jennifer Nayar, former CEO of Vela Trading Systems, won CEO of the Year at Markets Media's 2017 Markets Choice Awards.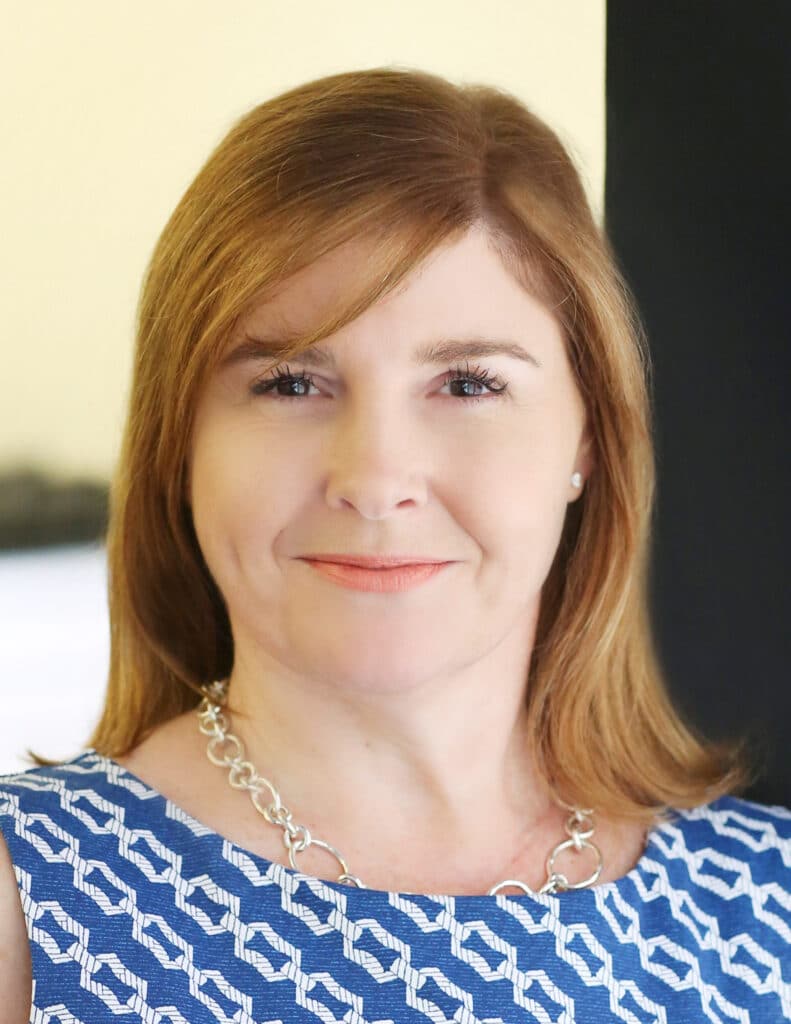 Nayar started her career in capital markets in 1987, and worked in clients services, product management, and technology roles at firms such as London Stock Exchange, NYSE Euronext and Mercator. She joined Vela from REDI in June 2015, and she was responsible for all aspects of the firm's business globally.
Nayar was instrumental in growing the company's products and client base as well as building a leadership team with global market data and technology expertise.
She also drove growth globally while leading initiatives that fostered innovative next-generation technology leveraging cloud, and provided clients with more content and data including expanding coverage to new markets and asset classes such as fixed income and FX.
In May 2021, data and execution technology provider Vela announced it was merging with Exegy Inc. "I did six years as the CEO at Vela and felt that it was time to try something new," she told Traders Magazine, a Markets Media Group publication.
Nayar said she stayed with the company for another six months to help with the integration. "I actually just wrapped up my role there. I'm at home taking a bit of a break and thinking about what's next," she said.
According to Nayar, her approach to running the company was always to lead from behind, to push her team forward, and be there as a safety net for the team.
"I believe in empowering the team and delegating," she said. "I think that's what makes a good CEO. I don't like the 'command and control' model," she said, stressing the importance of having different views and opinions at the table with people looking at the same problem through a different lens.
She said that people are more likely to go the extra mile if they understand what the company is trying to achieve and what it means for them, not just for their own career development.
"Motivating people means making sure that they're clear on what we're all trying to achieve; understanding what it's going to take to get there; providing guidance when they need it; and obviously, making sure people are well compensated along the way," she explained.
Nayar said that in the CEO role you don't know what challenges await. "I think my biggest learning experience was that you have to be mentally and physically fit to get up and do that every day," she commented.
Vela was her first CEO role and she's open to another CEO position. Nayar is currently having a few job conversations: "Nothing firm yet, but I'd like to do it again," she said.
She is excited about the fintech space, saying there's always new and interesting problems to solve with technology. "It's an industry that never stands still and there's always something new to learn," she said.
According to Nayar, wherever there's complexity and manual process, there is an opportunity for technology to solve some of those problems. She cites the example of the regtech space, where there is an opportunity for technology to better aggregate data.
"AI (artificial intelligence) technology is up and coming. I think being able to leverage AI technology to filter out the noise on some of these datasets and be able to present data that's actionable, interesting and meaningful is quite transformative and innovative for our industry."
Nayar said that for the last few years the focus was on moving data to the cloud, whereas now all technologies are focused on the crypto space.
"This area feels a little bit like the Wild West to me at the moment, but some of the technology challenges that we've had in other areas such as capital markets can be applied to solve some of the problems in the crypto space, once it becomes more heavily regulated."
On the personal front, Nayar's biggest achievement over the last five years is that she "survived the teenage years" at home and got her daughter into college. "She turns 20 this year and we're both still standing," she said.
She also rescued a few Rottweiler dogs: "Just a year ago, we rescued another Rottweiler – the fourth one that we've rescued now," she said. "That's pretty rewarding stuff and a million miles away from technology – a good balance for my brain."
"The dog keeps me busy. My daughter keeps me busy. And when I get five minutes to myself, I'm trying to read and figure out what's going on with the industry," she concluded.
Previous MCA Winner Profiles: