Interactive Brokers Group has launched GlobalAnalyst, a new tool that lets investors compare the relative valuations and financial metrics of stocks globally.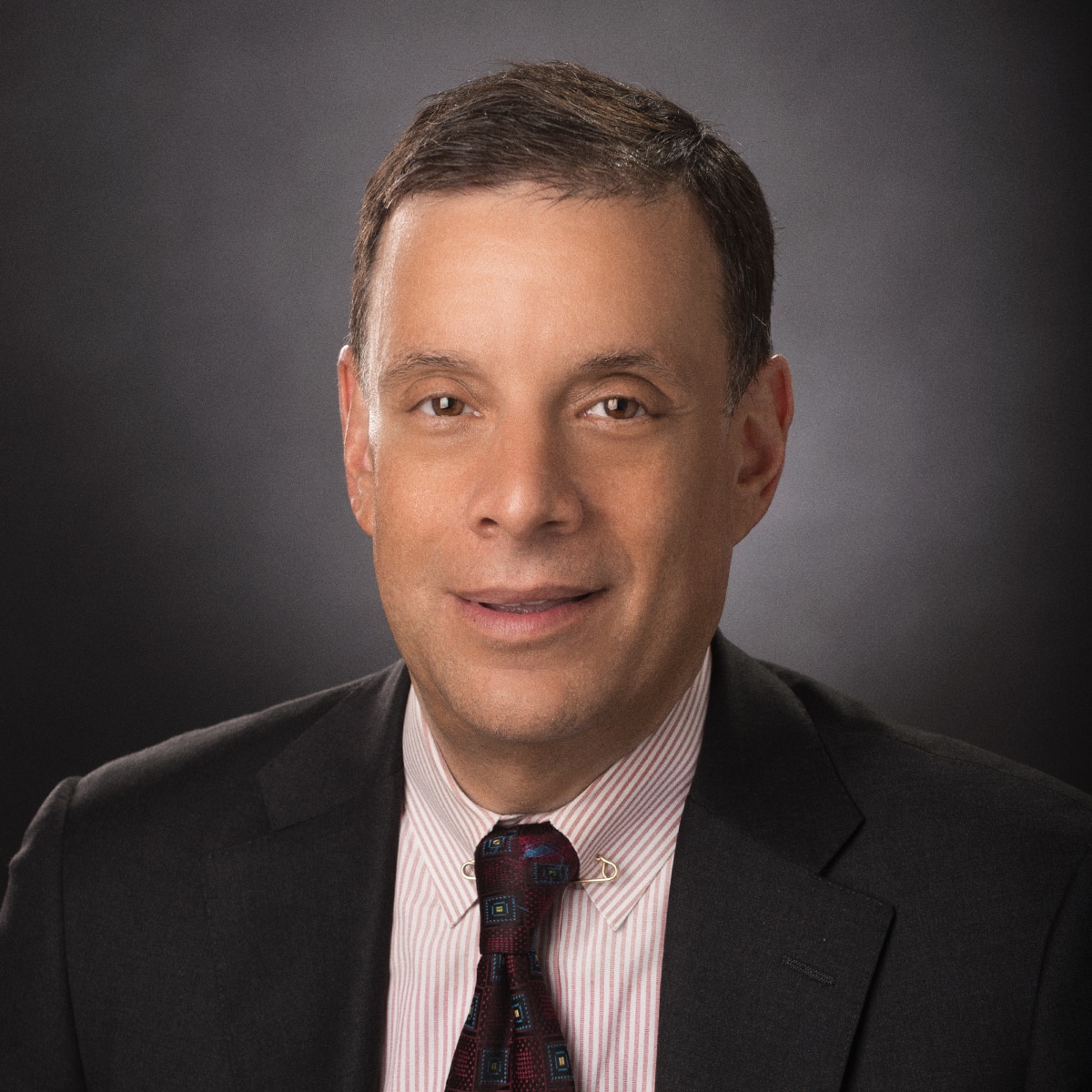 Steve Sanders, EVP of Marketing and Product Development at Interactive Brokers said that U.S. residents tend to be U.S. centric: "Although we've offered trading around the world for many years, we're hoping this tool will open the eyes of many that there may be value somewhere else in the world that they may want to consider."
Using GlobalAnalyst, investors can search for stocks by region, country, industry, market capitalization and currency to identify undervalued stocks worldwide.
The tool can compare any number of stocks by various metrics in one of 27 currencies of the user's choice.
Similarly, users may buy and sell and follow these stocks in the currency of their choice, all in one account.
According to Sanders, there is a growing interest "in going more global".
He also said that investors tend to trade themselves rather than calling brokers.
"We provide a lot of education and a lot of courses where people can come and learn and self-direct their investments," he said.
Sanders said that Interactive Brokers tends to be a very client demand focused broker. "If there is a trend coming out, and we hear from our clients, we will tend to build the technology pretty quickly to meet that demand," he explained.
Earlier in November the firm unveiled IMPACT, a mobile trading platform for socially conscious investors, which streamlines the sustainable investing process for any investor and gives U.S. clients access to zero commissions on U.S. stock trading.
"We are slowly launching this platform and we hope those who are passionate about ESG will be very interested in this," Sanders said.
In addition, this year Interactive Brokers also introduced crypto, spot gold trading and micro contracts on Bitcoin and other products.
According to Sanders, regulation and compliance has always been a challenge.
"Given we're in so many countries, and every country has its own regulatory regime, there is certainly a lot of regulation to meet, and to be able to keep up with because the laws keep changing," he commented.
From the U.S. perspective, Sanders believes there's going to be a lot of focus on new regulations related to zero-commission trading.
He said that at Interactive Brokers they "don't view it as good or bad", because they offer two accounts to their U.S. clients – IBKR Lite with zero commissions and IBKR Pro where they charge an explicit commission and smart route orders.
"I think for other brokers, the SEC is going to be challenging that they may put in some restrictions on those zero commissions, but we have both accounts," he said.
Sanders also believes that the SEC is going to challenge some of the things that happened with some of the newer brokers. "There may be some requirements on education and qualifications," he said.
"We've always put those in place, because that's the type of client we want," he added.