The amount of time, capital and attention that digital assets, blockchain technology and cryptocurrency get, is hitting new highs every year with 2022 being no exception.
On Wednesday, March 9, 2022, U.S. President Joe Biden signed a sweeping executive order on cryptocurrency. The order directs government agencies to coordinate on a regulatory framework for digital currencies.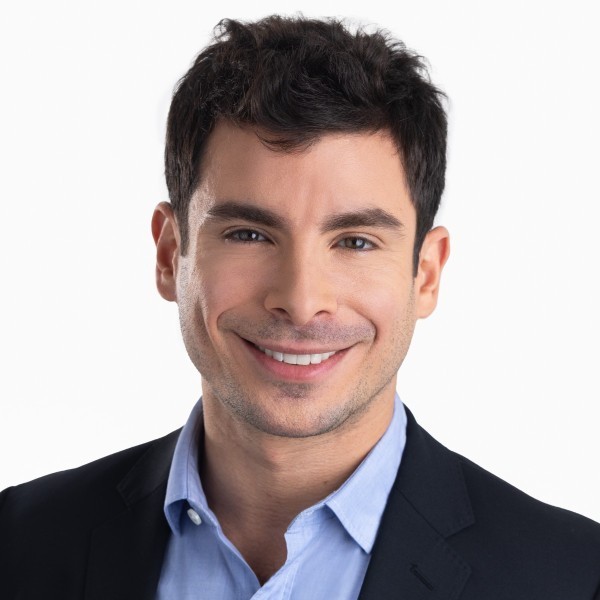 Craig Salm, Chief Legal Officer, Grayscale Investments, said that he was very excited to see that executive order came out, because it "really struck the right balance of promoting innovation, while also protecting investors and consumers".
Speaking during the STA 2022 Washington DC Spring Update: "State of Play for Digital Assets" panel, he said the fact that we're getting that level of coordination amongst all the different regulators and federal agencies was very encouraging to see.
"I think that's really the appropriate balance that we want to see here in the US with respect to crypto industry," he said.
He added that the US is unique in that we don't have one single financial regulator.
Michelle Bond, CEO of the Association for Digital Asset Markets (ADAM), who was moderating the panel, said this is real progress for the industry, but "we do need to get it right".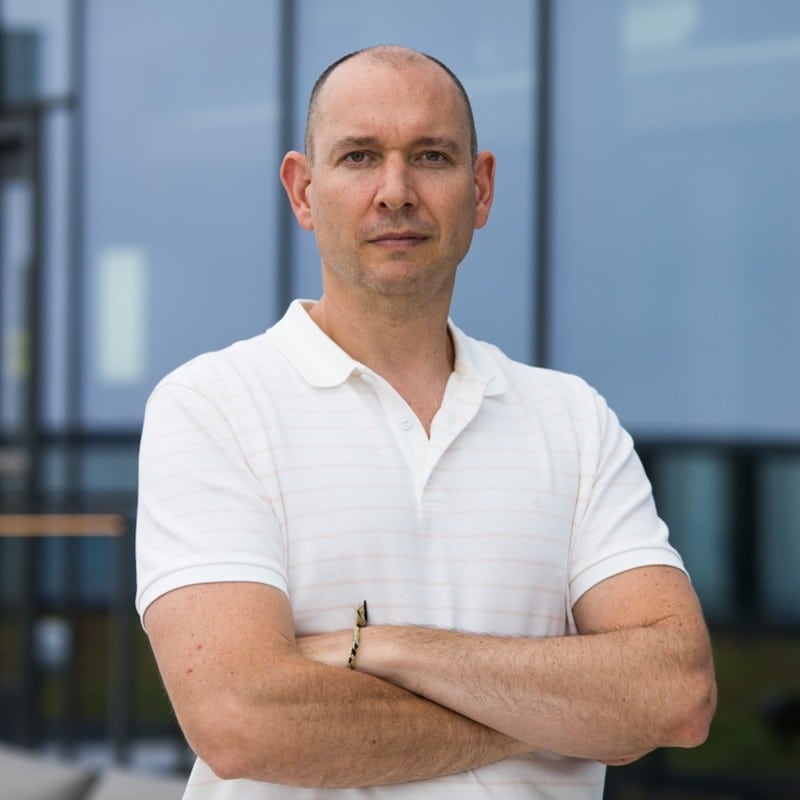 Brad Vopni, Head of Digital Assets, Hudson River Trading, mentioned a number of significant events that have happened in the digital asset industry, such as Fidelity launching digital assets and Coinbase going public.
These are sort of major milestones in the history of digital assets, he said, adding that a spot based ETF would be one of those milestones down the road.
The ability to put Bitcoin into an ETF for institutions would be a massive boon for the crypto industry as a whole, but also for investors to get access to this still nascent asset class," he said.
"If America wants to stay competitive with crypto and the broader world one way you can do that is by bringing Bitcoin further into the right attorney perimeter through the ETF model," Salm added.
"Now that we do have Bitcoin futures ETF approved, logically speaking, you should also be okay with the spot base ETFs," he said.
On the ETF side, Bond added that in recent years they've also seen the focus on trade surveillance in the space.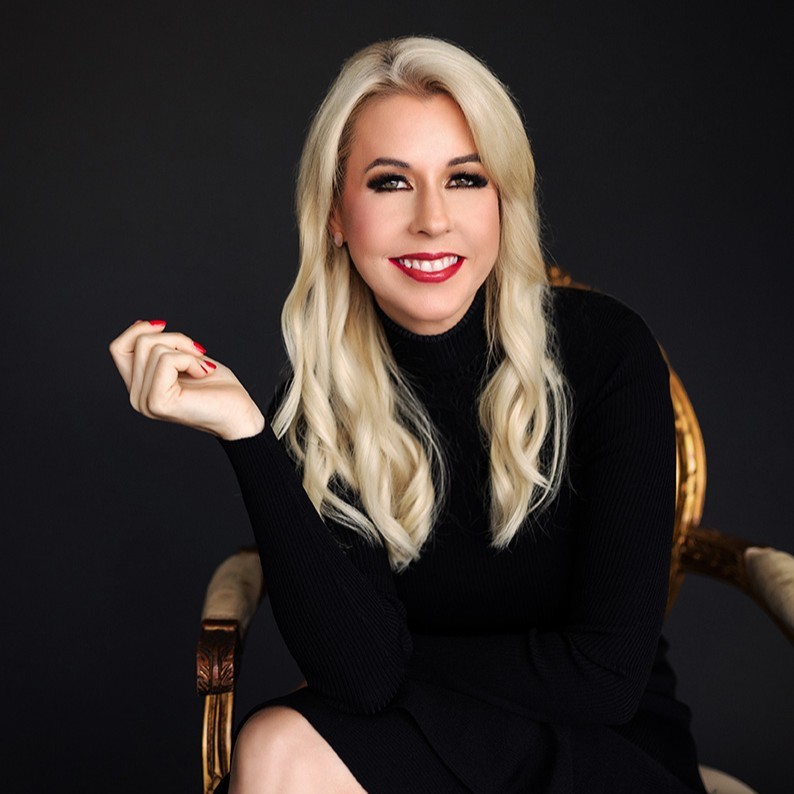 "We've really seen that the trade surveillance and blockchain analytics providers really lean in and it's amazing about the types of things that they can surveil for, and just a way that they've been advancing the market," she said.
Salm said it's really important to have educational sessions: "It's about education. It's about doing the studies. I think we all agree that these markets have become very robust and very surveilled over the years since the first wave of applications were filed."
Bond said: "Not only are we doing the educational role, we're also working on industry standard setting and best practices and we have a code of conduct."
"We are seeing the industry play a real and valuable role in advancing these markets in a way that I think the federal regulators really like. And that's why they talk with us. That's why they're working with us. And I think all of this just really helps advance the industry," she added.