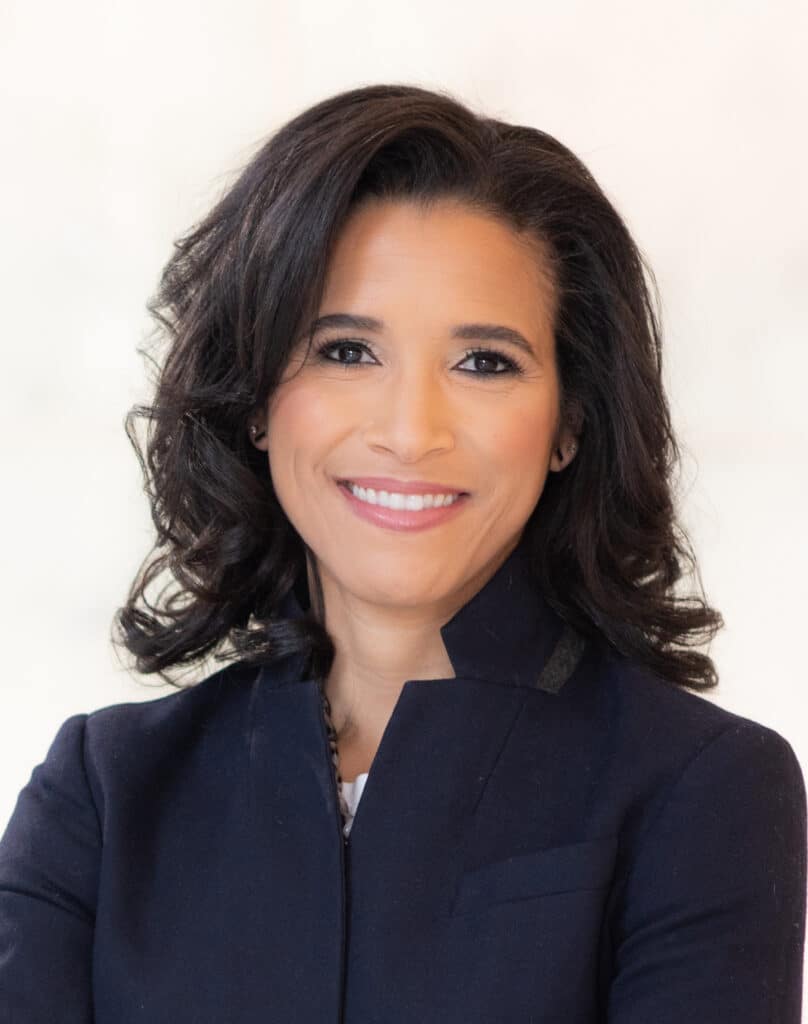 Blockchain analytics tools provide companies with an efficient, data-driven way to conduct customer due diligence, transaction monitoring, and sanctions screening, according to New York State Department of Financial Services (DFS) Superintendent Adrienne A. Harris.
She said these are all critical elements of the virtual currency regulation.
Harris has issued new guidance to New York State-regulated virtual currency entities establishing the use of blockchain analytics tools as a best practice to prevent and manage financial risks and suspicious activities.
"We expect regulated entities to utilize best practices to uphold the safety and soundness of the virtual currency market and to protect consumers," she commented.
Virtual currency activities can involve, among other things, different sources, destinations, and types of funds flows than are found in more traditional, fiat-currency contexts.
These unique characteristics of virtual currencies present compliance challenges, but they also present new possibilities for new technology-driven control measures.
Through this guidance, DFS sets expectations for New York State-regulated virtual currency companies to:
Establish control measures that may leverage blockchain analytics: virtual currency entities must have clearly documented policies, processes, and procedures with regard to how blockchain analytics tools are integrated into their control framework, consistent with their risk profile;
Augment due diligence controls: As part of their customer due diligence responsibilities, virtual currency entities must obtain and maintain information regarding their customers and potential customers, using this information to understand and effectively address risk.
Conduct transaction monitoring of on-chain activity: Institute appropriate control measures to monitor and identify unusual activity tailored to the virtual currency entities risk profile; and
Conduct sanctions screening of on-chain activity: Establish and maintain policies, processes, and procedures to identify transaction activity involving virtual currency addresses or other identifying information associated with sanctioned individuals and entities listed on the SDN List or located in sanctioned jurisdictions.
DFS engaged with external stakeholders to inform this new guidance and continues to conduct significant outreach to state, federal and international regulators; industry; and other experts in the field to ensure New York maintains a robust regulatory regime and remains a destination for virtual currency companies to operate.