An under-the-surface issue that has been quietly building for some time has come to the fore over the past few years, as companies already occupied with digital transformation efforts have to adapt to remote work while also facing the constraints of a developer shortage.
"Development team productivity is the black hole sitting at the center of capital markets," said Jon Butler of Velox Financial Technology, which enables capital markets software development teams to build high-performance user-facing systems. "Its negative energy is stalling the post-pandemic digital transformation and modernization rush."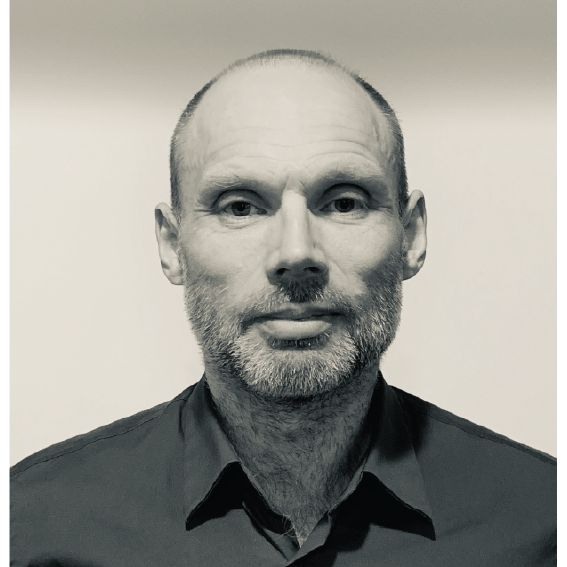 Butler, a former Goldman Sachs Managing Director, outlined a trio of root causes of the deficiency. He said the tools used by developers haven't kept up with the data-driven evolution of user needs over the past 20 years; critical data repositories are hidden across the enterprise and underutilized; and acute competition for development talent from all corners of industry, from Silicon Valley to health care to automobiles.
Talent shortages are the #1 challenge complicating the adoption of digital technologies, according to the KPMG global tech report 2022, which surveyed 2,200 executives across industries in the second quarter of 2022.
"The biggest challenge businesses face in their adoption of digital technologies is lack of capable talent," the KPMG report stated. "It is proving a challenge to find individuals who hold the required depth in technical knowledge and business understanding to implement digital tools in a sophisticated manner…Insufficient funding for training employees and recruiting talent is having a widespread impact across enterprises, complicating the adoption of new enterprise systems, cloud progress and cyber security initiatives."
Arnal Dayaratna, Research Vice President, Software Development at IDC, said the development-talent shortage is just one side of the current underlying issue, which is that the demand for digital solutions radically outstrips supply.
"Businesses increasingly value and prioritize the digitization of business problems and all that it enables – automation, analytics, and the ability to update solutions in response to a rapidly changing business landscape," Dayaratna said. "There's a shortage of professional resources who can rapidly create production-grade and mission-critical applications and digital solutions."
Capacity Shortfall
The global shortage of full-time developers will increase from 1.4 million in 2021 to 4.0 million in 2025, which means that the full-time developer labor force will perform 90.8% capacity in 2021 and 84.9% capacity in 2025, according to IDC.
The expanding capacity shortfall is where Velox sees opportunity.
"Throwing new developer hires at the problem was always a bit of a false economy, but today there's simply neither the available talent nor the budget to support that approach," Butler said. "Visual programming tools that enable end users to pick up the slack by becoming 'citizen developers' are great for automating well defined, desktop workflow issues, but most firms have huge departments of professional developers that with specialized development platforms can be made much more productive."
The oft-cited 'talent shortage' is effectively a euphemism for insufficient development team output, Butler said, adding that development team productivity is difficult to quantify, and firms typically default to assuming their development team is productive, rather than questioning whether that is the case.
"Not unlike a real black hole, development team productivity — or a lack thereof — cannot be detected directly," Butler said. "You only know it's there because of the effect it has on everything around it."
A 2020 McKinsey report highlighted the challenge. In Developer Velocity: How software excellence fuels business performance, the consultancy found businesses that were achieving the greatest returns from their software investments were those willing to tackle entrenched cultural and structural barriers.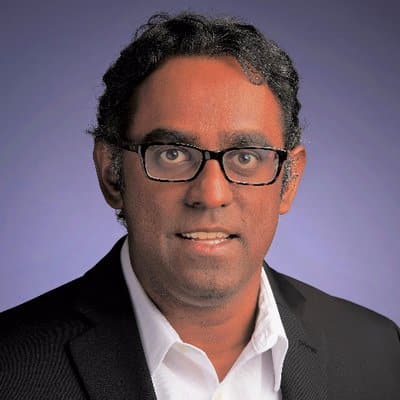 "In addition to mastering the nuances of their industry, (firms) need to excel first and foremost at developing software," the report stated. "We often hear CEOs, chief technology officers, and chief information officers lament that their software-development spending is a 'black box'."
Historically, the knee-jerk response to perceived substandard development-team productivity is to hire more people. But there's a gathering focus on shifting the focus toward boosting the productivity of existing developers.
"One of the ways enterprises are enabling developers to be more productive is by using low code and no code dev tools, which are tools that leverage visually guided tooling to allow builders to take pre-assembled code components and stitch them together to create applications," IDC's Dayaratna said.
"There's a heterogeneous ecosystem of developer tools that are doing two things: One, accelerating development, and two, democratizing development," he said.