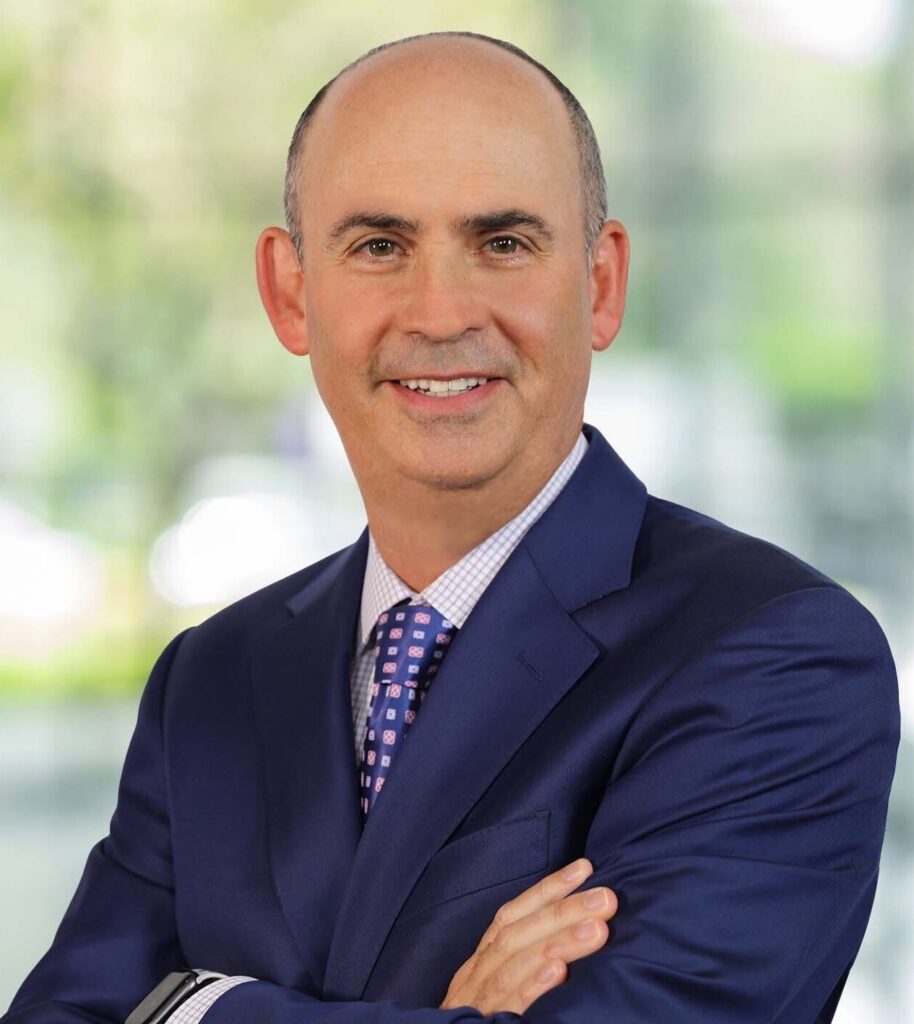 Cowen's highlights for the third quarter ended September 30, 2021, included year-on-year gains in cash and electronic trading, prime services revenues, non-US execution and ADR trading.
Speaking on the Earnings Conference Call, Jeffrey M. Solomon, Chair and CEO of Cowen, said that the markets business has remained resilient, averaging $2.54m in daily revenue despite lower market wide volumes.
"Our decision to invest in areas such as prime brokerage, securities, finance and European trading are paying dividends as we continue to take meaningful share from much larger competitors," he said.
He said that prime services in particular is gaining momentum with nearly 40 new clients during the third quarter.
Securities finance growth has also been strong this year, including new Swaps capability, which now has over 50 clients on board.
"We continue to attract new talent, including the addition of the leading event room and trading team in Europe during the quarter, and we're boosting our ETF trading capabilities as well," he said.
Over the past four quarters, Cowen has generated more than $1.9bn in revenues, including over $1bn in investment banking revenues. The firm has also generated over $10 per share in aftertax economic operating income, a 36% return on common equity.
Stephen Lasota, CFO, said on the results call that total revenues (GAAP) for the third quarter were $412.2m, up 28.29% year-on-year, and consolidated net income attributable was $36.1m.
Third quarter economic operating income was $43.3m, up from $37.4m in the prior year period.
Economic Proceeds were $359.1m versus $274.3m in the third quarter of 2020, an increase of 31%.
Brokerage Economic Proceeds of $160.5m were 4% lower versus the prior-year period, driven by lower clearing revenues as a result of management's decision in 2020 to significantly reduce certain client clearing activities in order to reduce capital usage.
Solomon said: "This quarter's performance and our record performance year to date are the result of years of Strategic Planning and Investment."
He added this is the 14th of the last 15th quarters of meaningful profitability, with the exception being the first quarter of 2020.
He added that the third quarter of 2021 was the second best quarter on record for investment banking revenues, surpassed only by the first quarter of this year.
Banking revenues were up 43% year over year and M&A revenues set a new record above $100m for the quarter, more than three times the level in the third quarter of 2020.
"Within investment banking, we build out a substantial capital markets advisory business, which includes m&a advisory, and we also had a Debt Capital Markets capabilities, so we're able to provide a broader range of financing solutions for our clients," he said.
According to Solomon, it was a record quarter for both M&A and capital markets advisory practices.
It was the second quarter in a row that advisory, which combines M&A and capital markets advisory, revenues comprise the majority of banking revenues at 67%.
"Our results in these areas are a function of the of the intentional approach we've taken to diversifying our business by product and sector over the past few years," he said.
According to Solomon, the most important reason for Cowen's outperformance is because of its "team and amazing clients" they serve. Over the last three years Cowen has grown its team by a third to 1500 people.
"We are extremely grateful to those who continue to place their trust and faith in us. I'm personally grateful for all the hard work that goes into these impressive results," commented Solomon.