Although still very much in its infancy in the spot FX market, the use of algorithms continues to grow, according to Jonathan Weinberg, Head of Cboe FX.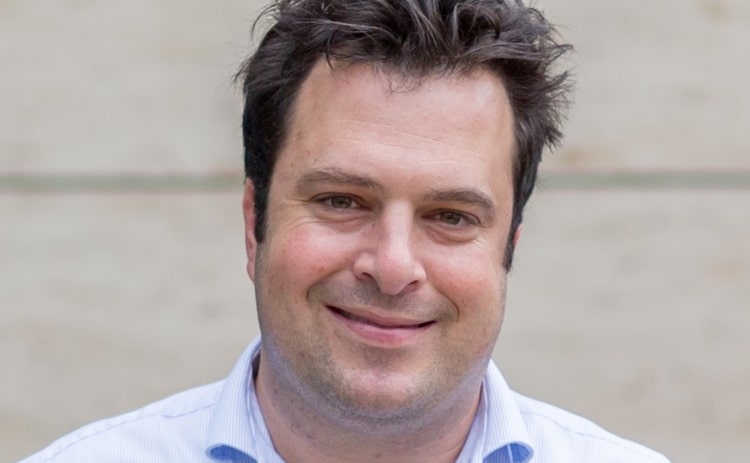 On Monday, Cboe FX Markets, a Cboe Global Markets company and a platform for institutional foreign exchange (FX) trading globally, has launched a hosted algorithmic execution service in collaboration with electronic liquidity provider XTX Markets.
"We are seeing some appetite from our clients and the broader FX community, so this was an opportunity to team up with a well-known and highly respected liquidity provider," Weinberg said.
"With this launch, we're introducing an algorithm that XTX has developed proprietarily. It has different dials in terms of the urgency of execution – from high to low, and the algorithm would manage the timing of execution accordingly to minimize implementation shortfall," Vivian Yiu, VP, COO Cboe FX, told Traders Magazine.
"We are mindful that our clients have many different priorities and we try to make access to the new algo order type as easy as possible – clients can leverage their existing technology and connectivity to Cboe FX," she said.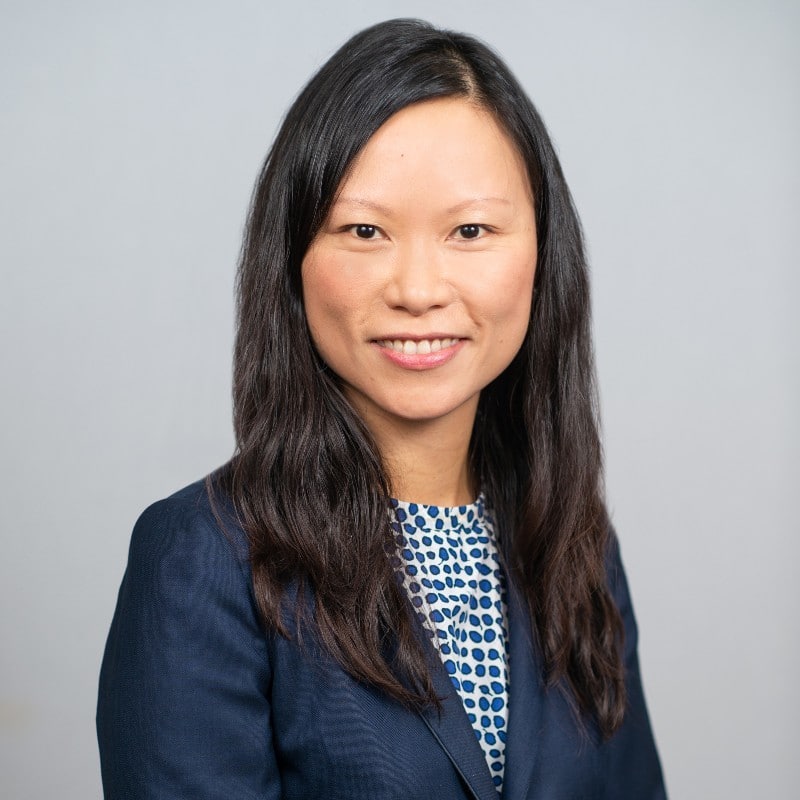 Cboe FX has been granted exclusive rights over use of the XTX Algo in the anonymous ECN space and this service is available for execution of the most actively traded pairs in the spot FX market.
Cboe FX participants can access the XTX Algo on an anonymous or disclosed basis via the Cboe FX ECN using their existing Cboe FX technology and legal arrangements.
"We have a great reach in terms of clients who trade FX. We see over 100 clients trading on our platform every day. So, clients who use this algo can benefit from our bilateral network of credit. They can use this algo without separately having a legal contract with XTX," Weinberg said.
This new service meets growing demand for algorithmic execution in FX market, according to Weinberg.
"I think the uptake really started in February – March last year during the height of the pandemic, where the spreads widened because of what was going on in the world. And clients became aware of how much they were spread crossing, and therefore decided that using algos and trading in a more passive manner, would be cost effective for them," Weinberg said.
He thinks that clients are becoming more sophisticated in their approach to the costs of trading: "There are plenty of TCA providers out there, they realize that the benefit of potentially being passive, if they're smart about it, is cost effective."
"Also, the world of FX is quite fragmented. And if you want to try and tap into all different sources of liquidity, algos are definitely helpful," he added.
When asked about the future of algo trading, Weinberg said: "We think there'll be a healthy mix between principal market making and agency execution via algos. How that mix evolves is unclear at this point."
He added that Cboe FX is always looking for opportunities to work with its clients: "We are always listening to our clients as to what they want within FX execution."