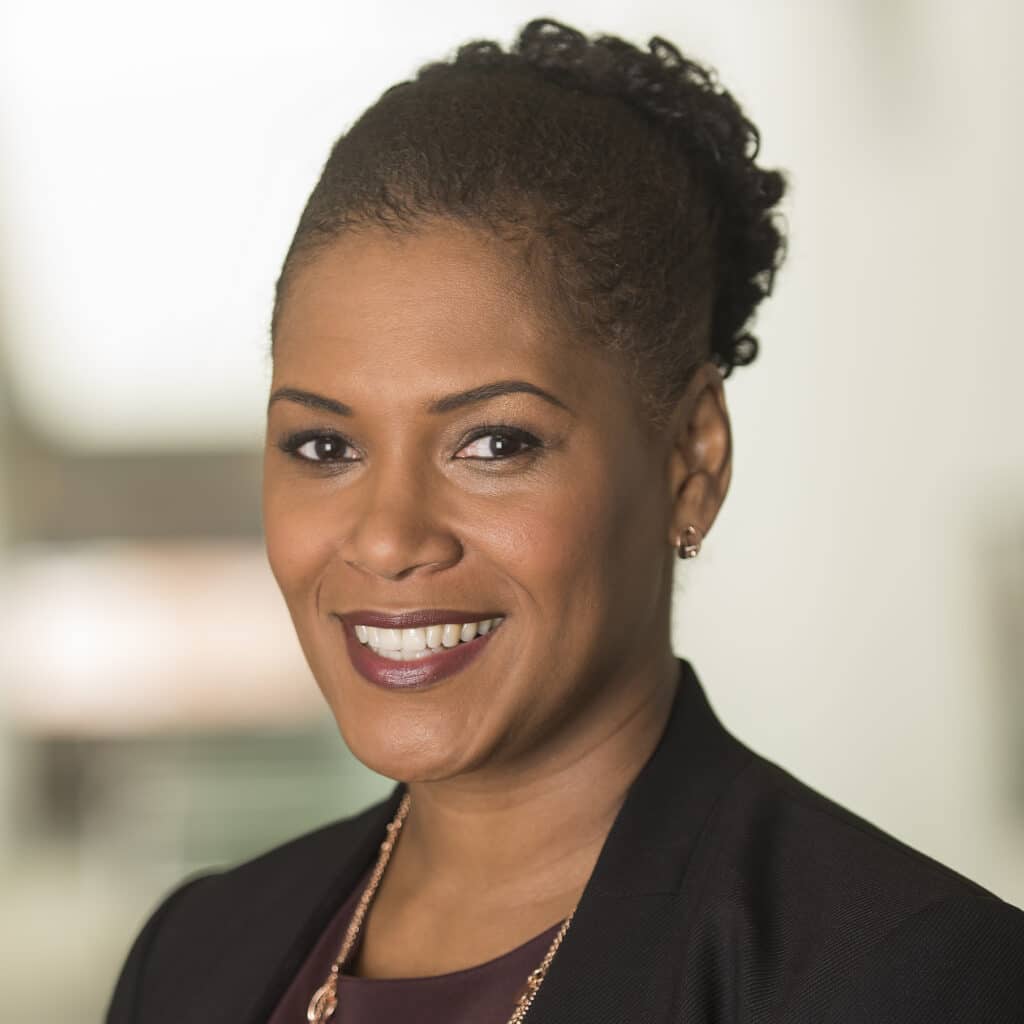 The asset management industry has expanded its commitment to diversity, equity and inclusion (DEI) over the years, according to Anne Robinson, General Counsel, Vanguard.
Robinson, who was moderating a webinar, "DEI in Asset Management: Measuring Progress and Ascending into Leadership", hosted by ICI Global, said that there has been progress, but "there's clearly more work to do".
The panel discussed ways in which the investment management industry can be more effective in advancing DEI agendas.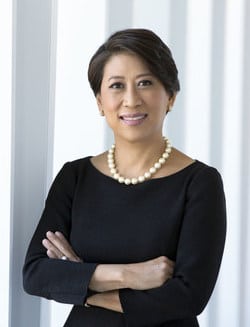 According to Yie-Hsin Hung, CEO of New York Life Investment Management and Chair of the ICI Board of Governors, when companies are successful in implementing DEI, they will reflect the diversity and complexion of the clients they serve. Organizations will have strong pipelines of diverse talent and will be good at finding talent. "We'll have our people feel like they truly belong as part of our organization. And our commitment will not just be within our four walls, but it will extend into the communities we're a part of and will go beyond making donations to really great causes to really putting and investing our capital to affect change," she said.
Cynthia R. Plouché, Independent Director at Northern Trust Funds/Northern Trust Institutional Funds, said that the government has the opportunity to speed up an overall process.
"Through the proposed industry and regulatory disclosures that'll bring transparency to shareholders and stakeholders," she said.
Hung added that the role of government is important in three key areas: passing legislation; being a great role model for the private sector; and being a change agent.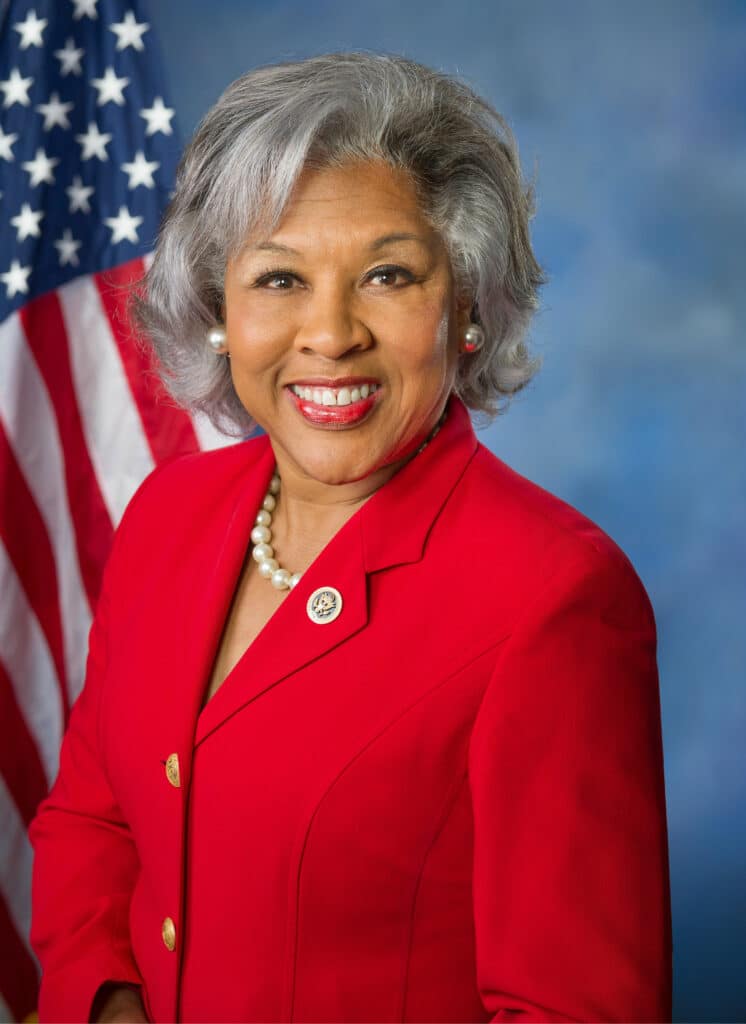 Congresswoman Joyce Beatty, Chair of the Congressional Black Caucus and the House Financial Services Subcommittee on Diversity and Inclusion, said: "We have to be more engaged. We have to do it at every level, and we have to be real partners."
Robinson said that both New York Life Investment Management and Northern Trust Institutional Funds are leaders in the DEI space.
According to Hung, their efforts fall into three broad categories: "The first is embedding a lens on diversity, equity and inclusion in every step around our talent processes; secondly, creating an inclusive culture because without it, frankly, we can bring the people in, but they're not likely to stay. And then lastly, using data analytics and reporting in a very strategic fashion."
Hung said that New York Life Investment Management focuses on developing their talent by putting a number of programs in place that are geared towards minority colleagues, whether they're individual contributors or managers, recognizing that not everyone starts at the same starting place.
The asset manager has also rolled out programs across the company that focuses on unconscious bias, helping managers become inclusive leaders.
"With regard to our pipeline and advancement, our focus is on making sure we have a diverse pipeline at every level within the organization," she said.
Hung added that data reporting and analytics allows the firm to measure its progress over time, benchmark themselves to the industry and other companies.
"I think it really gives us insight into what additional research and programming we need to develop," she said.
She said that one of the most important data sources they have is their employee surveys that seek to measure the degree of belonging purpose.
"By digging in doing focus groups, we found that what was needed was mentors that can help with navigating the workplace dynamics, but also a need and help on the part of our minority colleagues to feel empowered to initiate build relationships with those people that are different from them," she said.
"This is where our coming together conversations have really helped to create allies and mentors on the one hand, as well as power employees to start conversations with people and like themselves," Hung said.
Congresswoman Beatty concluded: "We have to be courageous, we have to disaggregate data, we have to do the focus groups. We have to call because we have to listen to our customers constituents in the people, we can no longer sit in our ivory towers, and look to each other when there's not diversity in the room."