With crypto trading 24/7/365 and futures trading 23 hours a day, brokers have the infrastructure in place to be able to support trading overnight, Brian Hyndman, President and COO of Blue Ocean Technologies, said.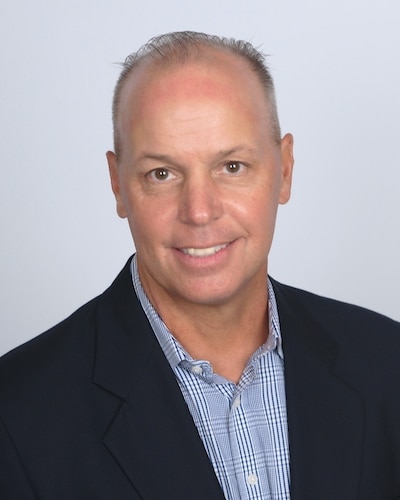 "The market structure has evolved and changed and traders in the US want to trade on-demand," he said.
The way crypto trades and the way futures trade, it's just the natural evolution for the US equities market, which should be trading 24 hours per day, he said.
"After-hours trading is important to traders globally, because they could manage risk when they need to manage their risk," Hyndman told Traders Magazine.
Brokers either have the infrastructure in the U.S. build out, or they have offices in Singapore or Hong Kong in order to be able to support the overnight trading, he explained.
"We see a lot of activity on Sunday nights from news over the weekend. But also, we're starting to see a lot of interest from Asian firms that want to trade US stocks," Hyndman said.
To fill the US overnight trading gap, the founders of Blue Ocean Technologies established the broker dealer subsidiary Blue Ocean ATS to build the trading platform BOATS (Blue Ocean Alternative Trading System).
The trading platform replicates the US day time trading experience: electronic access, dynamic and transparent price discovery (live data), the same regulatory reporting requirements, and the same clearing and settlement process.
"We started our beta in mid-June and we went into production in the first week of October," Hyndman commented.
BOATS offers after-hours trading of US National Market System (NMS) stocks via its Blue Ocean Session from 8:00 pm to 4:00 am ET from Sunday through Thursday.
"We are the only ATS or exchange that offers overnight trading," Hyndman stressed.
"Blue Ocean Session provides greater transparency and liquidity to trade US stocks at a time more convenient for many global investors, and particularly for investors located in Asia-Pacific," he added.
The ATS currently serves US broker dealer subscribers and others in all time zones across the US and globally.
The Blue Ocean Session overlaps significantly with Asia Pacific business hours – a more convenient time to trade for many investors.
"It's a convenience for Asian investors to be able to trade during their daytime hours and the US brokers are facilitating that," Hyndman said.
"During the overnight sessions, at some point in the future, we could go ahead and expand the hours even further," he added.
Hyndman, who was previously the Senior Vice President of Global Information Services for the Nasdaq OMX Group, said that 10 years ago there wasn't an appetite for overnight trading.
"While at Nasdaq, we went out and spoke to a variety of customers, and they just were not ready at that point in time to trade US equities, 24 hours a day, they didn't have the infrastructure built out," he said.
"With BOATS, we've now validated the model and we're starting to get traction, both here in the States and overseas. At some point we will see others follow," Hyndman said.