7RIDGE, a specialized growth equity firm invested in transformative technologies for financial services, has acquired a 100% stake in The American Financial Exchange (AFX), an electronic exchange for direct lending and borrowing for American banks and financial institutions
The acquisition, which closed last week, will enable AFX to accelerate its growth trajectory and expand its network of members borrowing and lending on its platform as well as further adoption of its unique credit-sensitive AMERIBOR benchmark.
Carsten Kengeter, Founder of 7RIDGE, said: "We see a great opportunity to deliver on the full potential of the infrastructure that AFX has built and the groundwork it has laid over the years."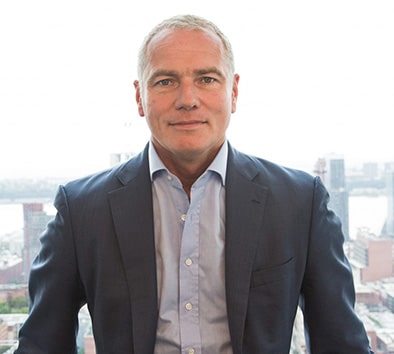 "There is an ever-increasing demand for credit-sensitive rates, especially in the current macroeconomic environment. We look forward to working with the AFX team and members to make this exciting vision a reality."
7RIDGE's acquisition of AFX reinforces AFX's leading role as a provider of credit-sensitive benchmarks to the U.S. lending market. 
A subsidiary of Cboe Global Markets continues in its role as a service provider to AFX.
AMERIBOR is set daily based on observable and competitive transactions in unsecured interbank loans executed on the AFX platform through a growing network of over 1,000 banks and financial institutions – with a special focus on regional, midsize, community and minority-owned banks – that together represent 25% of the U.S. banking sector's total assets.
AMERIBORis utilized to set floating rates in loans, for hedging interest rate risk, and in financial futures as it closely tracks banks' actual cost of funding on a daily basis. 
Dr. Richard L. Sandor, Founder and Chairman Emeritus of AFX, said: "7RIDGE and its team have a proven track record of leadership and success in financial markets worldwide." 
"This transaction positions AFX with the resources and commitment to take the exchange and AMERIBOR to the next level and to expand on the important work of our members in building a transparent and transaction-based benchmark and further build shareholder value."
AFX was advised on the transaction by Broadhaven Capital Partners and Willkie Farr & Gallagher, whereas 7RIDGE was advised by Proskauer Rose.