Independent broker and financial technology provider ITG announced that Andrew J. Larkin will rejoin the firm on April 11, 2016 as managing director in charge of POSIT Alert client coverage.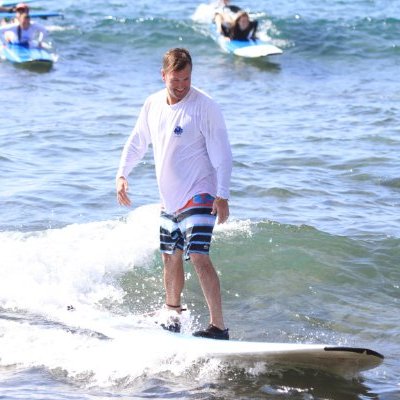 Larkin will report to Jamie Selway, ITGs managing director and head of electronic brokerage.
Larkin most recently worked at Bloomberg where he served as a Team Leader for the Tradebook product group. Prior to serving for Bloomberg in 2013, Larkin spent two decades at ITG in a variety of capacities, including Managing Director in charge of client coverage for the EMS and OMS product suite and head of East Coast sales and trading. He also established the brokerages first office in Europe. Larkin also served as head of client service in Morgan Stanleys electronic trading group. He started his career at Salomon Brothers.
Andrew is an accomplished electronic trading professional with longstanding client relationships and deep market knowledge and experience, said Jamie Selway. I welcome him back to ITG to help us accelerate POSIT Alerts momentum as a global block liquidity solution.
Also commenting on Larkins appointment, ITG chief executive officer and president Frank Troise, said Andrew is a great addition of leadership to the team and he will help us deliver on our commitment to providing excellent service to our clients in our core electronic execution business. I look forward to working with him once again.