The options market, much like its exchange-traded fund counterpart, is on fire.
Single stock options drove a strong start to 2020 for the options team at Northern Trust Capital Markets, as executed volumes were up +23% year-over-year in January, according to Northern Trust Global Head of Options Jon Cherry.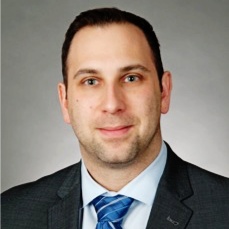 "Coronavirus, the U.S. impeachment trial and a handful of earnings surprises were all contributing factors to a spike in implied volatility towards the end of the month," Cherry said. "With volatility comes opportunity for many investors, and our clients seized the moment."
Cherry said that volumes executed by his firm originated from volatility-focused investment managers who were systematically rolling ETF options amid market moves, equity long/short hedge funds that were (leveraging options on a risk-adjusted basis in stocks they like or dislike. Also, long-only equity managers were busy hedging underlying portfolios..
"Single stock option activity was the clear winner on the back half of January," Cherry told Traders Magazine.