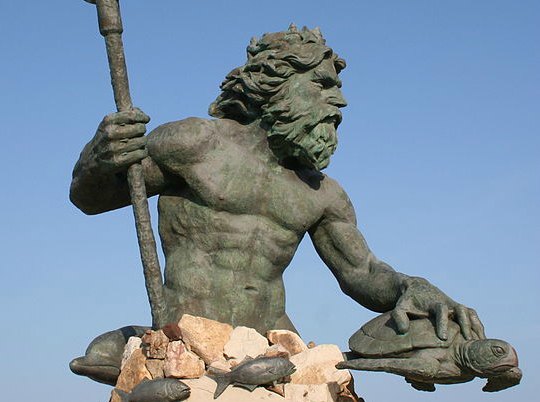 Neptune, the open standards network utility for pre-trade indications in bond markets, has completed connectivity to Fidessa's buyside OMS platform. The aim, according to a press statement, is to distribute high quality pre-trade data to assist the buy-side with liquidity and price discovery utilizing their existing workflows.
So far, 17 dealers are committed to the platform and more than $60 billion of gross notional and 12, 000 line items, referencing more than 8,000 ISINs across IG/HY/EM and Covered bonds and 20 CCYs. Neptune is fast expanding from its initial focus of purely European IG/HY corporate bonds, to a portfolio which also reflects the global nature and reach of its user base, according to the statement.
"With the markets undergoing fundamental change, initiatives like Neptune that help buy-sides discover liquidity and price information for fixed income instruments are a big step forward in enabling investment managers to access these markets. The industry still has a long way to go, though, and the next challenge to solve is a consolidated feed of the 90 or so fragmented pricing mechanisms that exist," said Paul Nokes, CEO, Fidessa Buy-side.
"Extending the market information offered through our Minerva OMS to include the Neptune network is just one of the many steps Fidessa has taken to enable our customers to trade the corporate bond markets efficiently," added Nokes.
Grant Wilson, Partner, Etrading Software, said: We are pleased to have our first external OMS connected to Neptune and we look forward to partnering with further providers in the coming weeks and months as we continue to expand access to the platform. Enhancing the flow of electronic pre-trade information has been a focus of market participants for many years. For Neptune to have achieved this in a relatively short period of time is testament both to our core principles of standardization and also to the tremendous support we have had from banks and asset managers who have collaborated closely with us and each other, in order to create an open standard, technology-based, non-profit utility.