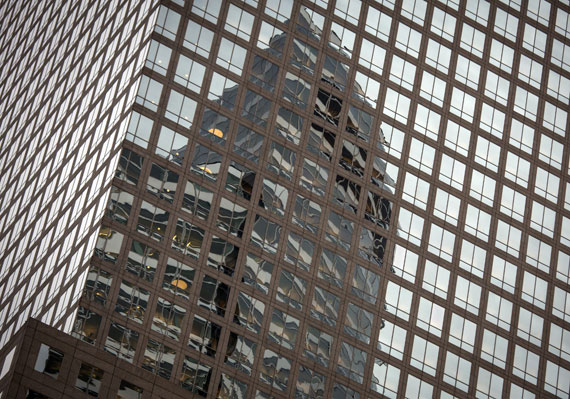 More bad news for the bond desk. According to news reports, Goldman Sachs is slashing jobs in its securities divisions with a reported 10 percent slash to its fixed income headcount. The layoffs will take place in Manhattan and London this week.
According to Business Insider:
Goldman SachsChief Executive Officer Lloyd Blankfein is undertaking the firms biggest cost-cutting push in years as the investment bank tries to weather a slump in trading and dealmaking, people familiar with the plan said last month. Managers, particularly focused on improving results in the securities division, have been looking this year at trimming as much as 10 percent of the companys fixed-income operations — going deeper than an annual 5 percent cull to make way for new hires, people have said.
Goldman Sachss trading revenue tumbled 37 percent to $3.44 billion in this years first quarter from a year earlier, asmarket volatility and falling asset values drove clients to the sidelines. Revenue from trading bonds, currencies and commodities plunged 47 percent. The companys stock is down 11 percent this year.
With the news of this round of staff redundancies, the firms debt-trading business will have shed several hundred people — and roughly 10 percent of its staff – in 2016, according to news reports. Goldmans bond trading group had been reduced by roughly 8 percent since January first.
Traders presents the top People Moves of April 2016.