IHS Markit released the following Q&A on the Single Security Initiative from Fannie Mae and Freddie Mac.
What is the Single Security Initiative?
The Single Security Initiative refers to a joint program between Fannie Mae and Freddie Mac that will combine their individual TBA markets into one unified market through the issuance of a new security, known as UMBS (Uniform Mortgage-Backed Security). The Initiative has also established a mechanism to exchange legacy Freddie Gold MBS into UMBS TBA-deliverable securities. The joint venture will create cost efficiencies for the GSEs by allowing for comingled MBS issuance and trading in both the TBA and specified pool markets.
How will the Single Security Initiative impact the market?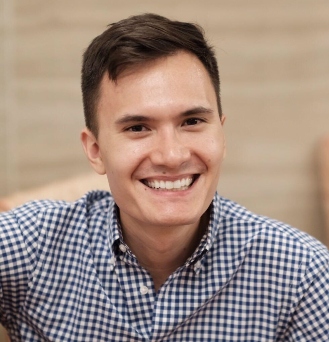 Currently there are 70,000 Freddie Gold MBS that are eligible for exchange into Freddie Mirror UMBS. Holders of eligible Freddie Gold MBS have the option to convert those securities into Freddie Mirror UMBS either directly through Freddie Mac or through an approved dealer. A Mirror security will possess the same characteristics as the exchanged Gold security (coupon, factor, WAM, WALA, etc.) as it will be backed by the same loans as collateral. However, Mirror securities will have their own unique CUSIP and pool number identifiers, while adopting Fannie Mae's 55-day payment delay as opposed to the existing Freddie Gold 45-day payment delay.
What is the timeline for the Single Security Initiative?
June 3, 2019 is the scheduled go-live date for the Single Security Initiative. At this time Fannie and Freddie will begin issuance of UMBS. However, given the nature of the existing TBA market, forward trading of UMBS TBAs can start in March (those trades will settle in June). Eligible legacy Freddie Gold MBS can be exchanged into Mirror UMBS starting on May 7.
How is IHS Markit working withindustry participants?
IHS Markit has been engaged with Freddie, Fannie and market participants throughout 2018 in key discussions around the major analytic, operational and technical changes that the launch of Single Security Initiative will introduce to the Agency MBS market. IHS Markit provides pricing on 99% of the securitized products universe (all sub-asset classes including Agency MBS, non-Agency RMBS, CLO, CDO, consumer ABS, etc.), and as such will continue to provide pricing for legacy Freddie Gold MBS, Freddie Mirror UMBS and newly issued Fannie UMBS pools and TBAs. Clients of IHS Markit's web-based Price Viewer portal can also screen for exchange-eligible Freddie Gold MBS and their respective Freddie Mirror UMBS counterparts. Exchange activity at the security level will also be tracked and displayed.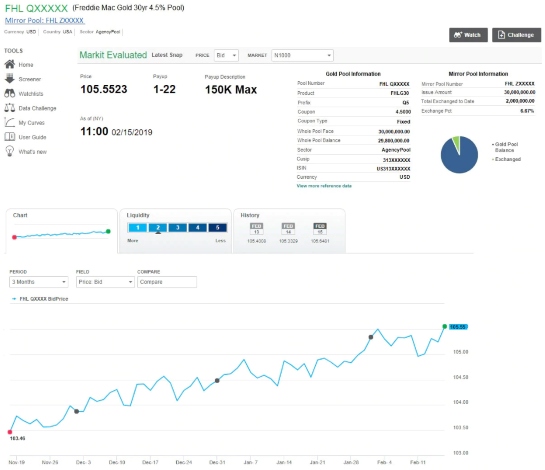 Tom Mareckiis Associate Director, Bond Pricing.