The outsourcing trading trend continues.
CAPIS, the Dallas‐based Agency Broker, has expanded its Outsourced Trading service by incorporating the unparalleled capabilities of their ARC (Aggregation, Reconciliation, and Clearing) platform, Traders Magazine has learned.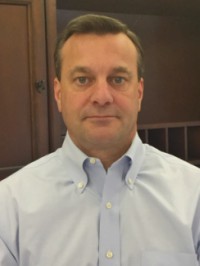 This newly formed integration is great news for Registered Investment Advisors (RIAs)  that have long sought a solution for the complexities of managing both institutional and
wrap/custodial assets, Mark Viani, Senior Vice President of Sales told Traders Magazine's John D'Antona Jr. in a phone interview.
"We are seeing great interest with RIAs that look to outsource all or part of their trading but have been yet to find a combined execution and settlement solution until now," Viani said.
By adding ARC, which complements the existiing CAPIS service, RIAs can now outsource, in aggregate, their executions and efficiently settle customer allocations, via a DVP
(Institutional) basis or stepped out on an ACT (Wrap/Custodial) basis.
"The feedback we are receiving has been overwhelmingly positive," Viani said.