Nathalie Texier-Guillot and David Silber sit side by side in Citigroup's equity derivatives department. But their worlds couldn't be further apart.
Texier-Guillot is head of U.S. equity derivatives structured sales, helping pension plan sponsors, asset managers and insurance companies find alpha and manage their trading risks using customized options and other equity derivatives. Silber is head of flow equity derivative sales, helping hedge funds make directional bets using options contracts listed on public exchanges.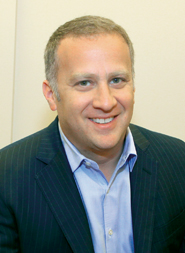 Two different investing vehicles for two different client bases. And yet to a certain extent, their worlds are converging. Whether it's due to new rules regarding the coming electronic execution of standardized forms of over-the-counter derivatives, spawned by the 2010 Dodd-Frank Wall Street Reform Act, or the tremendous popularity of exchange-traded volatility index products, institutional customers are seeking out similar products offered by both desks.
Traders Magazine sat down with Texier-Guillot and Silber to discover what was driving their businesses.
TM: You are seeing more nontraditional users looking to trade options?
Silber: Some of the users we see coming into the product are those who historically haven't considered the options market. But it's a lit market that allows them to get a handle on their P&L every day.
So they can really experience what something they bought is worth today and what it will be worth at the end of the day. We're seeing a large increase in people who are coming from-not just the stock side-but more esoteric products such as credit. In many cases, it's because of counterparty issues. And typically the listed options market is less sophisticated or complex than the product they are coming from.
TM: What products are they interested in?
Silber: The incoming call is rarely about traditional listed equity options on single stock. It's almost exclusively about the VIX (the CBOE Volatility Index). Normally at the level of the portfolio manager. These are people who have not been in the listed derivatives market. They're drawn to it due to the VIX. At times that might lead to them looking at SPX (the SPDR S&P 500 Index option). Which ultimately might lead to them looking at SPY (the S&P 500 Index ETF option). Which might lead to them looking at XLE (the Energy Select Sector SPDR ETF option).
But the benefit of the product to the listed derivatives market is so much greater than just the volume that trades in the VIX.
TM: Some education is necessary?
Silber: We do quite a bit of education around the product-the mechanics of the VIX. We spend a lot more time with portfolio managers and analysts, as opposed to execution traders than we used to. We host a lot more conference calls around events to educate people. Whether it's the VIX at a low or other events, such as the launch of the minis (10-share mini-option contracts). We do a lot more things around education.
TM: So, it's not just hedge funds anymore.
Silber: There used to be a very small group of hedge funds that dominated the equity options business. I don't think that is the case at all anymore. It's much more diverse. By strategy as well as frequency of trading. Plus, there is much more overlap between traditional clients who would only trade OTC now looking at listed and listed clients looking at OTC.
TM: On the OTC side, public pensions are becoming more attractive?
Texier-Guillot: Because of the poor performance of hedge funds or external managers, public pensions are looking at ways to bring back in-house the management of their portfolios. That also has to do with their need to reduce costs.
TM: Any examples?
Texier-Guillot: Last year, we saw two large Scandinavian public pensions do this. In the U.S., you have multiple examples of public pensions bringing back their management. They are starting to rebuild large investment teams for both strategic asset allocation and tactical asset allocation. There is a huge opportunity for dealers like us to enter into strategic partnerships with pensions. That's not only in equity derivatives. It's the whole spectrum of derivatives.
TM: I gather you see opportunities to compete with the services of hedge funds.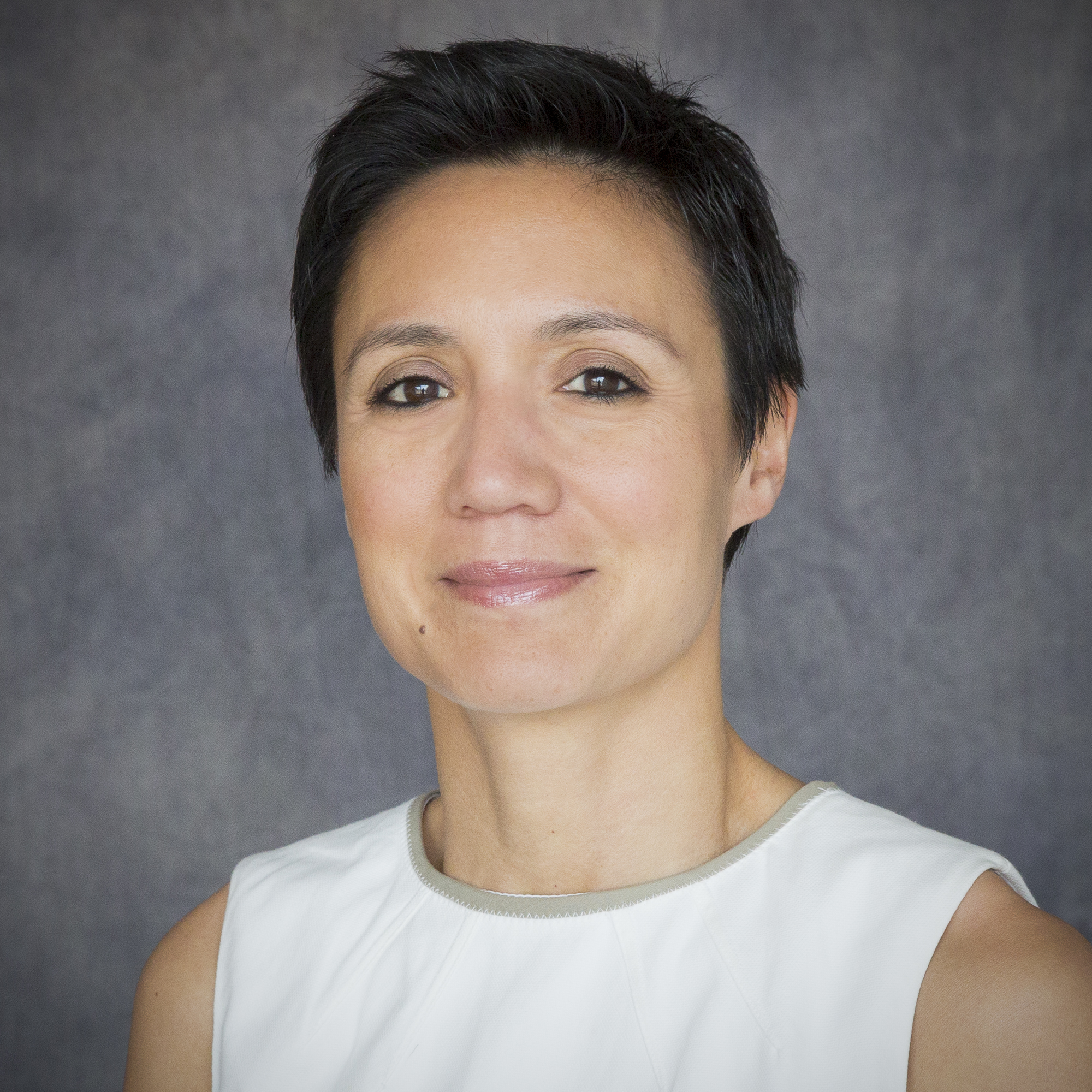 Texier-Guillot: For pensions and asset managers … If they don't have an investment team, then one way for them to have access to a strategy-if they don't want to invest in a hedge fund, for example-is to use a rules-based strategy. This is basically an overwrite strategy, or a hedging strategy, packaged by dealers. That's a huge opportunity for many dealers. You've seen major moves by many dealers trying to leverage what's been accomplished on the options side to package a strategy with the idea of trying to improve the Sharpe ratio of the strategy.
TM: I see.
Texier-Guillot:One of the major issues that a pension or asset manager has is with the volatility of the strategy and having someone dedicated to the strategy. So, let's say you get a signal-a technical or macro-based signal-that would tell you that you need to tweak that strategy one way or the other. Your choice is to pay 2 percent and 20 percent to a hedge fund who is a specialist in the strategy. Or you can pay us a much lower fee for the same service. And you accomplish the same strategy with a better Sharpe ratio.
TM: You also offer a way for money managers to construct a portfolio that performs like a hedge fund investment but is more liquid.
Texier-Guillot: Yes. This is the LRP, or Liquid Replication Portfolio. The idea is to be able to reconstruct and create a proxy portfolio for an illiquid portfolio. Pensions, asset managers, even insurance companies … in their search for alpha, have been investing in private equity, real estate, infrastructure … These strategies do provide additional alpha compared with equities, but they are illiquid, and the volatility of such portfolios can be quite challenging to manage properly. Our LRP is a potential alternative to allow investors to mitigate the illiquidity issue along with the volatility of the strategies.
TM: Dodd-Frank is expected to lead to new rules that will require increased collateral for OTC derivatives transactions. Is this impacting equity derivatives?
Texier-Guillot: Yes, it is impacting the business. But there are other ways to trade. You can use the note or the ETF. There are rules-based strategies that dealers have been putting on the market. You don't need to trade under a swap format. You can trade under a note or a fund format. There are different ways to allow those investors to still trade those structures.
TM: Higher collateral requirements means increased costs?
Texier-Guillot: Yes. The collateral amount is changing. It's affecting the value of the trade. So, for example, an insurance company needs to hedge a variable annuity. Does it make sense to hedge? Or not?
That will be a bigger part of the equation now. It's affecting the economics of the trade.
TM: Will there be a switch to listed products?
Texier-Guillot: Pensions and asset managers who used to trade OTC-say, an S&P option. Now they will trade listed. The issue with trading listed is that you don't have the anonymity and you cannot trade in huge size. You have access to liquidity, but people will know that it's trading because they see the print on the tape. So, you get more liquidity with no counterparty risk, but everybody will know.
Silber: It's definitely led to more dialogue between my group and Nathalie's. We have benefited from sitting next to each other and being a part of each other's world. As clients move from an OTC product to a listed product-and, in some cases, from a listed product to OTC product-we educate people about what product makes the most sense.
TM: How big a deal is this?
Texier-Guillot: Well, there's only so much you can move to listed from OTC, because you can only move what you can standardize.
(c) 2013 Traders Magazine and SourceMedia, Inc. All Rights Reserved.
http://www.tradersmagazine.com http://www.sourcemedia.com/