Loop Capital has added James Toland, a former managing Director and head of consultant relations at State Street, and Kevin Byrne (pictured), a former vice president and head of special equities at Fidelity Investments to the brokerages transition management division.
The global investment bank, brokerage and advisory firm claims that it has seen significant growth within its transition management business with over $10 billion in assets transitioned in 2015 alone.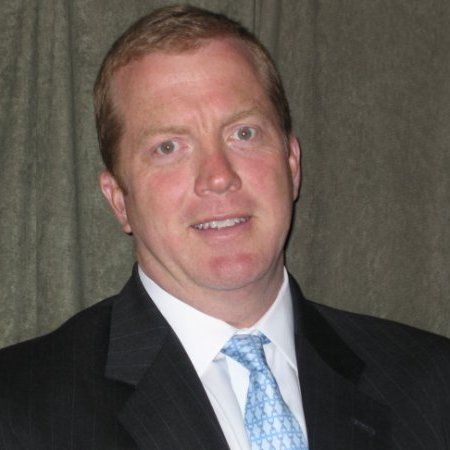 In a time when many banks are scaling down their transition management teams, Loop has managed to forge ahead, positioning us as a strong competitor in the industry and stable and consistent partner to our clients, said Kourtney Ratliff, Partner at Loop Capital and head of its transition management. She added, Our team is talented and yields amazing results. I look forward to continued growth and activity in the future.
Traders presents the top hires for the month of April 2016
In their new roles, Toland and Byrne will both serve as Senior Vice Presidents and will be responsible for servicing the firms corporate pension and consultant relationships, providing guidance and insight in developing cost effective implementation strategies.
In 2015, the firm's transition management division team has seen growth in transition volumes and new clients as demonstrated by 100 percent increase in total market value of events transitioned in 2015, according to company claims.