Equity trading volume jumped last week at Canadian alternative trading system operator Omega.
For the week ending Sept. 21, the ATS handled 27 percent more equities volume than the prior week. Overall, trading volume was up 21 percent. For the week ending Sept.14, OmegaATS had an overall volume climb 14 percent versus the previous week.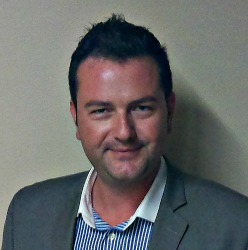 For Canadian equities, OmegaATS traded 47 million shares in the week, up from 37 million from the prior week.
"These gains are partly due to the overall increase in volumes on the Canadian markets and partly due to a gain in overall market share," said Sean Debotte, OmegaATS director of business development.
Debotte credited part of the gain in to the recent implementation of its ICEBERG order type (see Traders Magazine). Double the number of broker-dealers is using the order type. The ATS is also receiving about three times as many ICEBERG orders since their release in late August, he added.
Highlighting its increase in equity trading volume, Omega managed to garner 9 percent of all trades in Bombardier, an S&P TSX60 traded stock.
"It's amazing in our equities volume," Debotte said. "Volume overall on the Street was down but we've managed to sneak in an uptick."