Nasdaq has announced plans to migrate its North American markets to Amazon Web Services (AWS) in late 2022, starting with Nasdaq MRX, a U.S. options market.
Over time, Nasdaq plans to move additional North American markets to the cloud with AWS.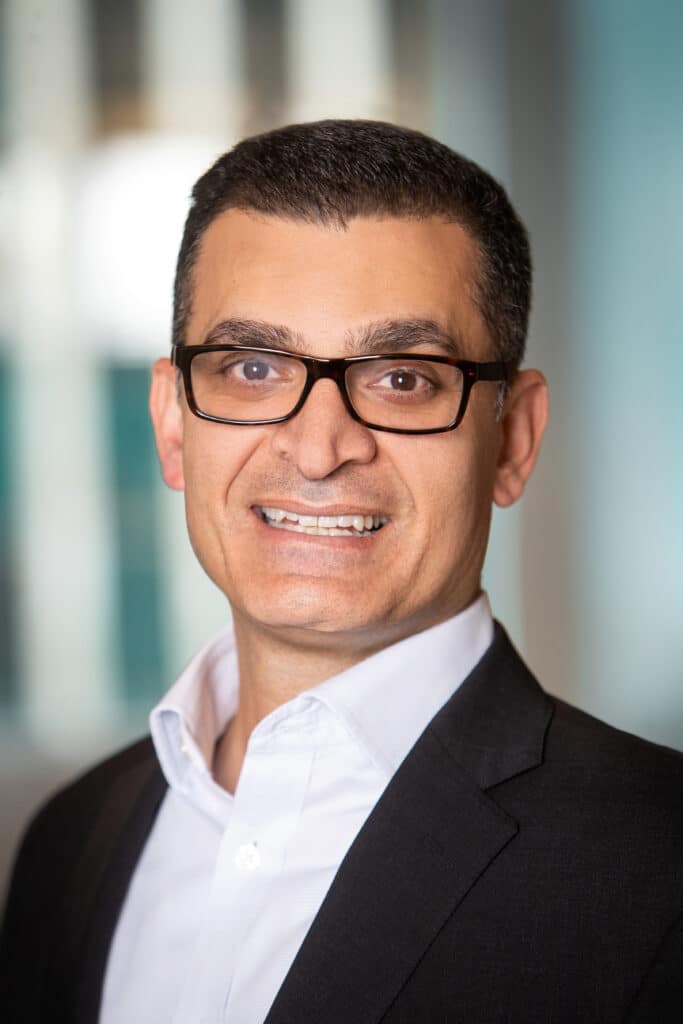 This hybrid infrastructure would provide Nasdaq with low-latency access to its on-premises systems to deliver high-frequency trading capabilities, as well as give its clients access to cloud-based capabilities, including virtual connectivity services, market analytics and machine learning.
"The logical next step for us is to stay with options, because we will have five other markets that we can choose from on the options side," Tal Cohen, Head of North American Markets at Nasdaq, told Traders Magazine.
Over the past decade, Nasdaq has been systematically moving every element of the Nasdaq portfolio into the cloud and a few years ago launched its new global derivatives platform that is cloud-enabled.
Cohen said that the pandemic has highlighted the need for greater resiliency, the need for real time capacity, enablement, and the need to be more responsive to clients.
"The timing worked out well for us. I think because the investments we've made over the past decade and getting comfortable with the cloud, we felt like we were ready to do this, we felt like our customers were ready to do this," he added.
According to Cohen, Nasdaq has also gained experience with regulators along the way in terms of making sure they're comfortable with the type of workloads that they're taking into the cloud.
Nasdaq believes in the benefits that cloud computing will bring to the capital markets and is committed to leading development efforts in the cloud.
The Exchange expects that migrating to the cloud will give its market infrastructure clients added agility.
"The real benefits that we want to diffuse our customers is agility and flexibility, the ability to turn fixed cost into variable costs, the ability to turn up services when you need it and turn them down when you don't need it," Cohen said.
Nasdaq will use a new edge computing solution that is co-designed by Nasdaq and AWS and specifically developed for market infrastructure.
"We're going to start by making the edge available to our clients as a choice and that means AWS outposts. But over time, we will make the private cloud more available as Amazon deploys that and sets it up in our data center in Carteret," Cohen said.
Nasdaq expects this migration to the cloud to enable the adoption of new services and products in a manner that unlocks value and provides its clients with added flexibility.
Nasdaq also plans to partner with AWS to develop viable cloud choices that include public-cloud and hybrid models.
Nasdaq also intends to leverage its cloud journey for its own markets, coupled with the growing number of AWS Local Zones around the world.
"We'll be able to offer new services, new products, new ways of interacting with us in Carteret, because of this product, local zone, that Amazon is going to help us establish," Cohen said.
This solution may also be used by other market infrastructure operators and market participants to move their trading systems to the cloud.
"We've always been tech forward. From the incumbent exchanges in the markets that we operate, I think we are the first, and I think we will see more markets embrace it. I think customers will demand that other markets embrace it because of all the benefits.
"We're super excited about the trailblazing path that we've established over the 10 years. I think it positions us from a competitive perspective really well," he added.