(Bloomberg) — Deutsche Bank AG has hired RBC Capital Marketss Jennifer Hadiaris as the head of U.S. market structure strategy, a role that involves examining how trading works in the worlds biggest equity market.
She starts in June, according to Deutsche Bank spokeswoman Oksana Poltavets. Hadiaris will report to Brian Fagen, North America head of execution services sales.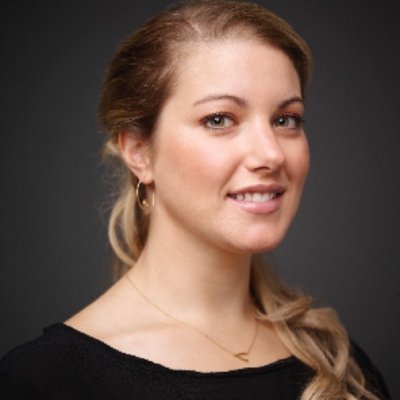 Hadiaris is filling a newly created role at Deutsche Bank: analyzing structural changes in the U.S. equities market and the impact of regulations on traders, exchanges and alternative markets. Her job will involve talking to clients as well as advising Deutsche Banks technology developers and producing research reports.
Hidiaris was also arecipientof the 2014 Traders Magazine Wall Street Woman Rising Star Award. she started atRBC ten years ago, as a business analyst on the cash equity trading desk, working for Bobby Grubert, head of U.S. Equities. She then moved on to work in the firm's market structure group at its inception in 2010.
See a Slideshow of all the 2014 WSW Winners
Hadiaris became head of U.S. market structure in 2013. Having started in an internally focused role in equities research, she enjoys the client-facing aspect of her current role, which has allowed her to meet with clients representing a broad range of companies and responsibilities, including portfolio managers, corporate clients, issuers and analysts.
Moving forward, Hadiaris sees a broadening of the market structure debate into new assets and new markets.
"I know a lot of the conversation has been about U.S. market structure, so we remain focused on the U.S., but we have also worked in the past year to expand the team globally and coordinate our content in other regions," she told Traders back in October of said. "A lot of our clients are global and multi-asset in nature, so the same issues they are experiencing in the equities market, they are experiencing in other countries and.ther asset classes."