Given the low equity trading volume environment, firms are revisiting how they manage their research budgets and broker lists.
Bulge bracket broker Credit Suisse is helping money managers who trade electronically pay their research chits more efficiently with its Best Broker Execution -BBX – system that lets the buyside trader designate which research-providing broker gets paid, how much and when.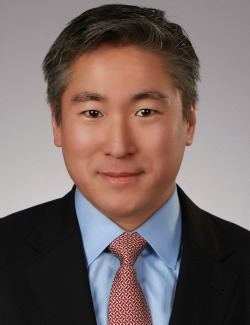 BBX allows the buyside more control when paying his research bills as he – the buysider trader – books his trade directly with the research provider, not the bulge firm, according to Eugene Choe, co-head of Advanced Execution Services at Credit Suisse. The upside to the service is that the buyside trader is in complete control of how he pays multiple broker-dealers while still enjoying the anonymity of using the big broker's algos.
"We're trying to give AES clients the ability to use our products and pay for research without having to cut checks via CSAs or soft dollars," Choe said.
CSA usage has been on the rise as the buyside wants greater freedom to trade wherever it wants, to ensure its research bills get paid. That is particularly important in a tight commission environment, as money managers look to leverage their commissions to get the most bang for their commission buck.
Global CSA commissions were estimated at $12 billion in 2012, according to industry sources.
In a traditional CSA, a buysider accumulates 'credits' with an executing broker. That executing broker will pay the CSA broker a portion of the collected commissions. The CSA broker will then will administer payment for research as per the buyside trader's instructions.
In a soft dollar arrangement the bulge broker collects a commission from the buyside trader and then pays the research provider(s) a portion of that.
However, many buyside firms don't employ soft dollar programs like CSAs and many research providers don't like to accept checks for their services. Now, brokers can be paid electronically and directly, Choe said.
In BBX, Credit Suisse sends both the buyside client and designated brokers all the relevant trade details at the end of day. Then, the money manager settles and allocates money directly with the BBX broker chosen on the specified trades.