Ransomware attacks, the most common form of cybersecurity breach, have accelerated in the alternative investment market space, according to Scott DePetris, newly appointed President and Chief Operating Officer (COO) of Drawbridge.
"A lot of those attacks out there happen because there are known vulnerabilities that haven't been remediated. And COVID created more complexity in how you needed to solve for these cyber risks," he told Traders Magazine.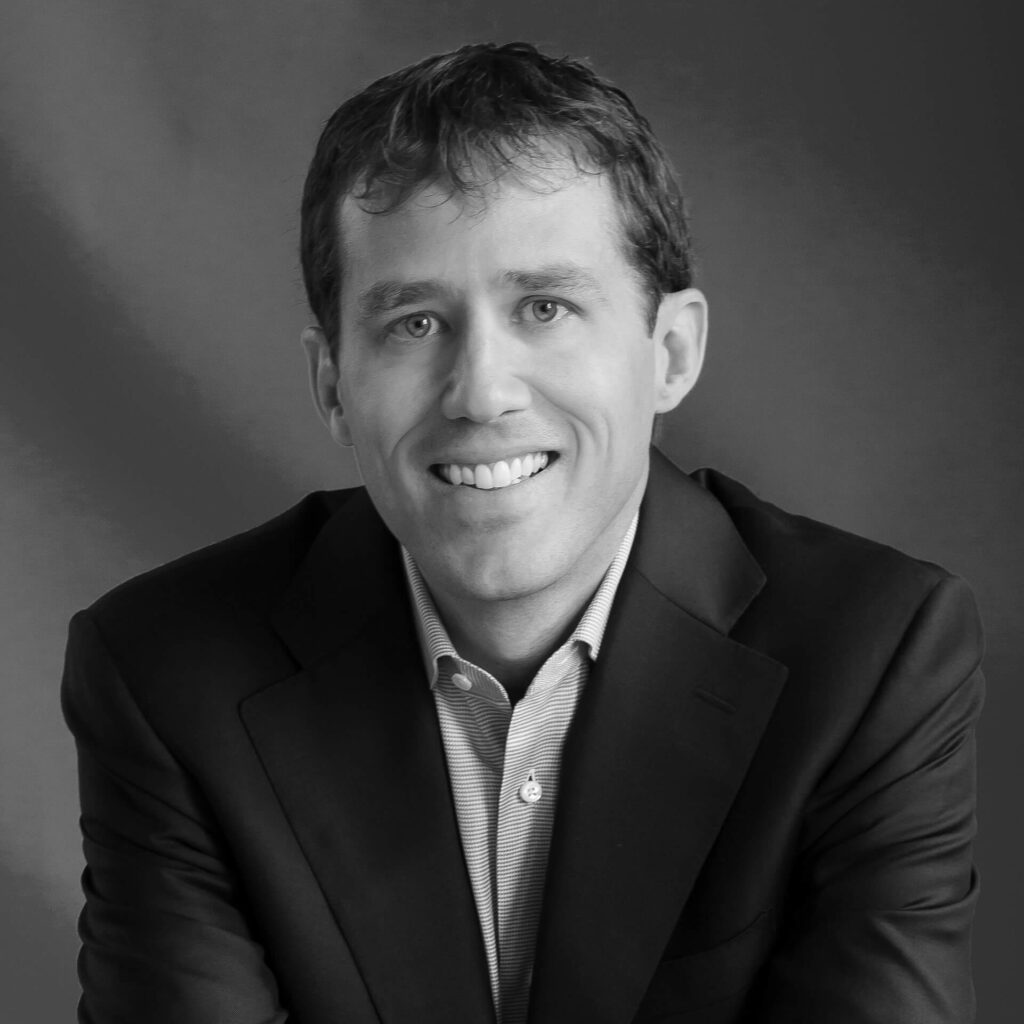 DePetris said that the network complexity became much greater: "And so the need for software solutions to solve for those and help you manage those risks became greater."
"We don't see that slowing down. The risk associated with attack has grown exponentially. So the need for software solutions to solve for this continues to grow," he said.
DePetris thinks that firms' security is designed for a world "that was probably two years ago", and it needs to be updated with the latest software to help prevent these types of attacks.
He added that firms need to invest more into their infrastructure in order to do that, so they're in need of review. "They need to evolve in order to meet the growing threat that exists in the cyber security world," he stressed.
"If you're looking for the build vs. buy type of trend, it's definitely 'to buy'. The vendor solutions are solving the problem much more holistically than an in house solution. And so, there's definitely a trend toward outsourcing to vendors for this type of infrastructure," he added.
DePetris said that the most successful clients are looking to develop a trusted partnership with their provider "and share kind of what their internal ecosystem looks like to partner with us to solve for their unique workflow".
"There's not always a one size fits all. Drawbridge does an incredible job of working with different clients to solve different problems. You have to be nimble enough to solve for unique workflows. And Drawbridge is incredibly good at that," he said.
"Because Drawbridge takes a software forward approach to solving the problem, the platform that we deliver can integrate into lots of third-party systems at our clients to solve for those unique workflows, he added.
In June, Drawbridge launched a new module in Drawbridge's technology platform designed specifically for Private Equity (PE) funds. The new module gives PE funds a single view to monitor the complete cyber risk profiles of their portfolio companies in real-time.
The first offering of its kind in the industry, the module was developed in partnership with Drawbridge clients who have been confronted with a dramatic rise in cyber-attacks on their portfolio companies in terms of both size and frequency.
"As the coming months come, we are going to continue to evolve the Drawbridge platform across a number of different verticals within financial services," DePetris said.
"You will also see an expansion of the team. We are hiring a lot of people over the next three to four months. We'll be expanding the team and are excited about that," he said.