BNP Paribas has launched and rolled-out BNP Paribas Exane, a provider of equity research, in the US.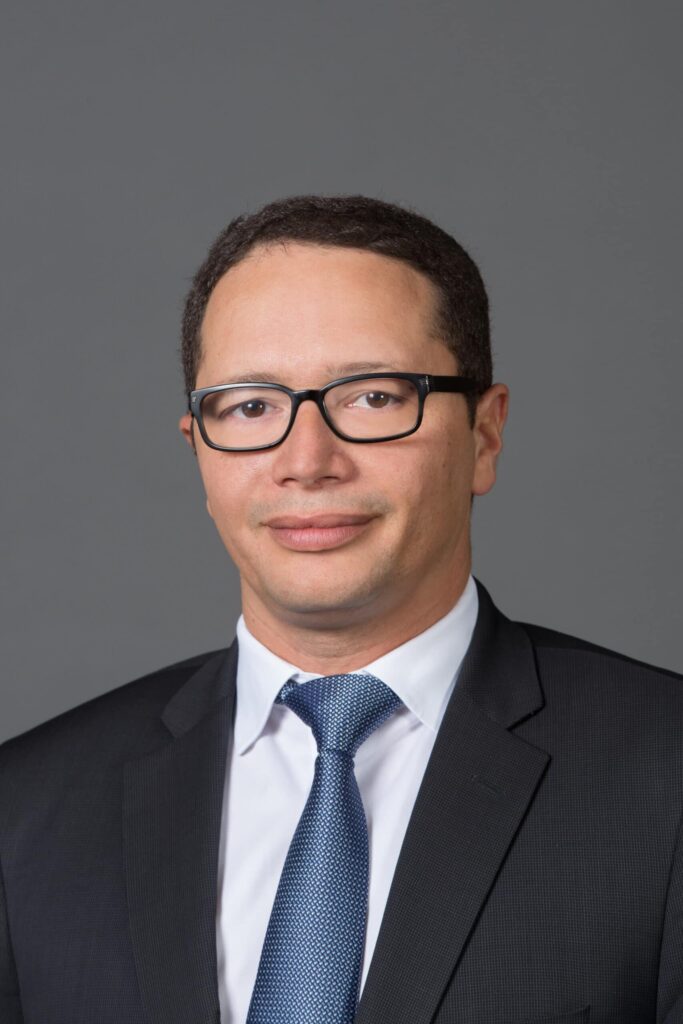 Adil El Batji, Head of Global Equities in the Americas at BNP Paribas, said: "Our ability to offer BNP Paribas Exane to clients in the U.S. is an enormous opportunity to holistically meet our clients' needs and service the full equities value chain across research, financing, execution and derivatives."
In 2021, BNP Paribas acquired 100% of Exane – following a successful 17-year partnership – and has since been working to align BNP Paribas Exane's offering with its Global Markets platform.
To mark this official launch, BNP Paribas Exane's US employees transferred last week to the BNP Paribas Tower in New York City and the bank's office in San Francisco.
The U.S. launch of BNP Paribas Exane enables the bank to offer its clients a full suite of cash equities and derivatives services.
In addition, BNP Paribas Exane can now distribute research to the bank's Securities Corp. clients in the U.S.
BNP Paribas Exane will expand its coverage from 180 U.S. stocks today to over 450 U.S. stocks by 2025 across the Technology, Media, and Telecommunications (TMT), Consumer, Healthcare and Industrials sectors.
The expansion of U.S. stocks coverage will be supported by the bank's ambitious plans to grow the number of analysts, sector specialists, traders, sales traders and salespeople it employs.
BNP Paribas Exane today covers over 800 stocks globally.
The marking of the official launch of BNP Paribas Exane in the U.S. demonstrates continued investment in the bank's Cash Equities platform and its broader Global Equities franchise delivering clients the full-spectrum of equity-based services to fulfill their investment, financing and execution needs.
José Placido, CEO of BNP Paribas CIB Americas, said: "The launch of BNP Paribas Exane in the U.S. underscores the bank's commitment to the Americas region as a key marketplace for the Corporate and Institutional Banking division. Equities research will not only strengthen our global markets offering to institutional clients, but it will also support the bank's ambition to further develop its Equity Capital Markets and M&A business as the leading European partner for corporates worldwide."
In addition to equities research, clients will continue to benefit from the bank's top-tier electronic execution and prime brokerage platforms migrated from Deutsche Bank, its execution platform driven by Cortex Equities, the recent referral arrangement for Credit Suisse Prime Services customers, and well-recognized equity derivatives expertise developed over 30 years.