Halima Butt, Chief Operating Officer, Provable Markets, won Excellence in Fintech at Markets Media Group's 2022 Women in Finance (U.S.) Awards.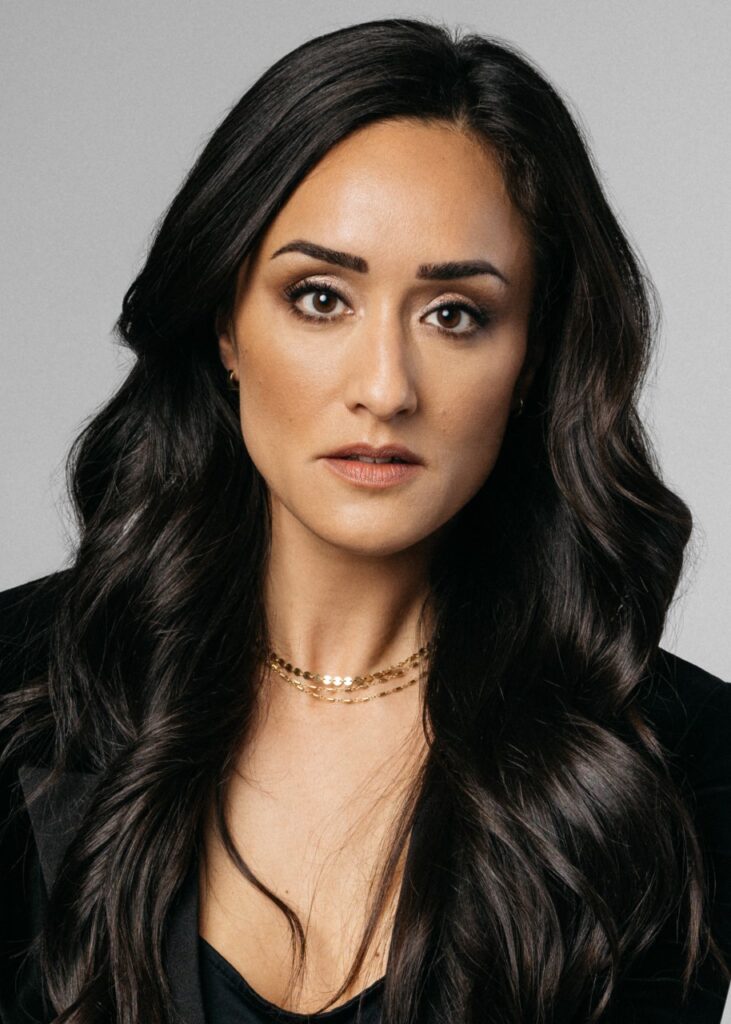 What was your reaction to winning the award?
It was an interesting rollercoaster of disbelief, excitement, and gratitude. I needed to take some time to let it sink in, but I was incredibly honored and thrilled with the recognition for Excellence in Fintech.
What have been the main drivers of your success?
I have been very fortunate to have met people throughout my career who were willing to stand up for me and give me a shot. Mentorship and advocacy for women in the workforce is so incredibly important! Having said that, I think the biggest drivers in my career did not come from those who sang my praises, but from those who challenged me.
One specific moment that shaped me as a professional was when an executive at one of my former companies confronted me about a public disagreement with one of his peers, saying "you were 100% right but the way that you handled that was 100% wrong. You are obviously very smart, and you obviously work very hard… but now it's time for you to become wise, because all your intellect and all your hard work will be pointless if you don't learn how to channel it."
Although I certainly would not say that I am now wise, that one moment of feedback was critically important in teaching me that in business, as in life, it is not about being right… rather it's about learning to differentiate between your ego and the cause, and to recognize that not every battle is one worth fighting.
What excites you about the Fintech industry?
The FinTech industry is going through an interesting phase of maturation; At Provable Markets, we are happy to witness a growing awareness that there is no one silver bullet (read: DLT is not, and never was, the solution to every problem), and that true innovation and technological advancement in the financial industry can only materialize within the context of progressive industry collaboration, and standardized legal, regulatory, and technological frameworks.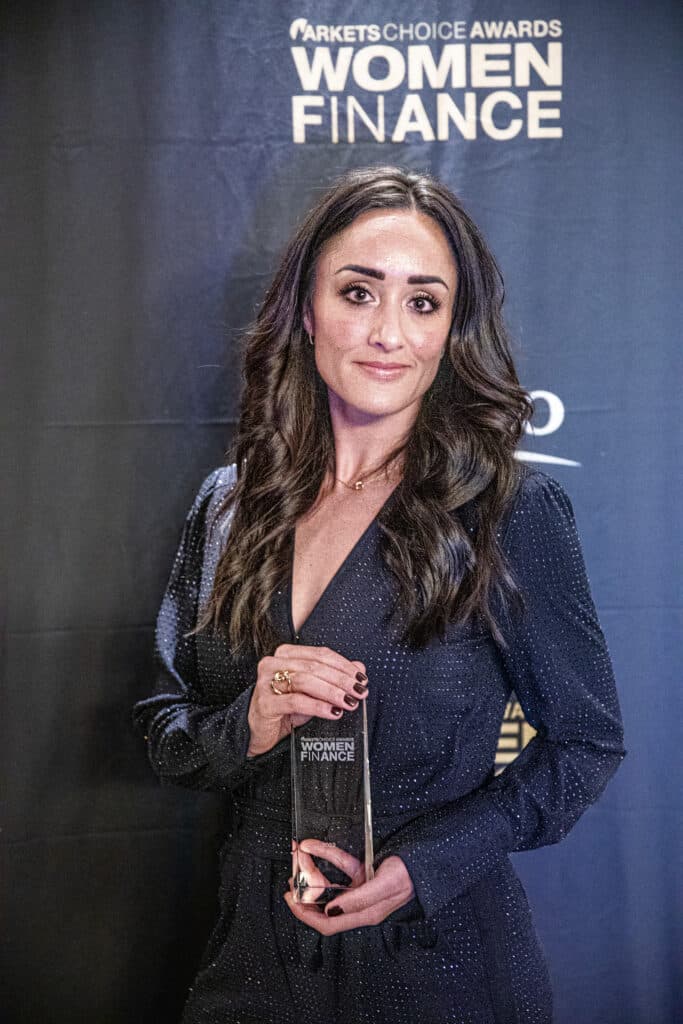 What progress still needs to be made, in terms of financial firms adopting advocacy of Women in Finance?
We have made great strides towards achieving more equality and diversity in the workforce, but we still have a long way to go. Gender biases and social stigmas continue to persist through many layers of civilization. Although a lot of this is unconscious, it permeates through the financial industry as well. This is something for us all to recognize, be aware of, and to be courageous and mindful enough to address in order to contribute to real change.
What's your advice to the next generation of women in finance?
Don't ever let the labels, judgements or stigmatizations of others define who you are. Throughout your career (and life in general), people will try to fit you into a mold that will make sense to them in the context of their own experiences, insecurities, and ego. It is important to recognize that for what it is, to be open to learn and grow from it, but to not ever internalize it.
What are your future goals?
On a professional level, I am looking forward to further grow and evolve as COO at Provable Markets. We have an amazing team, and I am incredibly excited about the road ahead and our potential to truly revolutionize the securities finance industry.
On a more personal level, I am looking forward to return in kindness by taking on a more active role to support women in the financial industry, and particularly those in minority groups and those from less privileged backgrounds.