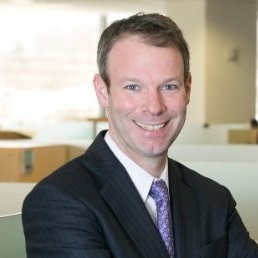 Backstop Solutions Group has appointed Tom Griffiths as the firm's first Chief Revenue Officer. In this role, Griffiths will be responsible for leading the firm's global client-facing teams as they initiate their next phase of growth. Griffiths previously served as Global Head of Sales at Elliptic, a leader in cryptoasset risk and compliance solutions. Prior to Elliptic, he spent 21 years at FactSet, a provider of integrated financial information and analytical applications.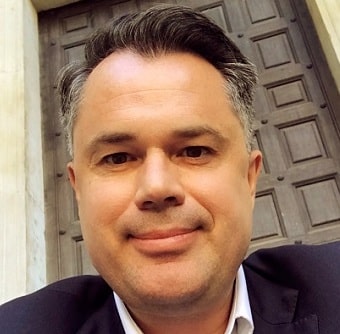 Hazeltree, a provider of treasury and liquidity management technology for the alternative asset industry, has appointed Paul Higdon as Chief Technology Officer. Higdon will report directly to Hazeltree CEO Tushar Amin. He joins Hazeltree with more than 20 years of experience in developing technology solutions and building successful software businesses in the financial services industry. Higdon joins Hazeltree from ION Treasury, where he was Chief Product Officer, responsible for the product portfolio vision, technology, and innovation strategy.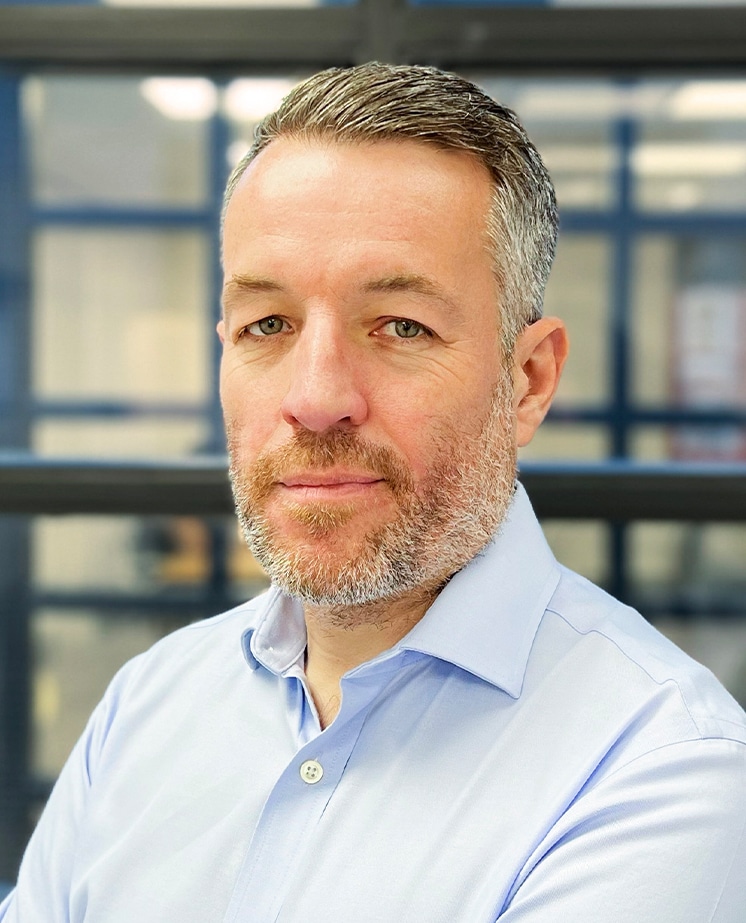 Paul Burleton has joined fintech Delio as its Chief Operating Officer. With more than 20 years' experience in financial services roles, he joins from BNY Mellon where he was Head of Regulatory Strategy, Global Operations and Technology. Burleton has also held senior operations positions at Deutsche Bank, Lehman Brothers and Barclays, where he was Global Head of Equity and Prime Services Operations. 
BestEx Research Group, a provider of high-performance algorithmic execution and measurement solutions for equities, futures, and foreign exchange trading, has appointed Nick Ashwin as Head of Execution Services in Europe. Ashwin joins BestEx Research with nearly a decade of experience in algorithmic futures execution, most recently as VP in Futures Electronic Trading at Barclays.
Freetrade has hired Shahid Naveed as CTO. Naveed has nearly 20 years of experience gained from roles in some of the world's fastest growing businesses. He joins Freetrade from Auction Technology Group, where he was VP of Engineering. Prior to that, he was the technical leader for Amazon Video's Digital Store team, responsible for overseeing the development of Amazon Video's ownership systems globally.
Siren, a provider of Investigative Intelligence analytics, has appointed Rachel Kavanagh as Chief Marketing Officer. She has worked in large Enterprise environments, for companies such as GE Capital, as well as high growth start-ups like Paddy Power and Marketo. Kavanagh has experience working as a consultant and has advised some of the world's largest brands on Marketing and Strategy.
If you have a new job or promotion to report, let me know at alyudvig@marketsmedia.com