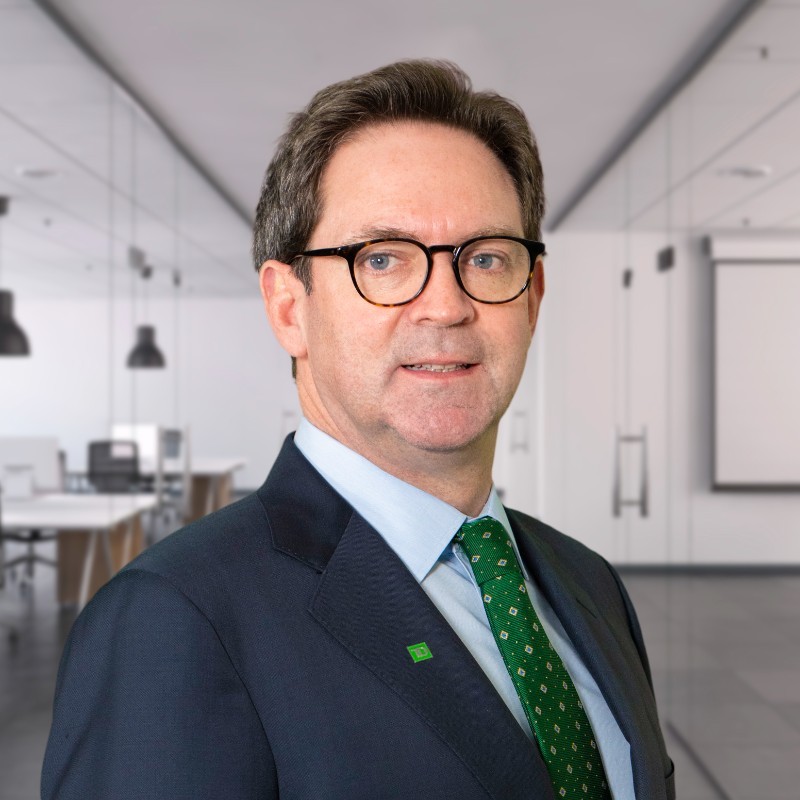 TD Securities has promoted Chris Vogel and Tim Wiggan as Co-Heads of of the Global Markets Sales, Trading and Origination functions. Vogel and Wiggan bring extensive and complementary backgrounds to their new role. Vogel was previously Executive Managing Director – Global markets: Global Head of FX, Repo & NAFI. He joined TD Securities in 2017 from BlackRock where he was Global co-head of trading. Wiggan joined TD Securities in 1997 and most recently served as Head of Equities/Commodities.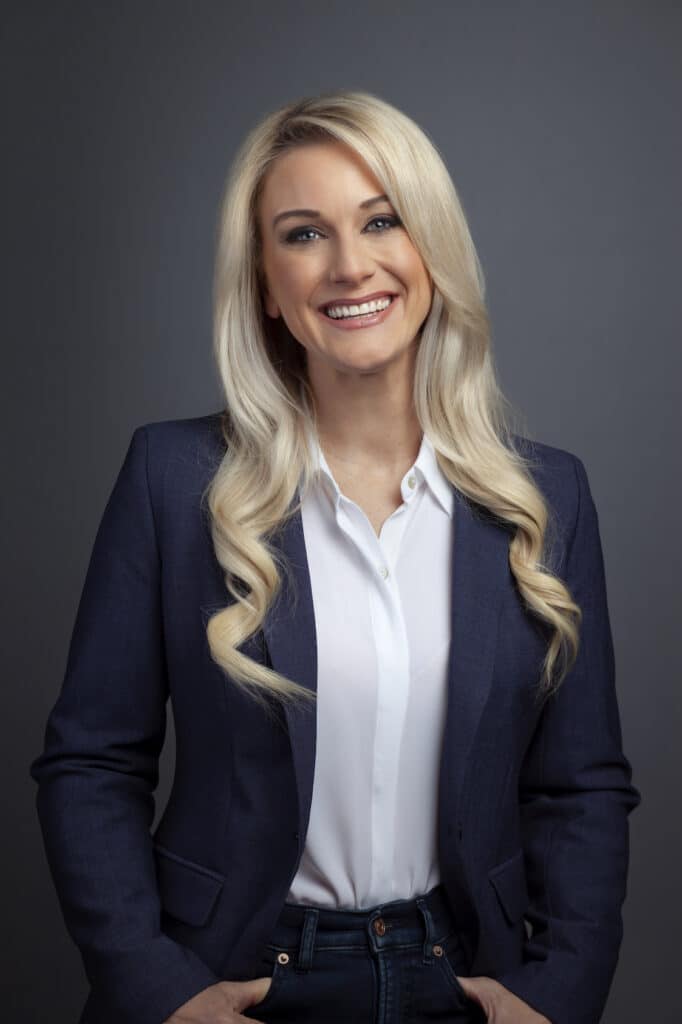 Tier1 Financial Solutions has appointed Megan Howe as Managing Director, North America Sales. Howe will be responsible for driving compliance software and buy-side CRM sales in North America, delivering a range of client lifecycle management solutions. Howe has over a decade's worth of experience as an accomplished, ambitious software sales leader in the compliance and financial services industry. Before joining Tier1, Howe was Vice President of Sales at Oversight Systems, where she managed sales and client relationships for its fraud prevention and reporting solutions.
Thomas Guagliardo and Robert Luzzo have joined BMO Capital Markets as Managing Directors to support efforts of building a U.S. prime brokerage business. Guagliardo will be a Co-Head Global Prime Finance with Jordan Lupu, and Luzzo will be Head of Global Prime Sales. All three will report to Robert Yeung, Head of Global Equities and Financing Solutions for BMO Capital Markets.
Steve Quirk has joined Robinhood Markets as Chief Brokerage Officer to oversee Robinhood Financial and Robinhood Securities, effective January 10. Quirk joins Robinhood from TD Ameritrade, where he oversaw the strategy and deployment of initiatives for Trading. He also served as a member of the company's Senior Operating Committee, which shaped the strategic focus of the organization.
Solidatus has hired three industry veterans to bolster its leadership team and board. Louise Green has been named Vice President of Marketing, Simon Horrobin as Vice President of Product, and Alun Baker has been appointed Chairman of the Solidatus Board. Green has more than 30 years' experience in the data industry. Notably, she led marketing at Bureau van Dijk, the leading provider of information on companies, from its early inception to its sale in 2017 to Moody's. Horrobin is a global technology leader with more than 30 years' experience. Baker is a visionary technology chairman and CEO with 25 years of experience transforming and growing businesses.
Enfusion has promoted Iris Xinwei Wang to Chief Strategy Officer, based in New York. Additionally, Lotte Tønsberg will serve as the London-based Head of Sales for EMEA. Since joining Enfusion in 2021, Wang has been pivotal in developing the firm's multi-year business strategy and strategically strengthening the company's foothold in Asia. She brings 12 years of strategy expertise, including six years at Bridgewater Associates in strategy and business planning. Lotte joined the firm in 2020 as Senior Vice President, Sales Manager EMEA and helped expand Enfusion's client base across Europe, with a focus on the UK and Scandinavia.