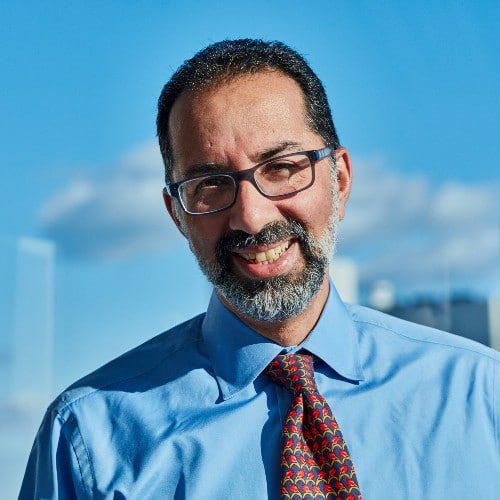 Cyrus Taraporevala, President and CEO of State Street Global Advisors, will retire in 2022. Taraporevala will remain in his role through the completion of the search for his successor and transition process to ensure a seamless succession which we anticipate happening in the second half of this year. Taraporevala joined State Street Global Advisors in 2016 and held a variety of senior leadership roles including responsibility for leading the global institutional client, product and marketing teams.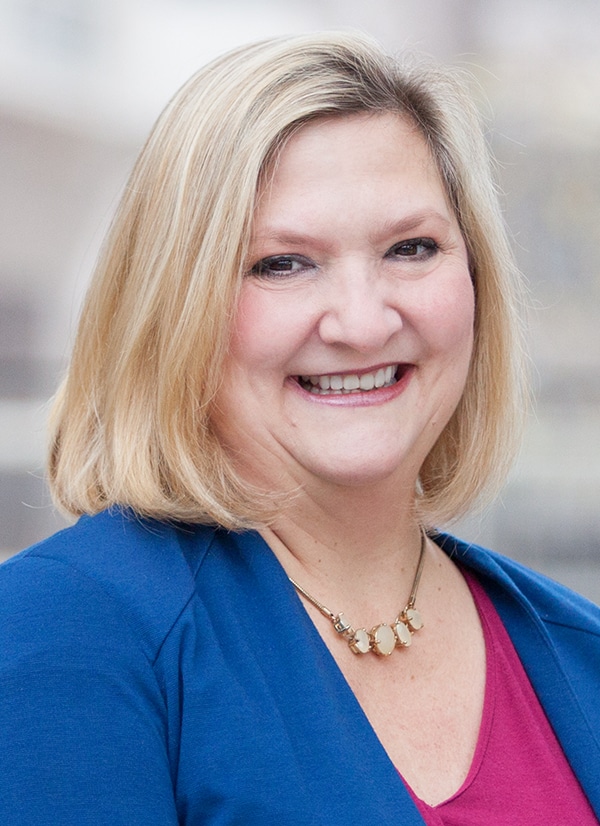 The CalPERS Board of Administration has elected Theresa Taylor as Board President and Rob Feckner as VP. Taylor is serving her second term on the board. She was first elected by state employee members in 2015. She currently serves as the chair of the pension fund's Investment committee and vice chair of the Finance & Administration committee. In addition, she serves on the Pension & Health Benefits and the Performance, Compensation & Talent Management committees. Feckner has represented school members on the board since his election in 1999. He currently serves as chair of the Pension & Health Benefits and the Performance, Compensation & Talent Management committees. He is also on the Board Governance and Investment committees.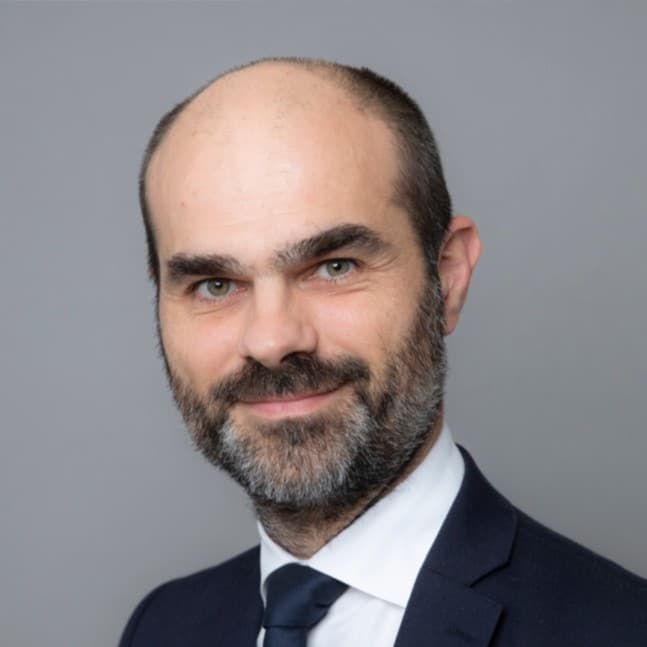 Societe Generale has appointed Christophe Lattuada as Chief Operating Officer of Global Banking & Investor Solutions (GBIS), effective January 24. He replaces Cécile Bartenieff who has been named CEO for Societe Generale Asia Pacific. Lattuada has been with Societe Generale for over 10 years, having joined in 2009 as Deputy Global Head of Strategy & Corporate Development, for its wholesale division. Based in Paris, Lattuada remains a member of the GBIS Executive Committee, and will become a member of the Group Management Committee.
LiquidityBook has hired James Baxter as Head of Global Buy-Side Sales, based in New York. Baxter will be responsible for generating sales within the firm's buy-side vertical. He will report directly to CEO Kevin Samuel. Baxter most recently served as Senior Director of New Sales at Eze Software Group, where he led a sizable team and managed the company's hedge fund sales for North America. He started at Eze as its sole Dallas-based sales representative, where he oversaw efforts for the entire Midwest region, significantly increasing market share and eventually expanding his territory to the Southeast.
Drawbridge has made significant senior appointments including Bill Waters as Global Head of Software Development, Jacob Cane as Global Head of Strategy and Client Success and Darrell Tucker as Head of Diversity, Equity and Inclusion (DEI). Waters brings 25 years of experience directing technology innovation and building high-performance software teams, including his position as Director of Development at Broadway Technology. Previously Head of Strategy at Drawbridge, Cane will leverage his long history building world class client service organizations as he expands his responsibilities at Drawbridge. Formerly Head of Client Success at Drawbridge, Tucker will design, build and lead the newly created Office of DEI.
The Securities and Exchange Commission is seeking candidates for appointment to the Investor Advisory Committee to help protect investors and improve securities regulations. The committee was established under the Dodd-Frank Wall Street Reform and Consumer Protection Act to advise the Commission, protect investor interests and promote the integrity of the securities marketplace. Committee members represent the interests of investors, are knowledgeable about investment issues and have reputations for integrity.
Broadway has appointed Brad Small as Head of Product to steer the product vision, planning, strategies and projects for Broadway's software solutions. He will also work closely with Broadway's global clients and industry partners. Small has over 20 years of financial services industry experience. Prior to joining Broadway, he was a Fixed Income Product Manager at Bloomberg, where he was product owner of fixed income analytics.
Capco has appointed Pushpak Das Purkayastha as its new U.S. Client Partner, based out of New York office. He has diversified consulting experience from strategy through to execution at top financial services clients across Wealth Management, Banking, Asset Servicing, Private Equity, and Insurance in 12 countries in Europe, Asia, Africa, and North America. He joins Capco from PwC Advisory where he served as a Lead in its Financial Services Digital and Cloud practice.
oneZero has appointed Indu Maheshwari as Product Manager and Kevin Verardi as Product Designer, both working in oneZero's Institutional segment with solutions for institutional brokers, banks and liquidity providers. Maheshwari is responsible for the development of oneZero's extensive OTC liquidity ecosystem. Verardi is focused on oneZero's credit offerings and the Institutional Hub's trading user interface. As part of Maheshwari's long tenure at Thomson Reuters, she was Head of Relationship Management, FX Transaction Sales, Asia, managing liquidity providers and buy-side clients. Verardi has extensive expertise in FX and FXPB Product Management. Most recently he was at Bank of America, heading FXPB Product VP, responsible for FX and FXPB projects including designing the FXPB UI.