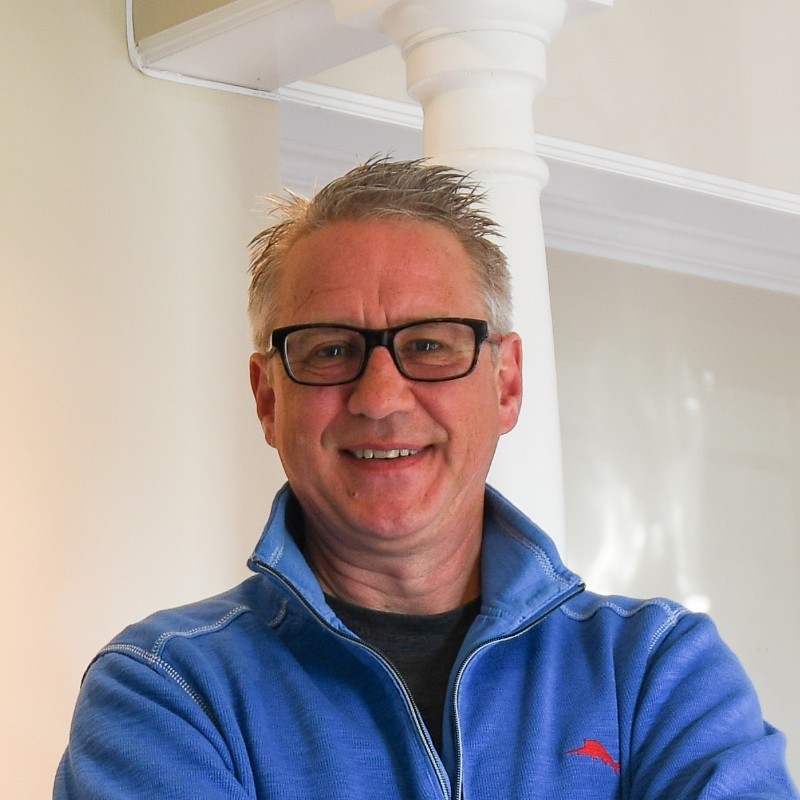 State Street Corporation has appointed Jesse Cole as Global Head of its Private Markets segment, responsible for defining and executing the firm's global strategy for Private Markets. Cole is based out of Chicago, IL and will report to Paul Fleming, Global Head of State Street's Global Alternatives Segment. Cole brings to State Street more than 30 years' of experience in private markets. Most recently he served as Managing Director, Global Shareholder and Fund Services with Goldman Sachs.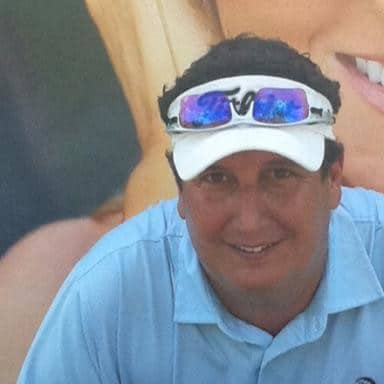 TP ICAP Group has appointed Darren Hayes as CEO of its Energy & Commodities business in the Americas. Based in Houston, Texas, Hayes will step into to the role after more than six years as Managing Director of North American Energy at TP ICAP. He brings vast experience in the energy trading landscape with over 26 years in the market, previously holding roles at OTCGH, NYMEX, NUON Energy Trade and Wholesale, and Coastal Energy Trading.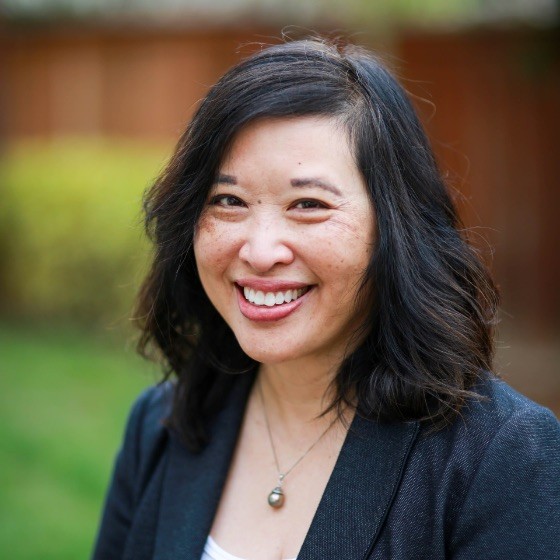 Arca has hired Deborah Djeu as Chief Compliance Officer and Deputy General Counsel to oversee the firm's registered and private funds. Djeu joins the firm with nearly 30 years of experience in legal, compliance, and regulatory roles in traditional finance and digital assets. In addition, the firm has hired Scott Helfman as Head of Communications. In this role, he will oversee public relations, internal communications, partnerships, events and conferences. Helfman has nearly 20 years of experience in communications and public relations, in both corporate and agency roles. Most recently, he was Head of Public Affair for Markets at Citi. Finally, Annelise Osborne has joined the firm as Head of Institutional for Arca's innovation arm, Arca Labs.
Bosonic, a decentralized Financial Market Infrastructure (dFMI) business, has hired Paddy Boyle as Global Head of Clearing and Derivatives. Boyle, who brings two decades plus of rich financial markets experience to Bosonic, is based in London and reports into CEO Rosario Ingargiola. Previously, he was a Partner at Goldman Sachs where he completed a 16-year stint at the investment bank as Global Head of FX Options.
BestEx Research Group has appointed Andrew Westhead as Managing Director of Research. Westhead has more than 15 years of experience in the research, development, and deployment of execution algorithms with a particular focus in equities, futures, and FX. Prior to joining BestEx Research, he was the Director of Smart Execution at Graham Capital Management, a systematically focused hedge fund.
StoneX Group's Fixed Income Division has hired Max Jaeger as Managing Director of Non-Agency Mortgage products, Andrew Ibrahim, Managing Director of Structured Product Sales and Brad Ladden, Managing Director of Structured Product Sales. Ladden joins StoneX from Citi Group where he spent over 20 years, most recently as the Head of the West Coast Structured Product Sales. Ibrahim also joins StoneX from Citi Group, where he had been since 2012 working on mortgage sales. Before joining StoneX Jaeger worked at Performance Trust.
Martha Legg Miller, Director of the Office of the Advocate for Small Business Capital Formation (OASB), is leaving the Securities and Exchange Commission at the end of April. Sebastian Gomez Abero will serve as Acting Director. Abero, who currently serves as Deputy Director of the Office, joined the SEC in 2007.
Haitham Al-Sayed has joined Wahed, a fintech company, as the Global Head of Institutional Sales and Advisory Services. He joins Wahed from Saturna Capital where he managed the Amana Mutual Funds trust.