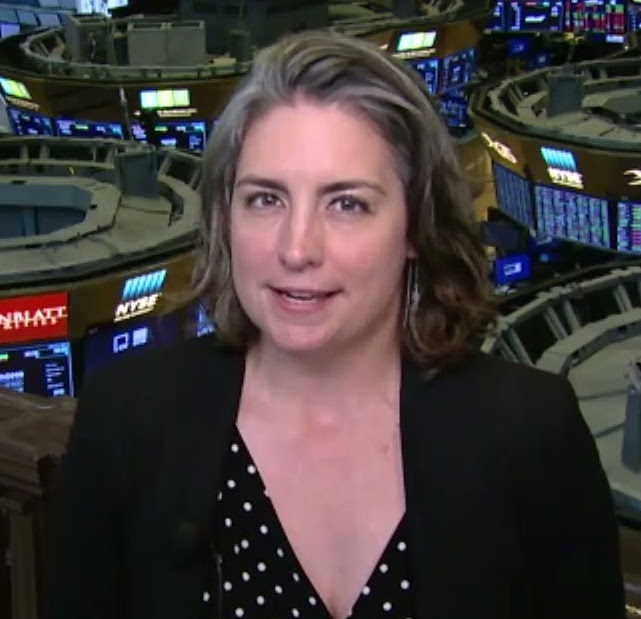 Meaghan Dugan has joined the New York Stock Exchange (NYSE) as Head of Options. Dugan was previously a Senior Director at Intercontinental Exchange. Prior to that she was Head of Derivatives Product Management for the U.S. options and global futures businesses for Bank of America Merrill Lynch. She returns from her "early P-Coast Market Making/Specialist days to running the NYSE Options business", Dugan announced on her LinkedIn page.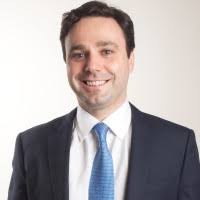 BNP Paribas has appointed Stanislas Beneteau as Head of Financial Intermediaries and Corporates Americas (FI&C) within the bank's Securities Services division. Beneteau will move to New York from London and will be responsible for continuing the successful buildout of the bank's FI&C franchise in the region, including the development of its local and global custody, liquidity services, triparty collateral management services and debt solutions offers. Beneteau will also oversee the development of the bank's footprint in Latam. He will report locally to Dennis Bon, Head of Securities Services Americas and will report hierarchically to Bruno Campenon, Head of FI&C Client Line.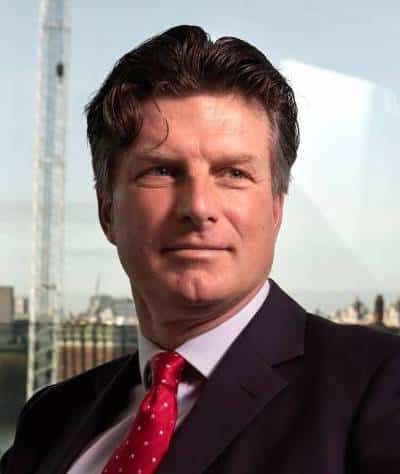 Patrick Thomson, CEO, EMEA, J.P. Morgan Asset Management, has been appointed Chair of the Investment Association's (IA) Board. He will be responsible for championing the investment management industry and ensuring the priorities of its firms and their customers are heard by policymakers and regulators. Thomson, who is currently a Deputy Chair of the IA Board, will replace Keith Skeoch and assume his role as Chair at the AGM on September 27, 2022.
JonesTrading Institutional Services has recruited Justin Walsh and Sean Kim to its Healthcare team. Walsh and Kim will be covering biotechnology companies within the Healthcare sector. Before joining JonesTrading, Walsh was a Research Analyst at B. Riley Securities. Kim joins from Mizuho Securities where he was Senior Research Associate.
J.P. Morgan Global Alternatives has hired two seasoned executives to enhance the firm's capabilities in private credit and private equity secondaries. Andrew Carter joins as Head of Private Credit Secondaries from Tikehau Capital. Tim Henn joins as a lead Portfolio Manager for Secondaries within the Private Equity Group, based in New York. Henn is an experienced secondary professional who previously led secondary investments at Portfolio Advisors.
Compliance.ai, a regtech software firm, has appointed Asif Alam as new CEO to replace co-founder Kayvan Alikhani, who takes on the role of Chief Product & Strategy Officer. Most recently Alam served as the Chief Strategy Officer of ThoughtTrace.
The FCA has appointed Ruairi O'Connell as the new Director of International. O'Connell will join the FCA from the Home Office where he is Director, International. Ruairi has extensive experience in both the Home Office and the Foreign Office, including as British Ambassador to Kosovo. He will be responsible for helping to shape the FCA's international strategy. His appointment follows the appointment of six new Directors in July as the FCA expands its headcount to meet its growing remit and the ambitious three year-strategy launched in April.
If you have a new job or promotion to report, let me know at alyudvig@marketsmedia.com