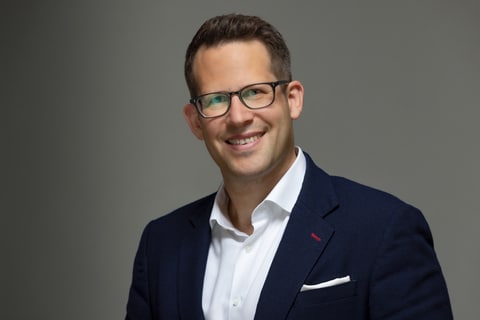 Northern Trust has named Benjamin Bobroff as the new global head of its Digital Solutions Consulting team within its Asset Servicing business development division and made three senior appointments supporting the continued strategic focus and investment in digital innovation. Based in London, Bobroffjoined Northern Trust in 2019 from BlackRock as senior consultant for Europe, Middle East and Africa (EMEA). Pamela Clifford, based in New York, has been appointed senior consultant. Clifford joins from Bank of New York Mellon (BNY Mellon), where she held various senior roles in the last 18 years, most recently director, global head of digital platform execution, asset servicing. Donald Marden, based in Boston, has been appointed senior consultant and joins from financial technology firm, Investics Data Services, where he was chief client officer for new business development, relationship management and project consulting initiatives for institutional investors. Marden has more than 30 years' experience in asset servicing and related industries, including with Cambridge Associates, State Street and BNY Mellon. Laura Ghaemian has transitioned to Digital Solutions Consulting as senior consultant. Based in London, Ghaemian has worked at Northern Trust for 16 years, previously as a relationship manager within the consultant relations team where she managed key relationships with third-party consultants and advisers to Northern Trust clients based in EMEA.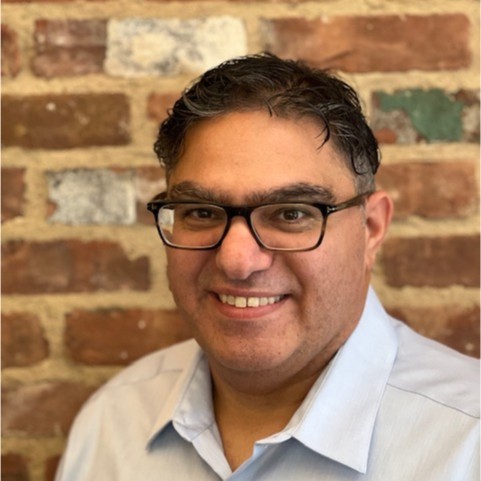 OptionMetrics, an options database and analytics provider for institutional investors and academic researchers worldwide, has added  Diarmuid Kelleher as Chief Financial Officer and Moti Mizrahi as Vice President, Product & Technology. Kelleher draws on over two decades of experience leading financial planning and analysis, and as a CPA and investment banker. Most recently he was VP, Head of Financial Planning and Analysis at AST, a tech-enabled, integrated, professional services firm, and Senior Managing Director, Head of financial planning and analysis at OneMain Financial. Mizrahi draws on over 20 years building and leading transformational technology projects and teams with a focus toward achieving specific business goals. Most recently, he was CTO at Charidy and Negba Group.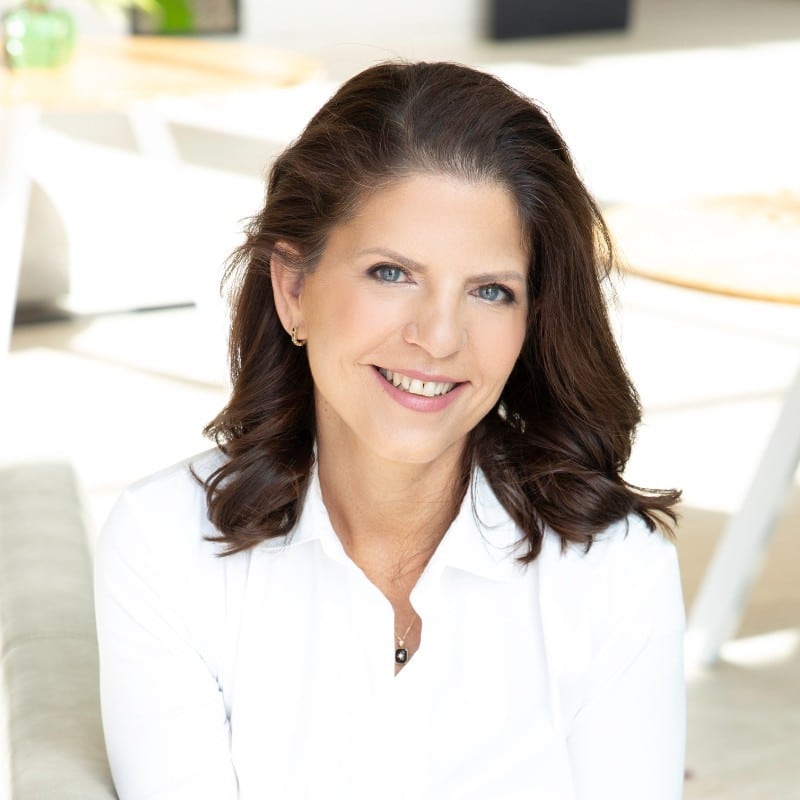 Prytek, a multinational technology group, has appointed Noga Knaz as its CEO of Prytek Ventures to provide the Corporate Venture Capital (CVC) arm with more management attention and concentrating on early-stage fintech startups. Noga brings with her over 20 years of Financial Services experience and a wide variety of positions, from trading in stock exchanges, analysis, marketing and investment management. She was previously a partner in Rosario Capital and also served as their CEO and Vice Chairman. 
Hazim Macky has joined NinjaTrader Group as Chief Technology Officer (CTO). Macky brings more than 20 years of software engineering and technology leadership experience to the newly established role, reporting to NinjaTrader Group CEO Martin Franchi. Macky previously served since January 2021 as VP of Engineering & CISO (Chief Information Security Officer) for Coinme, a leading cryptocurrency cash exchange in the U.S., where he ran the engineering, infrastructure and security, and data analytics organizations. 
StoneX Group has hired Thomas Davitt to serve as Managing Director – Structured Products Sales. Davitt has over 30 years of industry experience, having worked in partnership level positions at Prudential Securities and he most recently served as Managing Director at Credit Suisse, concluding a twenty-year tenure at the firm. 
Electric Capital has named Jay Clayton, the former chairman of the U.S. Securities and Exchange Commission, as an advisor, according to Bloomberg. Kevin Warsh, who used to be a member of the Federal Reserve Board of Governors, and Pratiti Raychoudhury, vice president and head of research at Meta Platforms (META), were also appointed as advisors.
If you have a new job or promotion to report, let me know at alyudvig@marketsmedia.com