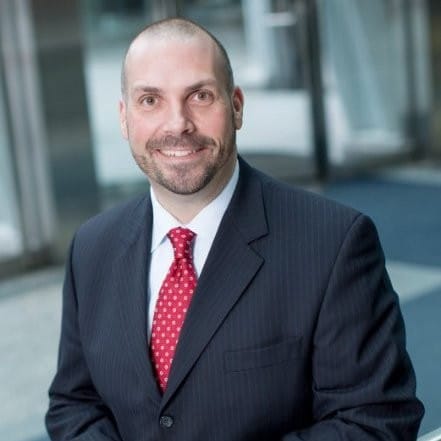 Noel Archard will join AllianceBernstein as Global Head of ETFs and Portfolio Solutions, effective February 7, 2022. He will be responsible for bringing AB's diverse set of investment capabilities to the active ETF marketplace. Archard will report to Onur Erzan, Head of Global Client Group. Archarde brings two decades of ETF and product experience to AB, with previous leadership roles at BlackRock and Vanguard. He joins AB from State Street Global Advisors, where he most recently served as the Global Head of Product.
Citi has established the Diverse Financial Institutions Group – a new team in Global Spread Products (GSP) Financing and Securitization (F&S) that will serve as a hub to lead and expand firm-wide engagement with Minority Depository Institutions (MDI), Diverse Broker Dealers and Diverse Asset Managers. Harold Butler will join GSP F&S to lead this new group. Butler joins from the Public Sector Group in BCMA, where he served as a senior banker covering the U.S. Department of the Treasury and the Federal Reserve System for 16 years.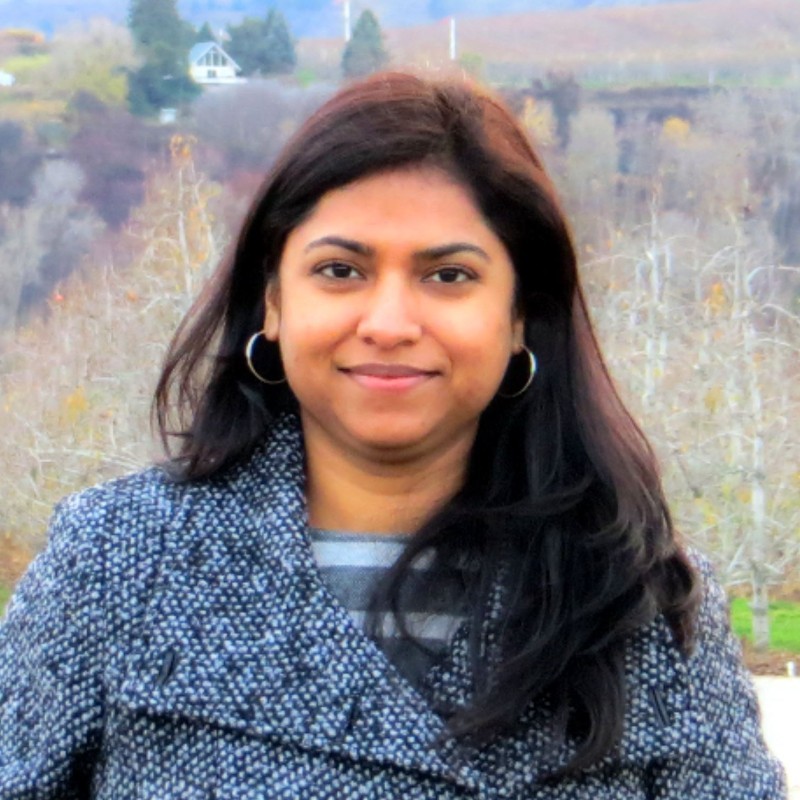 Charles River Development (CRD), a State Street Company, has appointed Nidhi Singh as Chief Product Officer. In this newly created role, she will provide leadership to CRD's technical product strategy and product marketing, including the identification, development and execution of the overall product roadmap and integration with the State Street AlphaSM platform strategy. Prior to joining Charles River, Nidhi led global technology and operations at Broadridge and held key senior leadership roles at tier one banks and fintech firms including Goldman Sachs and Trading Technologies.
Vestmark a provider of portfolio management tools and trading software, has named Agnes Hong as Chief Investment Officer and Head of Advisory Services for Vestmark Advisory Solutions (VAS), Vestmark's registered investment advisor. Hong will be responsible for managing the development and growth of new service offerings related to direct indexing, including ESG preferences and other client-driven customizations, and tax transition services for wealth management enterprises and their clients. She will also oversee advisor services including model trading and the Vestmark Manager Marketplace. She will report to Vestmark CEO Mike Blundin.
Nash Panchal will succeed Nick Themelis as MarketAxess' Chief Information Officer, based in New York. MarketAxess previously announced Themelis' retirement from MarketAxess, effective February 28, 2022, after 16 years as the company's Chief Information Officer. Panchal will join MarketAxess in March after more than 20 years as a technology leader at Goldman Sachs. Themelis will remain with the company in an advisory capacity through 2022 to ensure a smooth transition.
The Securities and Exchange Commission has announced that Lori H. Price will serve as Acting Director of the Office of Credit Ratings (OCR). Price replaces Ahmed A. Abonamah, who is leaving the agency at the beginning of February to serve as Chief Financial Officer for the City of Cleveland. Price joined OCR in August 2020. She previously served in the SEC's Office of the General Counsel (OGC) in several roles of increasing responsibility, most recently as Associate General Counsel.
Rapid Addition has appointed Deepak Dhayatker as Chief Technology Officer. In this role he will lead Rapid Addition's technology organisation and drive its expansion in support of the Company's growth plans. Deepak joins from Commerzbank, where he was responsible for building electronic trading and platform development teams across multiple locations.