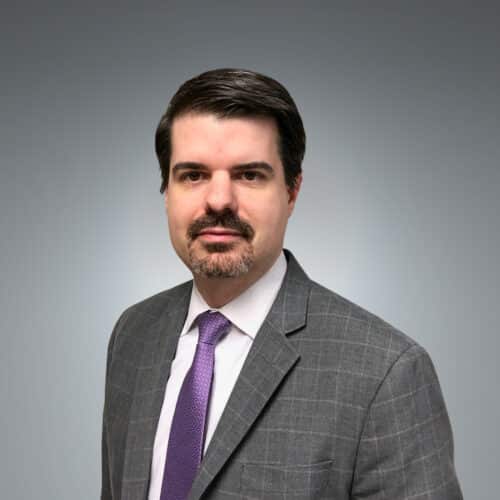 FINRA has promoted Nathaniel Stankard to Executive Vice President and Chief of Staff to the CEO for Regulatory Operations. Stankard will be responsible for providing strategic direction on the integration of FINRA's regulatory operations, and for helping advance FINRA's unified approach to regulatory policy. Stankard had been Senior Vice President and Senior Advisor to President and CEO Robert Cook, to whom he will continue to report. Stankard joined FINRA in 2017. Prior to that, he worked for the U.S. Securities and Exchange Commission for seven years.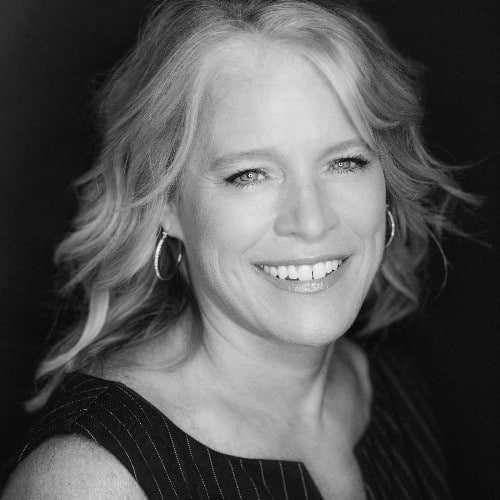 Emily Steele has been appointed as President and Chief Operating Officer of Savana, a provider of financial software for banks and fintech. Steele comes to Savana with over 20 years in the banking software industry. Most recently, she served as President of Temenos, North America. Previous Savana President and CTO, Mike Wolfel will become the Company's CEO and maintain his position of CTO, while previous CEO, Michael Sanchez will take the position of Executive Chairman.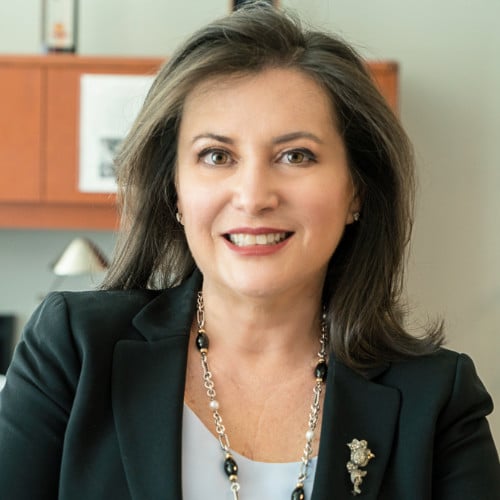 Hazeltree has appointed Sonia Spicehandler as the firm's first Chief People Officer. Spicehandler joins Hazeltree with more than 25 years of experience in developing human resources programs and supporting business transformation in technology-focused companies across a variety of industry sectors. Most recently, she was the Vice President of Human Resources at Alliant Technologies dba TenFour, an IT Infrastructure and Networking as a Service (ITINaaS) company.
Martin Bradford has been appointed COO of FX liquidity analytics firm, FairXchange, part of United Fintech. Bradford joins from London Stock Exchange Group (LSEG), where he was Solutions Business Director within the Data & Analytics division, responsible for leading, transforming and delivering solutions with data platforms and services. In addition to his SaaS, Cloud, data and Big Tech experience, Bradford has extensive experience in FX Prime Brokerage from working at a number of leading global investment banks. During his 20 year career, he has held FX Prime Brokerage Director and Senior Sales roles at Credit Suisse, Morgan Stanley, RBS Global Banking and Markets, and JPMorgan Chase & Co.
Cloud portfolio management platform provider FA Solutions has hired Tomi Lod as FA Solutions' new Chief Executive Officer. Lod was previously CEO of financial technology firm Clausion Oy. Lod succeeds Juha Lehtonen, who founded and has led FA Solutions since 1999. Lehtonen will continue to serve at FA Solutions and take up the role of Chief Product & Technology Officer (CPTO).
Meniga, a provider of white-label digital engagement banking solutions, had appointed Simon Shorthose as its new CEO. He replaces the company co-founder and former CEO, Georg Ludviksson, who remains a shareholder of the company. Shorthose has over 20 years of experience in leading organizations across software and financial services, previously serving as Executive Leader of SAAS software company Kyriba and Head of Global Sales at SaaS banking platform Mambu.
If you have a new job or promotion to report, let me know at alyudvig@marketsmedia.com