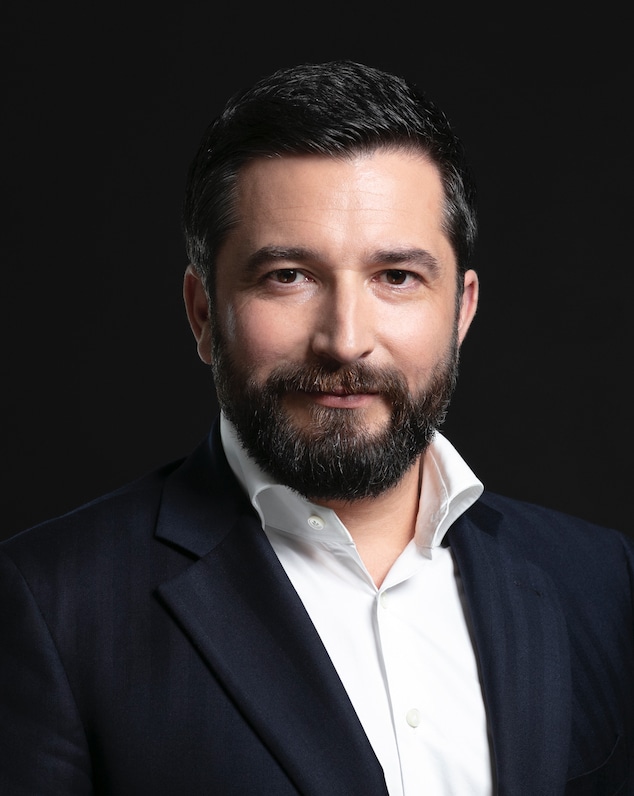 DWS Group has appointed Dirk Goergen as Americas CEO, effective January 1, 2023. He will follow Mark Cullen, who holds responsibility for the Americas region on the DWS Executive Board, and who will step down at the end of the year and leave the industry in spring 2023 after 30 years of exceptional service. Goergen joined DWS in 2018. He will assume new responsibility in addition to his current role as member of the firm's Executive Board and Global Head of Client Coverage Division. As CEO of the Americas, he will be responsible for identifying growth opportunities in the market and strengthening the positioning of the firm. Goergen, who will relocate to the U.S. and be based in New York, will also oversee the Americas Leadership Council that manages the running of the firm.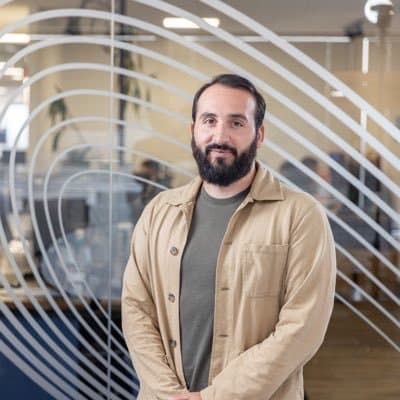 Aaron Iovine has joined JPMorgan Chase & Co as Executive Director, Digital Assets Regulatory Policy, according to his LinkedIn profile. He joins from Celsius, where he served as Head of Policy and Regulatory Affairs. Throughout his career Iovine has focused on developing policies that foster responsible innovation while emphasizing consumer protection and regulatory oversight. His policy experience includes issues related to crypto licensing requirements, crypto lending and earn products, stablecoin regulation, BSA/AML/KYC standards, bank-fintech partnership agreements, real time payments, cybersecurity standards, third-party risk management, AI/ML, and a number of consumer financial regulations.
Broadridge has hired Stephen Johnston as Managing Director, Client Delivery Operations for Broadridge Fund Communication Solutions (FCS). Based in Dublin, Ireland, Johnston has more than 30 years' experience and extensive knowledge in the global financial services industry. He joins Broadridge from State Street, where he was the CEO of State Street's Irish legal entity IFSI (International Fund Services Ireland). 
SIFMA has appointed Josh Wilsusen as Executive Vice President, Advocacy.  In this capacity, he will be SIFMA's senior government affairs officer and will lead SIFMA's federal advocacy efforts. Prior to joining SIFMA, Wilsusen led Ally Financials' Washington, D.C. office as Managing Director, Deputy General Counsel and Head of Government Relations. 
Mark Steward will be stepping down as the FCAs executive director of Enforcement and Market Oversight after seven years with the regulator. Since joining the FCA in 2015, Mark has led the delivery of some of the FCAs most complex, high-profile, and precedent-setting enforcement cases, with many notable successes against major global financial institutions and individuals. The global search for Stewardwill successor will begin shortly. Stewardwill will leave the FCA in Spring 2023.
Derivative Path, a provider of capital markets technology and derivatives services, has added Stephen Johnson as its new Head of Sales. In this newly created role, Johnson will lead the sales team and focus on maximizing sales performance. He will report directly to Co-Founder & CEO Pradeep Bhatia. Johnson joins Derivative Path with more than 20 years of experience selling technology and tech-enabled services to banks, private equity firms, asset managers, insurance companies, and hedge funds. His most recent position was the Global Head of Loan Solutions at IHS Markit, now part of S&P Global.
Edgewater Markets, a provider of technology, trade execution and liquidity aggregation across foreign exchange (FX) and precious metals, has added Paul Thomas and Charles Achoa to its sales team. Thomas, based in the firm's Connecticut headquarters, will play a key role in expanding the firm's reach and distribution to the buy-side, and Achoa, based in São Paulo, will contribute to the growth and development of the company's Latin American presence. Thomas brings more than 24 years of experience in FX sales and trading development and relationship management, spending the past six years in platform sales at BidFX and FlexTrade. Achoa has more than 28 years of experience in sales, derivatives, investment banking and client management. Most recently, he served as venture capital investor and financial consultant for Brazilian institutions.
Integral has expanded its sales team with the appointment of Paul Spillman and Roland Schilling as Directors of Sales. Spillman brings almost three decades of experience in the foreign exchange market to the role, most recently as European Head of Sales for trading solutions firm TradAir. Schilling returns to Integral after his stint at Barracuda FX, now part of ION Group. Schilling brings his deep experience with FX trading, sales, and product management over a career spanning 35 years.
The International Organization of Securities Commissions (IOSCO) has appointed Jean-Paul Servais as Chair of the new IOSCO Board. Servais, Chairman of Belgium's Financial Services and Markets Authority (FSMA), Vice Chair of the IOSCO Board and Chair of the European Regional Committee, was appointed IOSCO Chair during the Board's inaugural meeting at IOSCO's 2022 Annual Meeting in Marrakesh. He will replace Ashley Alder as Chairman of the Board. The new Board also appointed two Vice Chairs – Ariizumi Shigeru, Vice Commissioner for International Affairs, Financial Services Agency, Japan, and Rostin Behnam, Chair of the U.S. Commodity Futures Trading Commission.
If you have a new job or promotion to report, let me know at alyudvig@marketsmedia.com