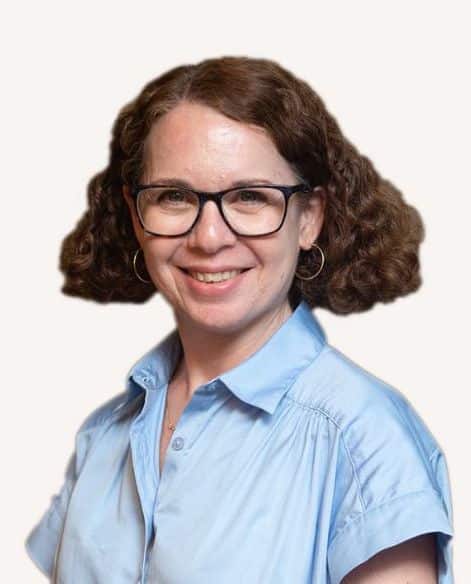 Debby Planer has joined FIA Tech in the newly created role of Vice President, Head of Connectivity, based in New York. Planer reports to Chief Technology Officer Yossi Leon. Planer leads the team which develops and manages connectivity to central counterparties (CCPs), execution platforms, back office providers and brokers to acquire and manage data flows into and out of FIA Tech's product offerings. She joins FIA Tech from Osttra, previously CME Group , where she was Global Head of FX Professional Services, overseeing a team of project managers responsible for implementing FX post trade solutions.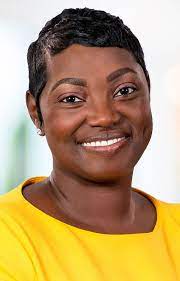 The Depository Trust & Clearing Corporation (DTCC) has hired Nashira Spencer as Chief Security Officer (CSO). Spencer brings 20 years of leadership and expertise in security management to DTCC, including serving the last six years as Chief Information Security Officer (CISO) and, most recently, Chief Technology Officer (CTO) at Anywhere Real Estate (formerly Realogy), a provider of U.S. residential real estate services.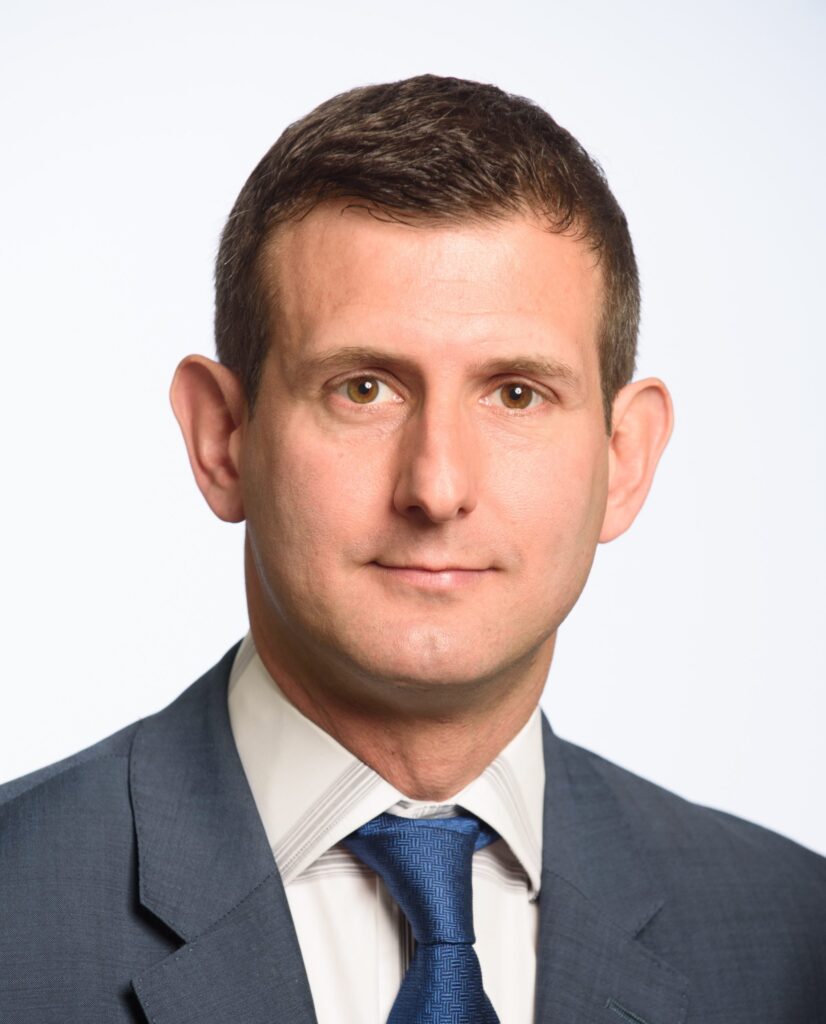 Baton Systems has announced the appointment of Alistair Griffiths as Director of EMEA Sales. Griffiths joins Baton having previously served as Senior Sales Executive of Post-Trade Solutions at FIS Global, where he led sales for the UK, Channel Islands and the Netherlands. He has deep expertise in the industry, having worked for some of the largest and most respected institutions in the world including Bank of New York Mellon, BlackRock, and UBS.
Pete Jenkins and Jim Ross, have joined the The Green Impact Exchange (GIX) to co-head the institutional trading and market strategy effort. Both Jenkins and Ross worked together most recently with Apex CODA Markets spearheading the institutional and auction market efforts for the CODA Markets auction ATS. Jenkins has been a leading institutional and market structure expert for many years as the head of Deutsche Asset Management's Global Trading Desk and, later, as head of NYSE's Institutional Client Group also serving as a member of the Operating Committee. Ross has extensive expertise in financial markets innovation and institutional trading along with in-depth knowledge of sellside electronic trading and algo strategies. Ross has spent 30+ years pioneering new electronic auction venues for both Exchange and ATS markets. He ran Instinet's Global Crossing business for many years and later oversaw NYSE's intraday and post-close electronic call auction facilities. 
The Securities and Exchange Commission has announced that Chief of Staff Prashant Yerramalli will leave the agency, effective December 31, 2022. Amanda Fischer, currently Senior Counselor to Chair Gary Gensler, will be appointed Chief of Staff, effective upon Yerramalli's departure. Yerramalli has served as the SEC's Chief of Staff since January 20, 2021. Fischer has served as Senior Counselor to Chair Gensler since June 2021. She is one of Chair Gensler's principal advisers, focused on rulemaking and interagency work.
B2C2 has appointed Nicola White as Group CEO. Phillip Gillespie will step down as Group CEO to focus on a ventures role with SBI. White was previously CEO, USA for B2C2, during which time she led the effort to expand B2C2's capabilities in electronic trading across spot and derivatives and has grown the US business to gain significant market share across institutional clients. She joined B2C2 in 2021 from Citadel Securities, where she was global COO of fixed income. Prior to this, she was Global Head of Electronic Markets within the fixed income division at Morgan Stanley.  
Montis Group has expanded its senior management, adding Padmini Krishnan and Alanbek Yussupov to the team. Krishnan joins as Regulations and Compliance Manager, responsible for securing the regulatory authorisations required by Montis, as well as compliance with all policies and procedures necessary to achieve this. He has over 15 years' experience in the regulated financial space. Yussupov joins as Chief of Staff responsible for driving the digital CSD business activities forward and coordinating deliverables across multiple areas, including governance, operations, risk, finance, technology and authorisation applications. Formerly at Merrill Lynch, Yussupov has more than 15 years of experience in the regulated financial services space, including investment, retail and corporate banking, and wealth management.