CME Group announced the following changes to its management team:
Sunil Cutinho, who previously led CME Clearing and served in a variety of technology roles since joining the company in 2002, has been appointed Chief Information Officer. Overseeing the company's enterprise technology, Cutinho will replace Kevin Kometer who is retiring at mid-year.
Julie Holzrichter, Chief Operating Officer, will assume an expanded role to oversee both global operations and CME Clearing. Holzrichter was appointed COO in 2014.
Suzanne Sprague has been promoted to the management team as Senior Managing Director, Global Head of Clearing & Post-Trade Services, reporting to Holzrichter. Sprague has served as Managing Director, Credit, Collateral and Liquidity Risk and Banking for CME Clearing since 2015.
Sean Tully will continue to lead the company's interest rates business, its largest asset class by revenue, as Senior Managing Director, Global Head of Rates & OTC Products. He is responsible for helping global clients navigate the ongoing market transition from LIBOR to SOFR-based products. He also will continue to oversee CME Group's cash and OTC businesses.
Tim McCourt has been promoted to the management team as Senior Managing Director, Global Head of Equity and FX Products and will be responsible for overseeing equity, foreign exchange, cryptocurrency and alternative investment products. He has led the company's equity and alternative investment business since joining the company in 2013.
CFO John Pietrowicz has announced his plans to retire in 2023. Lynne Fitzpatrick has been promoted to the management team as Deputy Chief Financial Officer and will succeed Pietrowicz upon his retirement. Fitzpatrick will work closely with Pietrowicz to ensure a smooth transition over the next year. She has served as Managing Director, Treasurer & Head of Corporate Development since 2017.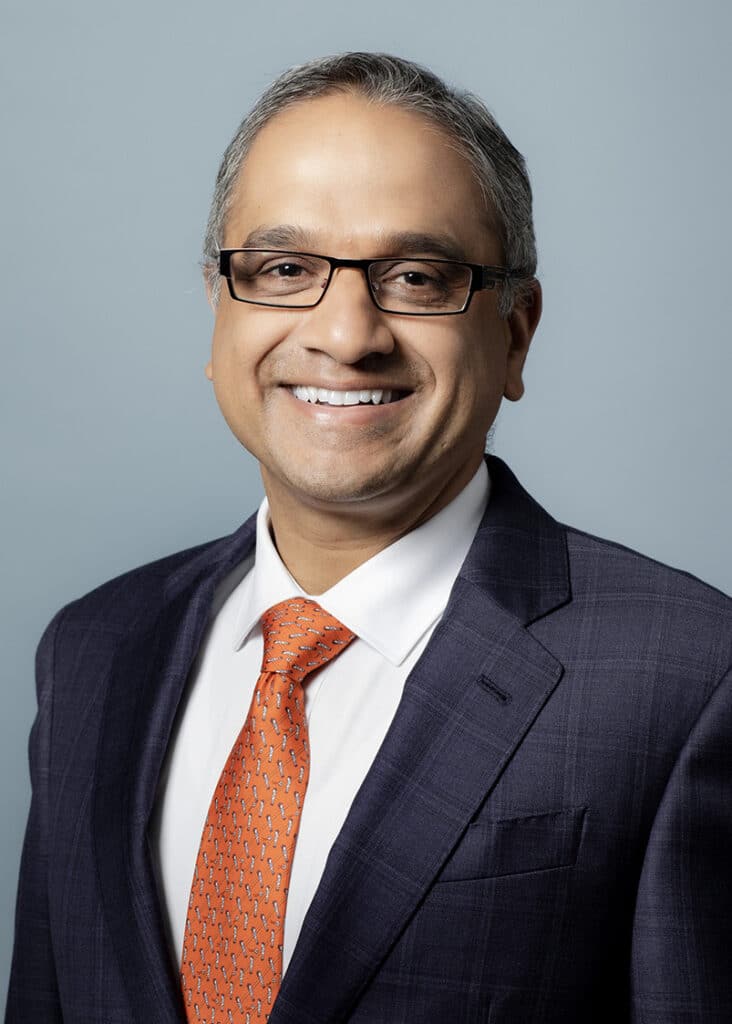 Clear Street, a new prime broker built on cloud-based infrastructure, announced Patrick Travers will join as the company's new Head of Distribution, effective June 1. Travers will bring more than a decade of experience leading teams and developing go-to market strategies from his time at Wells Fargo and Bank of America. His most recent role at Wells Fargo was as Co-Head of Equity Finance and Co-Head of Global Distribution of Equities. At Clear Street, Travers will oversee and lead the sales teams and develop new business strategies and opportunities.
TraditionDATA, the data and information services division of Compagnie Financière Tradition (Tradition), added Steve Murphy, based in Madrid, and Bruce Messing, based in New York, as senior business development managers. Murphy joins from Fenics where he was Regional Sales Manager for the data team in Asia, based in Singapore. He has extensive market and technical system experience, having also worked for SmartStream and Thomson Reuters. Messing joins TraditionDATA from TP ICAP, where he most recently held the position of Regional Sales Manager. He also worked at Broadridge, Thomson Reuters, Danske Bank and Bloomberg. 
Cboe Global Markets, a provider of global market infrastructure and tradable products, promoted Greg Hoogasian to Executive Vice President, Chief Regulatory Officer, and appointed him to the company's executive leadership team. Hoogasian was previously Senior Vice President, Chief Regulatory Officer at Cboe. In this new role, he will continue to oversee the regulation of Cboe's U.S. equities, options, futures and swap execution facility (SEF) markets, in addition to supporting regulatory oversight of the markets associated with Cboe's further expansion into North America, Europe and Asia Pacific.
Vestmark, a provider of portfolio management tools and trading software, named David Gordon Senior Vice President, Direct Indexing. In this new role, Gordon will be responsible for expanding adoption of Vestmark's direct indexing solutions, which enable client-driven customizations around tax management and personal preferences such as ESG for wealth management firms and their clients. He will report to Ananya Balaram, Vestmark's Executive Vice President of Sales. Prior to joining Vestmark, Gordon was Director of the Eaton Vance Advisor Institute, responsible for supporting advisors who serve ultra-affluent clients with practice management education and tools for growth.
LiquidityBook, a provider of cloud-native buy- and sell-side trading solutions, announced three new hires who will work to enhance and expand its LBX Sell-Side solution. Brian Cabra joins from ION Markets to serve as Vice President of Implementations; Ryan Stankus, a veteran of Fidessa and ION, will serve as Vice President of Product Management; and Terrence Cheung joins from FlexTrade to serve as Vice President of Post-Trade Product Management. Cabra will spearhead implementation and delivery management of the solution for broker-dealers, while Stankus will work closely with COO Sayant Chatterjee to oversee all aspects of sell-side product management. Cheung will manage the newly launched LBX Trade Match product and drive LiquidityBook's middle-office framework across the entire customer base.
IQ-EQ, a global investor services firm, hired Ray Murphy as Senior Managing Director of Accounting & CFO Services in North America. In this newly created role, Murphy will be key in driving IQ-EQ's efforts to grow its outsourced CFO business in the U.S., with a focus on private equity clients. A chartered accountant and CFA charterholder, Murphy has over 20 years of international experience in several large, blue-chip financial services companies. He served as CEO for a regulated financial institution in Ireland and has extensive expertise in working with a variety of investment manager clients, including boutique firms and large global asset managers, across a range of alternative investment classes.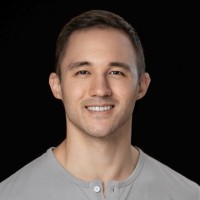 Nasdaq's managed data API service Data Fabric appointed Eddie Hsu Pugmire as Senior Director of Product, to support and expand the platform's user base and capabilities. Prior to joining Nasdaq, Eddie was the VP of Data and Analytics and Zencore and Managing Director of Data and Analytics at Qarik Group. He also spent four years at Google on their data team as a cloud adviser to hedge fund customers. He will assist in productizing the Data Fabric platform itself and continuing the modernization of its data architecture.