London Stock Exchange Group (LSEG) has announced a strategic investment and long-term partnership with Floww, a platform that connects investors with private companies.
Murray Roos, Group Head, Capital Markets, LSEG said: "We are excited to partner with Floww and its growing network of private companies."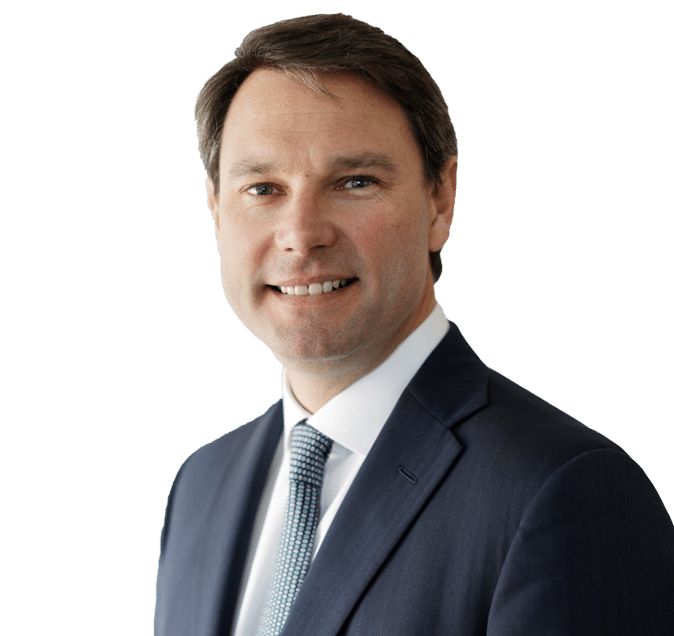 "We are continuing to support the digitisation of the capital markets and the next stage of this is connecting investors with the potential unicorns of tomorrow. Through Floww, investors can view their private portfolios in real time and identify new opportunities."
The partnership positions the Exchange to drive innovation in trading and post trade activities.
Together with Floww, LSEG we will build a global network of private companies and investors who will have digital and scalable solutions at their disposal including to support private primary capital raising and liquidity.
It is the latest move by LSEG as part of its strategy to modernise the capital markets and further build its presence in the private markets.
Roos added: "By working together, we can support the widest range of companies through their funding lifecycle including helping them transition from private to public markets. Our ambition is to be the first global exchange group that is genuinely indifferent as to whether a company is public or private, and Floww is another step in this journey."
Floww's growing digital platform already features 7,000 company profiles and 70 venture capital firms, enabling companies to access capital while providing greater opportunities for investors.
The platform provides a standardised and trusted source of data, allowing investors to monitor and track their investments as well as identify new ones.
LSEG will work with Floww to help launch their private primary capital raising facility, while exploring liquidity and secondary market options, including through the use of new technologies.
Martijn De Wever, Floww CEO, said that the private asset market is growing rapidly to over £5tn but traditional infrastructure fails to keep up.
"Together with LSEG we are connecting the private market with transactions and data. Our platform provides global access to capital for entrepreneurs and greater opportunities for investors based on merit and accurate data," he said.
"Trust and reliable data form the foundation for a liquid market. We are the only party in the market with accountant verified data and the ability for players to control who has access to what data. In private markets where information is sensitive, and trust is everything, controlling who can see your data is key."
LSEG is at the cutting edge of financial markets innovation and is leading the way in developing new products and services that will help build the economy of tomorrow.
London is a prime destination for international companies and investors to come together and power the world's economy – last year our markets saw the most IPO funding raised since 2007.
LSEG continues to work with the Government and regulators to support the development of the funding continuum, ensuring companies at all stages of their lifecycle, in the UK and globally, are able to access the capital they need.
As Floww grows, LSEG will be able to leverage its experience as a multi-asset class provider, market leading data and analytics provider with expertise in financial markets infrastructure, while adding value through trading, livestreaming and data solutions.
The investment will support Floww with the implementation of its product roadmap and the creation of additional complementary services, including the connection of Floww's platform with LSEG Issuer Services.
"With LSEG, we are on course to building a connected network for all market players to share and manage their data, deals and opportunities and the ability to trade shares in companies at any stage," added De Wever.