Headwinds in the retail space, volatility and uneven trading volumes, are now driving market participants to re-evaluate their OMS and tech providers, according to Jennifer Nayar, new President and CEO of Sterling Trading Tech (STT).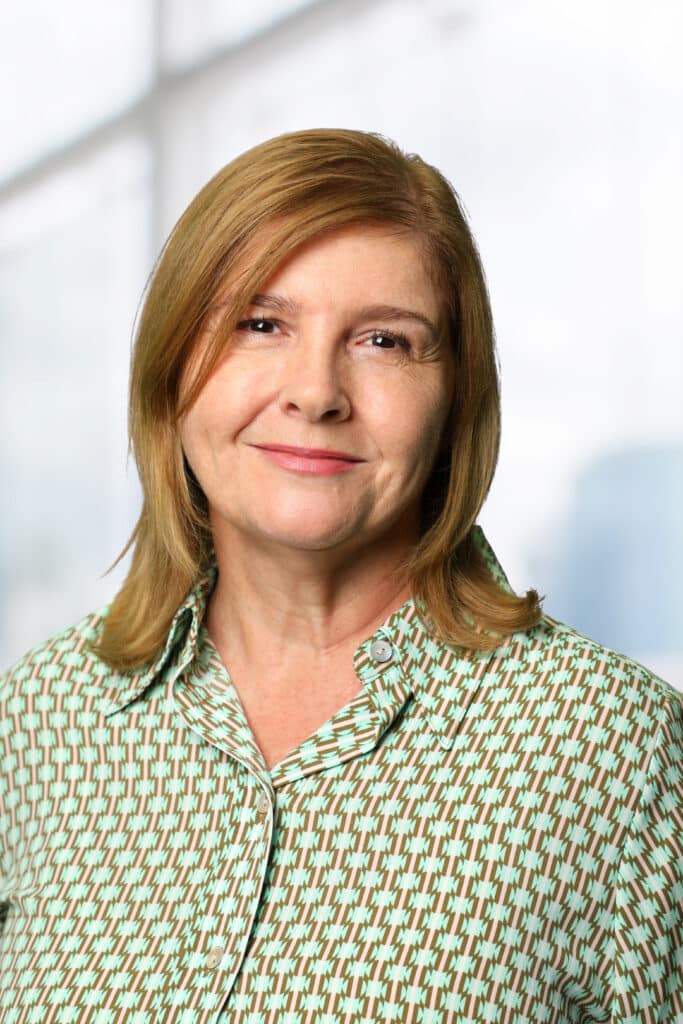 "As I saw firsthand with market data and trading platforms, clients are now seeing the benefits of moving their OMS and Risk to SaaS," she told Traders Magazine.
According to Nayar, the rise of SaaS has been one of the most important recent trends in capital markets.
While cost-effectiveness and a high capacity for integration remain powerful drivers of SaaS adoption, the "trend goes deeper than that", she revealed.
Many market participants – particularly those in the retail space – are feeling the effects of the downturn in trade volumes, giving them all the more reason to find a technology partner that can handle those functions in a cost-effective manner, Nayar said.
"The business optimization case for SaaS remains the same, but the stakes are now raised," she said.
The former CEO of Vela Trading Systems, Nayar joined STT last week and set ambitious targets for the company.
Throughout her career, Nayar has helped leading firms within the industry overcome cost and technology challenges with smart solutions and streamlined delivery.
"Joining Sterling at a period of substantial growth, I plan to expand STT's OMS and Risk & Margin system functionality, asset class and geographical coverage, and further enhance the new-gen platform currently in development," she shared.
"Building on the firm's strong foundation, I'm focusing on getting the right operational framework in place for an improved client experience," she added.
On her immediate plans in the new role, Nayar commented that she's excited about getting to know "the fantastic team at STT" and making sure to spend time getting to know their clients.
She stressed that a hands-on, high-touch approach is a key part of the culture at STT.
"I'm leaning into that so I can best understand our clients, the challenges they face for their business and where I can be most effective in supporting the team," she said.
In the coming months, Nayar foresees STT continuing to grow its international base of firms looking to trade US equities and options, retail firms in need of an OMS that can handle large throughput with fractional and notional shares and after-hours trading.
Nayar said that STT has finalized the new architecture for their new generation trading platform and plans to share their roadmap soon.
"The firms we serve leverage our technology and expertise as an extension of their business-critical systems, which is why finding the right trusted partner is so critical to a successful SaaS integration," she said.
"Partnering with STT for their trade lifecycle technology needs allows them focus on their core business and rely on STT for streamlined cutting edge solutions to help them run their businesses efficiently and effectively," she added.
Nayar won CEO of the Year at Markets Media's 2017 Markets Choice Awards. She also received the Women in Finance Award for Excellence in Trading Technology in 2016.
Markets Media Group's eighth-annual U.S. Women in Finance Awards will be held in November 17, 2022, live and in-person at the HardRock Hotel New York City.