BNY Mellon Investment Management has launched a suite of differentiated model portfolios designed specifically for clients of UBS Wealth Management USA (UBS).
UBS' US wealth management clients will have access to BNY Mellon Investment Management's Innovative Income Solutions' suite of six model portfolios on UBS' ACCESS platform.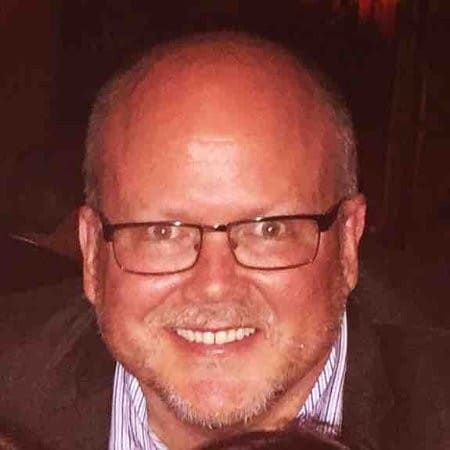 "Through BNY Mellon Innovative Income Portfolios, we're pleased to bring this suite of innovatively designed model portfolios for income-seeking investors to the UBS platform," said Andy Provencher, Head of North American Distribution, BNY Mellon Investment Management.
"This is a natural evolution for the firm, as we look to leverage our extensive experience in both the institutional and intermediary worlds to continue to build solutions around outcomes for advisors and their clients."
Designed to adapt to market swings and help deliver more consistent results over time, the BNY Mellon Innovative Income Portfolio suite can provide a foundation to help meet clients' key income-generation goals, with disciplined risk mitigation.
With an open architecture, the portfolios have the ability to identify and choose the most relevant products to contribute towards achieving each model's investment objective.
To help further optimize the portfolios, each portfolio invests in both active and passive investments.
The suite of portfolios capitalizes on three distinct model approaches for income-seeking clients and are also available in tax-aware versions:
Stable Income, which allows clients to focus on income in an effort to mitigate downside risk, with a short investment horizon;
Strategic Income, which focuses on seeking a higher level of sustainable yield and aims to optimize yield per unit of risk on a longer investment horizon; and
Growth and Income, which is designed for multi-generational investing and focuses on providing near-term income while seeking to grow principal.
"We're pleased to add BNY Mellon Investment Management's suite of model portfolios available to UBS's wealth management platform," said David Blank, Head of UBS Advice, SMA, UMA, and Mutual Fund Advisory platforms, UBS Global Wealth Management.
"The BNY Mellon models further complement our robust existing offering and will help our advisors address the income-generation needs of their clients."
BNY Mellon Investment Management's model portfolios are built and overseen by BNY Mellon Investor Solutions, a BNY Mellon subsidiary with more than 65 investment professionals and more than 48 years of experience with multi-asset portfolios.
The team manages and oversees more than $28 billion for a broad range of clients, as of March 31, 2022.