Does Nasdaq OMX have the pocketbook and stamina to go hostile and scuttle the proposed merger between Deutsche Boerse and NYSE Euronext? At press time, that was unclear, as Nasdaq was reportedly looking to secure billions in financing for a takeover of the NYSE.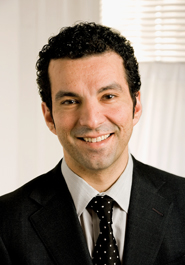 Meanwhile, regulators and industry watchers were scrutinizing the proposed Deutsche Boerse-NYSE deal, announced Feb. 15. And many say the largest potential stumbling block will likely come from the European Union's Competition Commission, which will review antitrust questions about the options and futures businesses, as well as in clearing.
Once merged, the Deutsche Boerse and the New York Stock Exchange would own five options exchanges combined, as well as more than 40 percent of single-stock options volume globally. They would include Eurex, the International Securities Exchange, NYSE Amex, NYSE Arca and NYSE Liffe.
The NYSE and DB would also own two large futures exchanges in NYSE Liffe and Eurex. Though, the two derivatives exchanges don't compete head-to-head and generally don't trade the same products, said Justin Schack, a market structure analyst at Rosenblatt Securities. Still, the EU would have to determine whether the merger would create any unfair competitive advantages. "It depends on how you define competition," Schack said. "If you're asking: Do [NYSE] Liffe and Eurex compete with one another today for volume in the same products? The answer is, for the most part, no. But the possibility for competition is there, and some customers of these exchanges may not want that threat to disappear."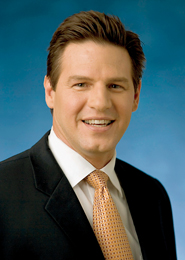 Chris Nagy, a TD Ameritrade exec, expressed concern about the merger's potential impact on clearing for U.S. retail investors. If DB applies to be a U.S. clearing agent, Nagy said, it could force investors to use its own clearing product as a competitor to the Depository Trust & Clearing Corp., the industry-owned consortium that the NYSE currently uses. "The cost to clear could increase significantly if DB chose to push their clearing operations onto the NYSE," he said.
(c) 2011 Traders Magazine and SourceMedia, Inc. All Rights Reserved.
http://www.tradersmagazine.com http://www.sourcemedia.com/