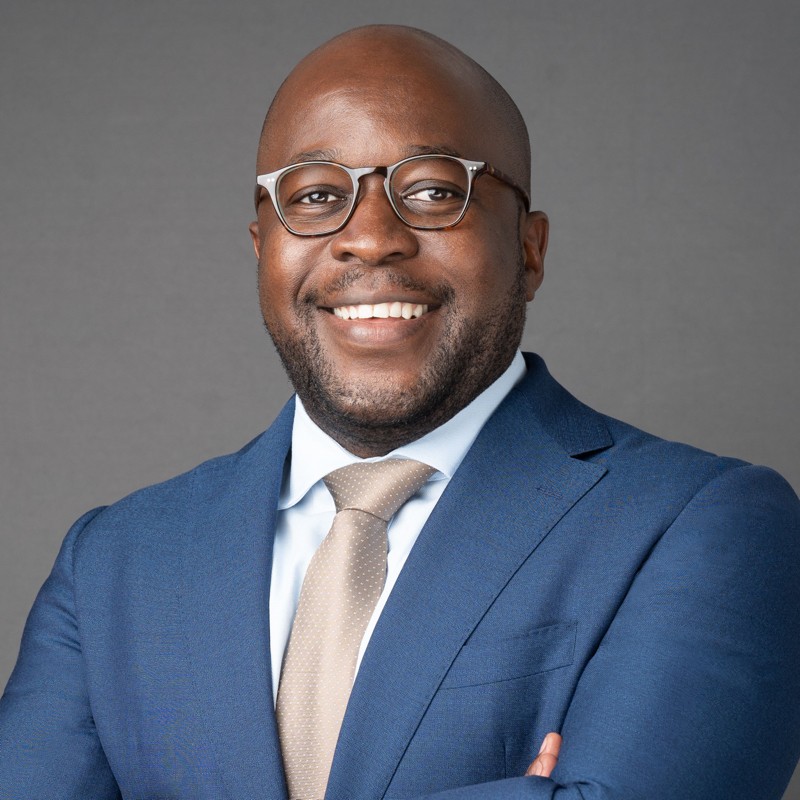 Brian Bejile has been named Chief Executive Officer and a member of the Board of Directors of Octaura, an independent company that has a goal to create the first open market electronic trading platform for syndicated loans and collateralized loan obligations (CLOs). Previously, Bejile spent more than 18 years with Citi, rising to Global Head of CLO Issuer Management, a combined offering across syndicated loan trading, financing and securitization. Most recently, he was instrumental in the ideation and co-development of Octaura.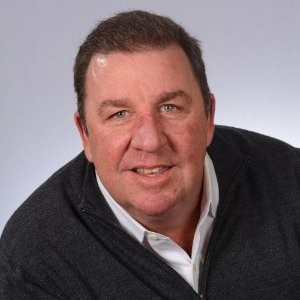 Hazeltree has hired Sandy Weil as its Chief Revenue Officer. Weil joins Hazeltree with 30+ years of experience in developing new businesses and new markets across different high-growth areas in financial services. Weil reports directly to Hazeltree CEO Tushar Amin and will be responsible for driving Hazeltree's growth strategy across regions and product lines. Most recently, he was a Senior Vice President at ION Trading. He managed the global cross-selling business across treasury and commodities and developed a significant and fast-growing market for the worldwide ION cloud business.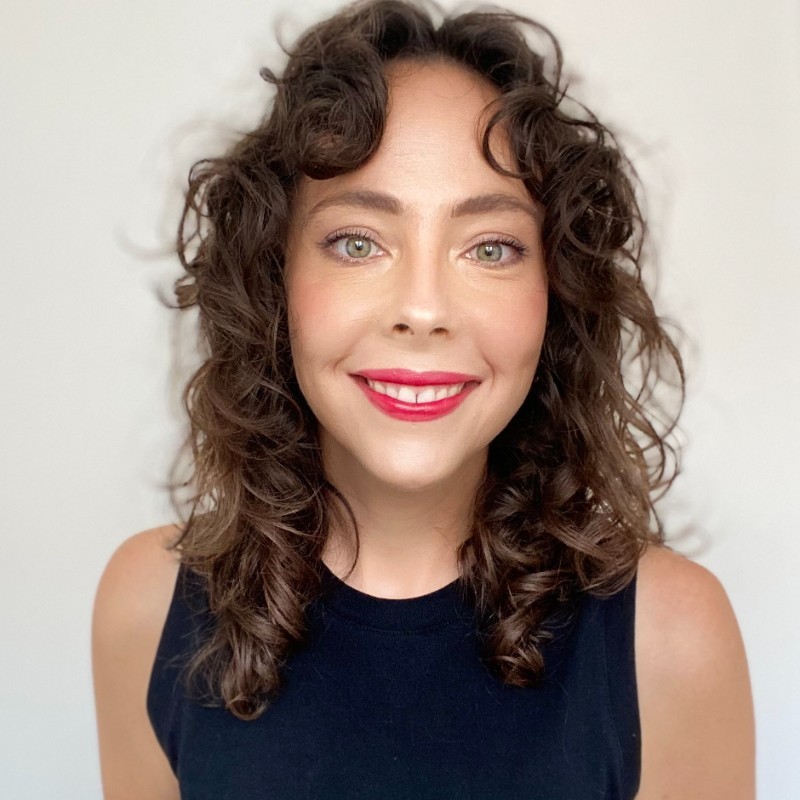 Prometheum, parent of a FINRA member firm and SEC registered digital asset securities alternative trading system (ATS), Prometheum ATS, has hired Deanna Sheward as Chief Marketing Officer. Sheward joins from Domain Money, a stock and cryptocurrency investing platform, where she was Vice President of Growth.
Stifel Financial has hired Michael Gonzales as a Managing Director in the firm's Fixed Income Capital Markets Group. Gonzales will lead Stifel's efforts to expand its front-end credit sales, focusing on a broad spectrum of fixed income products, including asset-backed securities, investment-grade corporate debt, U.S. government securities, and structured notes. He will be based in the San Francisco Bay area. Gonzales joins Stifel from Citigroup, where he was a Managing Director and Head of West Coast Short-Term Fixed Income Sales for the western U.S.
Bosonic, a decentralized Financial Market Infrastructure (dFMI) business, has announced the appointment of Yvo van Amerongen into the role of Client Solutions Director. Van Amerongen brings over 20 years of post-trade and custody experience to Bosonic, having previously held roles at BNP Paribas, Euroclear, Deutsche Bank, Clearstream and more recently worked at UBS on post-trade and custody strategy.
Two Sigma has appointed Marco Della Torre as CEO of Venn, its portfolio analytics platform. In this newly created role, Torre will lead the product and business development of Venn, drawing from his nearly two decades of experience leading high-growth technology companies. Torre most recently served as Chief Product & Innovation Officer of Forge Global, a private securities marketplace and data platform.
Direxion, a provider of leveraged, inverse, and thematic ETFs, has appointed Laura Morrison to the newly created position of Chief Revenue Officer. In her new role, Morrison will oversee the sales, marketing, and product teams. She currently serves as a member of the U.S. Board for Women in ETFs, and is on the Nominating/Governance Committee.