As the private markets evolve, there will be many different value-added propositions, platforms, and ways for clients and broker-dealers to access this market, according to Brian Schaeffer, Managing Director, InvestX Capital.
On Tuesday, July 20, Nasdaq, SVB Financial Group, Citi, Goldman Sachs, and Morgan Stanley announced a joint venture to establish an institutional-grade, centralized secondary trading venue for issuers, brokers, shareholders and prospective investors of private company stock.
Nasdaq Private Market will be contributed to a standalone, independent company, which will receive strategic investments from SVB, Citi, Goldman Sachs, and Morgan Stanley.
Schaeffer said that this announcement is a testament to what "we're seeing in a broad sense around the trend for those both accredited and non-accredited for wanting to have access to the private market".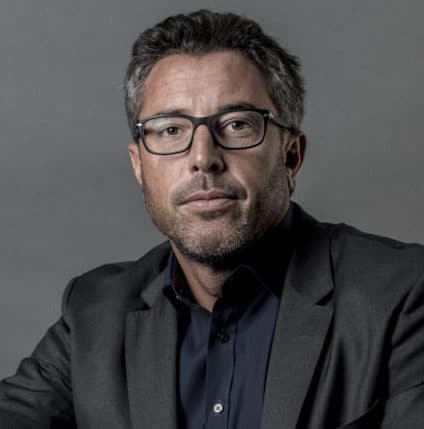 "It acknowledges this insatiable demand, and recognizes that today large wealth management firms, banks and financial institutions around the world are investing in this process," he added.
According to Schaeffer, access to the private markets is difficult and reserved for the very few. The winners will be those that will create strategic partnerships with trading platforms, accelerating access for their clients and satisfying this insatiable demand for "pre-IPO giants."
"But ultimately, these are unregulated public exchanges in the way they exist today. And so at InvestX, we recognize there's a gigantic opportunity, as the regulatory landscape evolves, for us to add value in a way for those Tier-2 broker-dealers to have access to that class and offer the same opportunities," he told Traders Magazine.
Schaeffer said that for most broker-dealers, their top three concerns are back-office, clearing, and building out a simulated process that mirrors how to clear and transact in the public markets today.
"One of the things that we thought a lot about is how do we create a process that is as similar as possible to what happens in the public markets when you buy and sell shares of a public company. And so that's going to be from what we believe the game changer for access to private companies," he added.
Schaeffer believes there's a huge opportunity in terms of the 500 plus companies that are beyond the $1bn valuation mark and within the 6-months to 3 to 5-year range of going public, and being able to democratize and electronify this process the same way that public markets do.
"To us it is a 'when' not an 'if question. Today, you see the SEC and FINRA looking very closely at thinking about how to redefine what an accredited investor really is, which will drive additional demand to broker dealers."
"That's very important, because if companies are staying private 10 to 15 years, which is the new paradigm we live in – versus the 3 to 5 years which is a real data point we saw 5-10 years ago – it's going to be imperative for broker dealers to be able to provide access to this highly-in-demand asset class," he said.