Commentary
Momtchil Pojarliev
Traders Magazine Online News
BNP Asset Management's Pojarliev discusses a variety of options to address foreign currency exposures. Although there is no single best-practice solution for addressing foreign currency exposures, institutional investors have three main choices, he says.
Latest Videos
This video is from the Dopey Cowboy, a former contributor to Traders Magazine. It was originally published on November 24, 2011. Enjoy!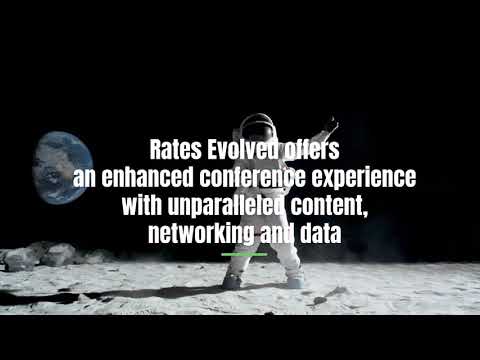 …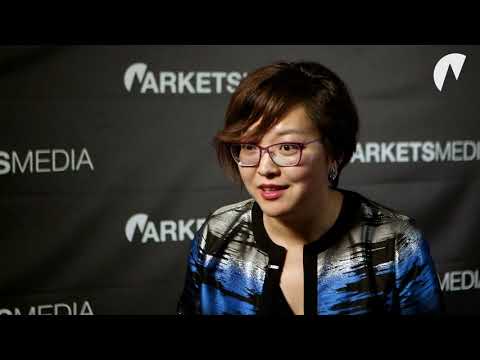 Ying Cao, Director, Markets Digital Strategy at Barclays discusses how she got to where she is today and what advice would she give someone who wanted a new challenge in their career?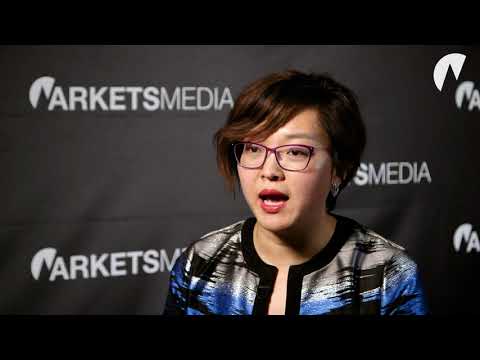 Barclays' Ying Kao discusses what role mentors played in her career?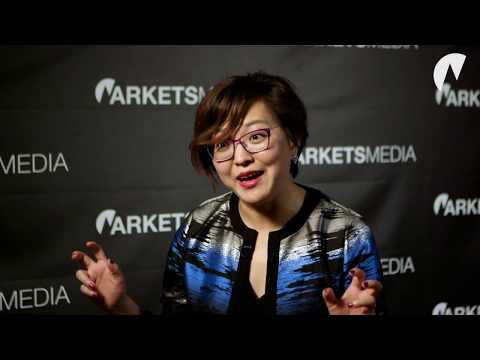 Ying Cao, Barclays' Director, Markets Digital Strategy explains how she finds the most innovative fintech startups, and how she works with them to drive results?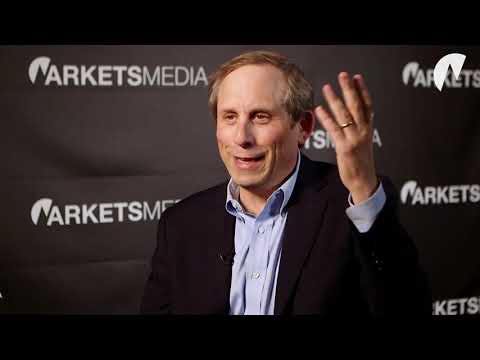 Wall Street Horizon's CEO delves into how corporate events, such as earning calls, impact stock volatility?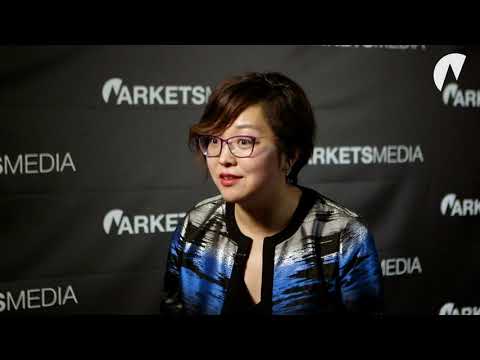 Barclay's Ying Kao examines how digital transformation affects financial services?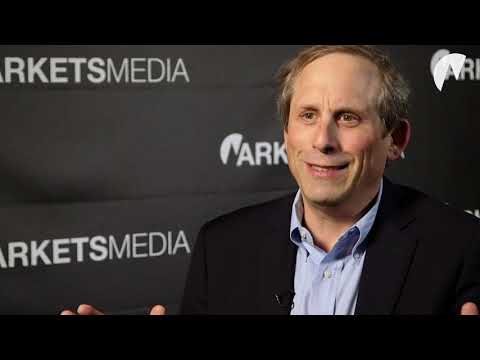 Barry Star, CEO of Wall Street Horizon examines what signs and signals should institutional investors be looking for when it comes to corporate event data?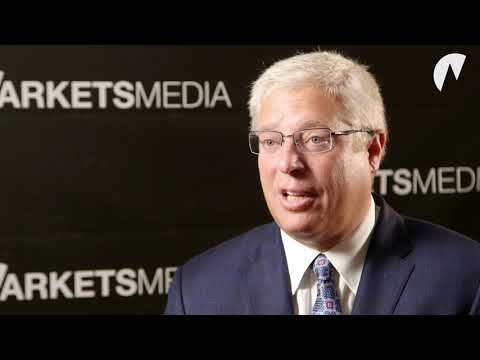 Broadridge Portfolio Manager Mike Alexander discusses how will AI assist traders in the future?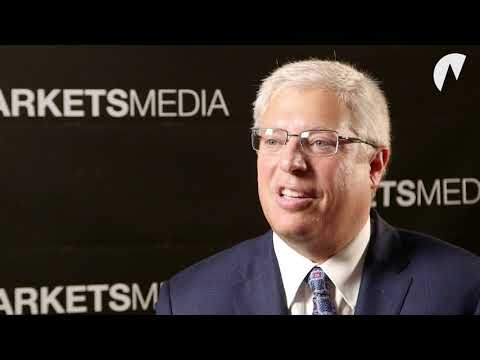 Broadridge's Mike Alexander explains some of the limitations of AI?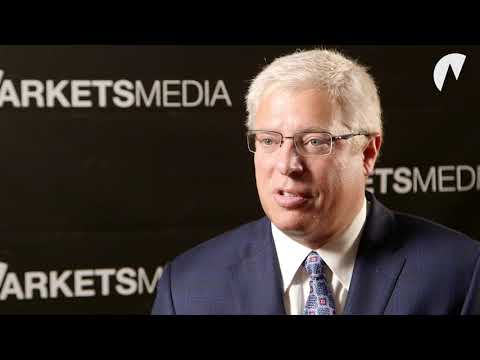 Mike Alexander, Portfolio Manager at Broadridge, explains what are some of the new developments the financial markets can expect in AI in the next 12 to 18 months?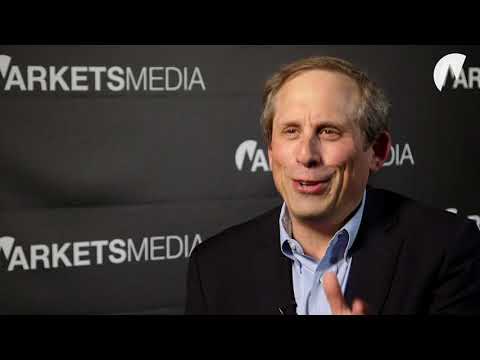 Wall Street Horizon CEO Barry Star explains what his firm does and what value does it bring to the investment community?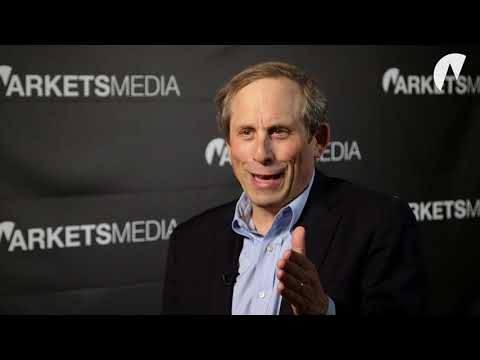 CEO Barry Star explains what is the concept of "corporate body language" and how can investment professionals take advantage?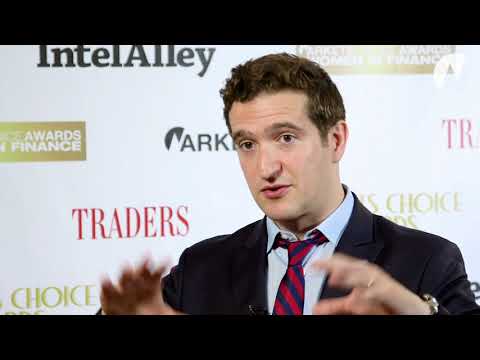 Kelman CEO Zachary Kelman answers our questions about the regulatory environment around cryptocurrency and how it has evolved over time.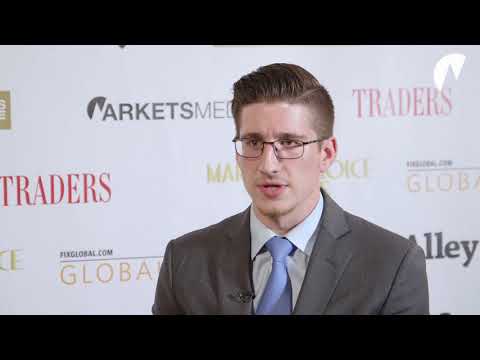 In this interview, Virtual Capital's Anthony Parziale answers our questions about what are crypto commodities.