Commentary
Jared Dillian
Traders Magazine Online News
In this guest blog, the author examines the need for portfolio rebalancing as time progresses.
Latest Videos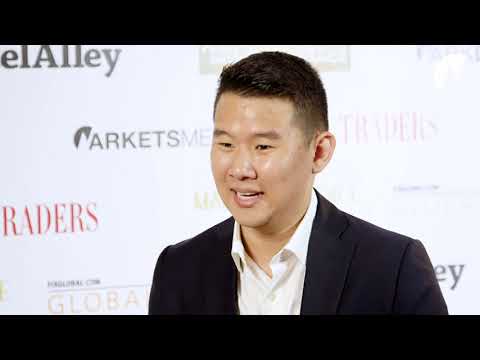 Black Square Capital's portfolio manager Chris Yoo explains what he looks for when investing in a crypto asset?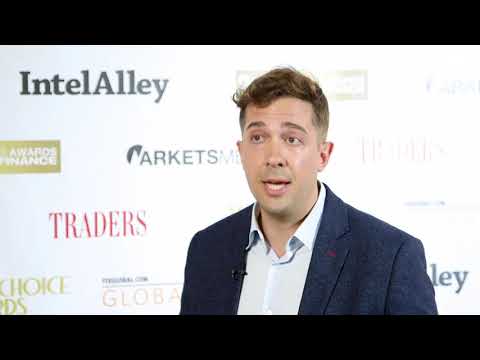 Inca CEO Adam Zarazinski says that there is a lot of confusion in the cryptocurrency space and offers pointers on what are some of the data points he looks at when investing.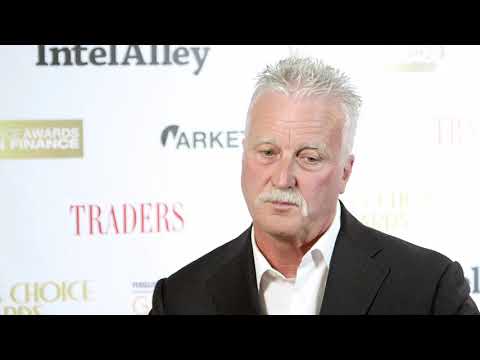 In this video, GLP CEO Tim Lang discusses the technological and best execution needs of the market and how his firm seeks to meet them.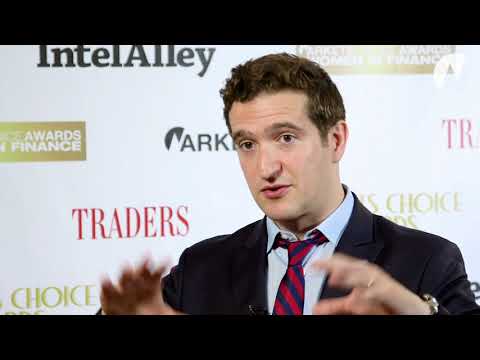 Kelman CEO Zachary Kelman answers our questions about the regulatory environment around cryptocurrency and how it has evolved over time.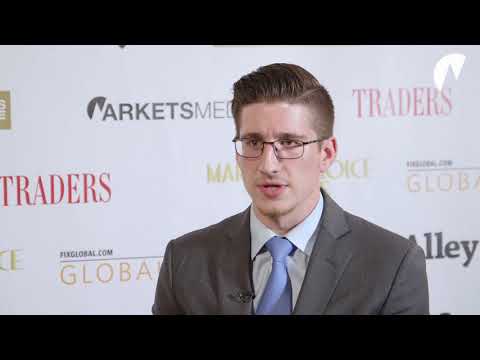 In this interview, Virtual Capital's Anthony Parziale answers our questions about what are crypto commodities.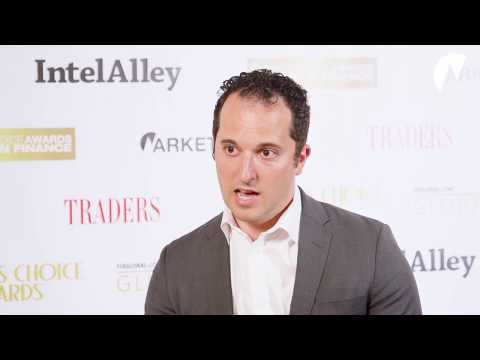 In this video, we ask Alphapoint President aand CEO Igor Telyatnikov what makes AlphaPoint Different from the other Blockchain/Crypto plays and what does the future look like in this space?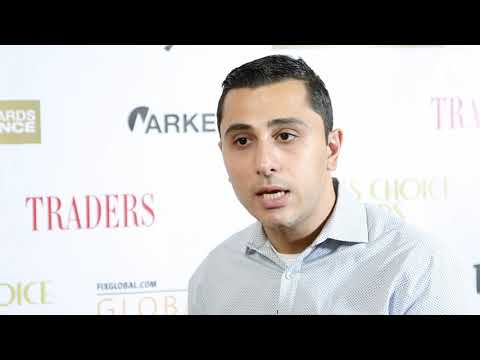 CEO Hazem Dawani discusses how his firm 'Predicts the Future' and how does this help market participants make better decisions?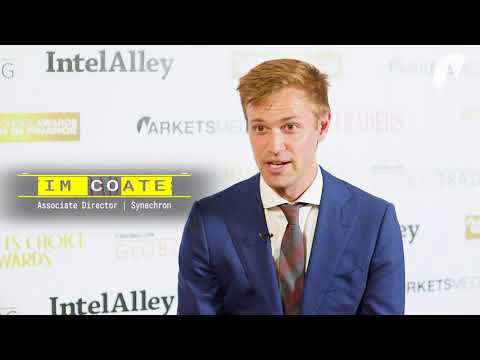 In this video, Snyechron's Tim Coates answers questions on where is blockchain at this moment in terms of its development and commercialization in financial services?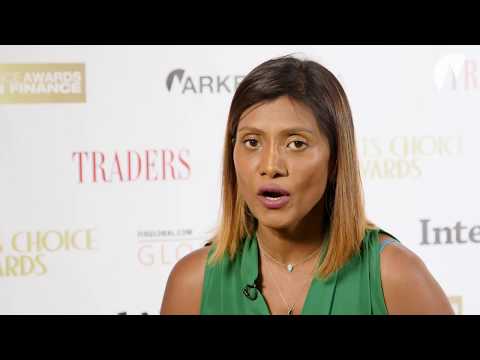 In this interview, Bitsian CEO Raakhee Miller offers her opinion on what are the pain points of this market for institutional investors?
What advice would you give a young person starting in the field?
How does your early career compare to women in entry-level positions today?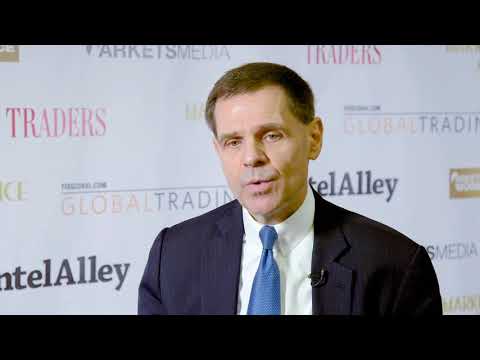 Which geographic areas in global fixed income are the most ripe for innovation?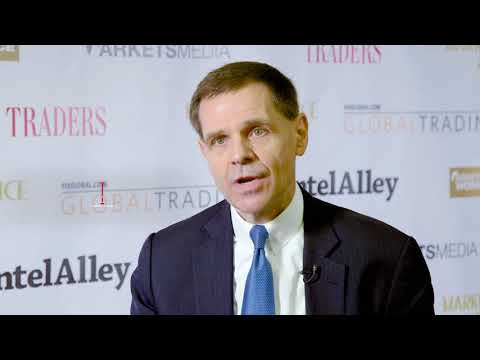 How will regulatory oversight in the coming years impact technology?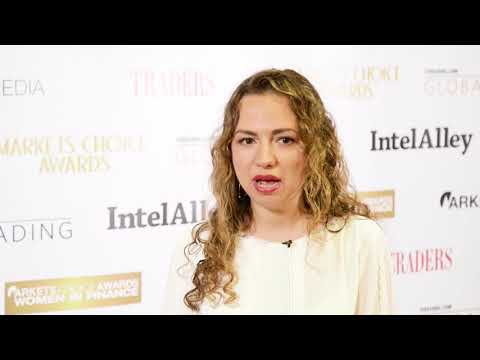 What is the broker's role as a technology provider in the current market structure?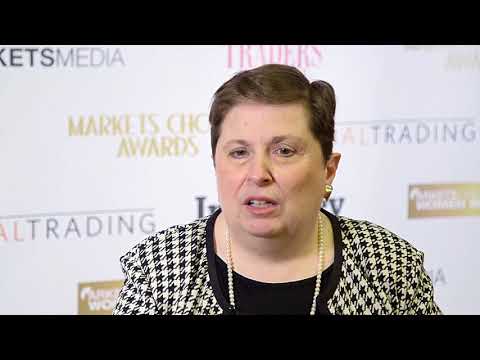 What is the importance of networking as a tool for career development?